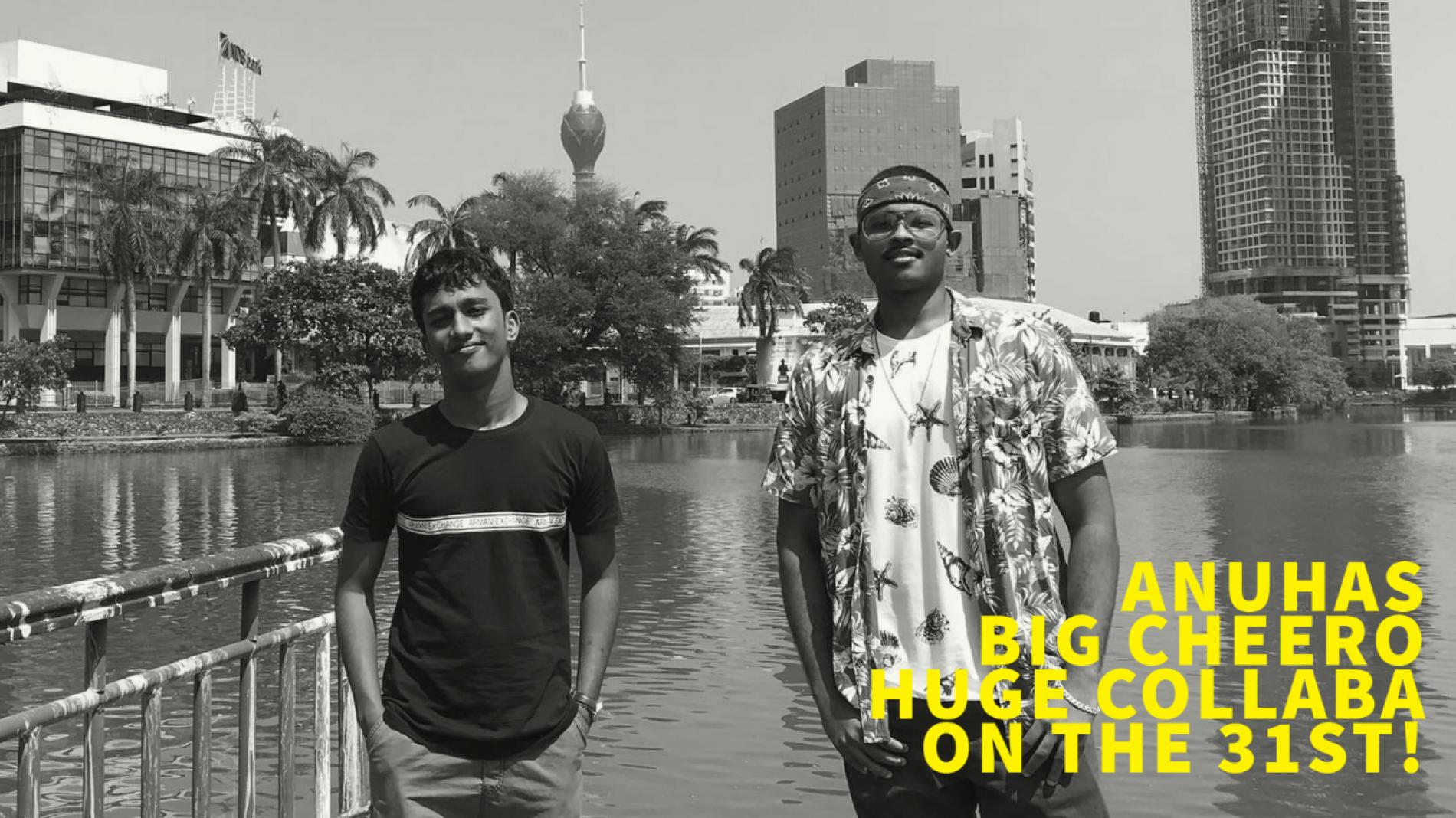 Exclusive : Anuhas & Big Cheero On Their All New Collaba!
Producer Anuhas Isara (of 'Ready For You' fame) and Rapper Big Cheero have been dropping word on this all new collab for a few weeks now and it's almost here! Before the big drop on the 31st, here's all you need to know about the single and a special competition!
Released a few weeks ago was this insanely good collaba by 3 names from the new wave of island rap – Costa, Cairo & KK. Check it out already!
They announced working on their debut album sometime last year and this year sees them release 'Butterfly Effect' on the 30th of this month at an exclusive gig. Ticket deets
Stand Up Comedy hasn't been around too much in Colombo but whenever there is a chance, it's always worth the checking out cuz who doesnt enjoy a good laugh right?