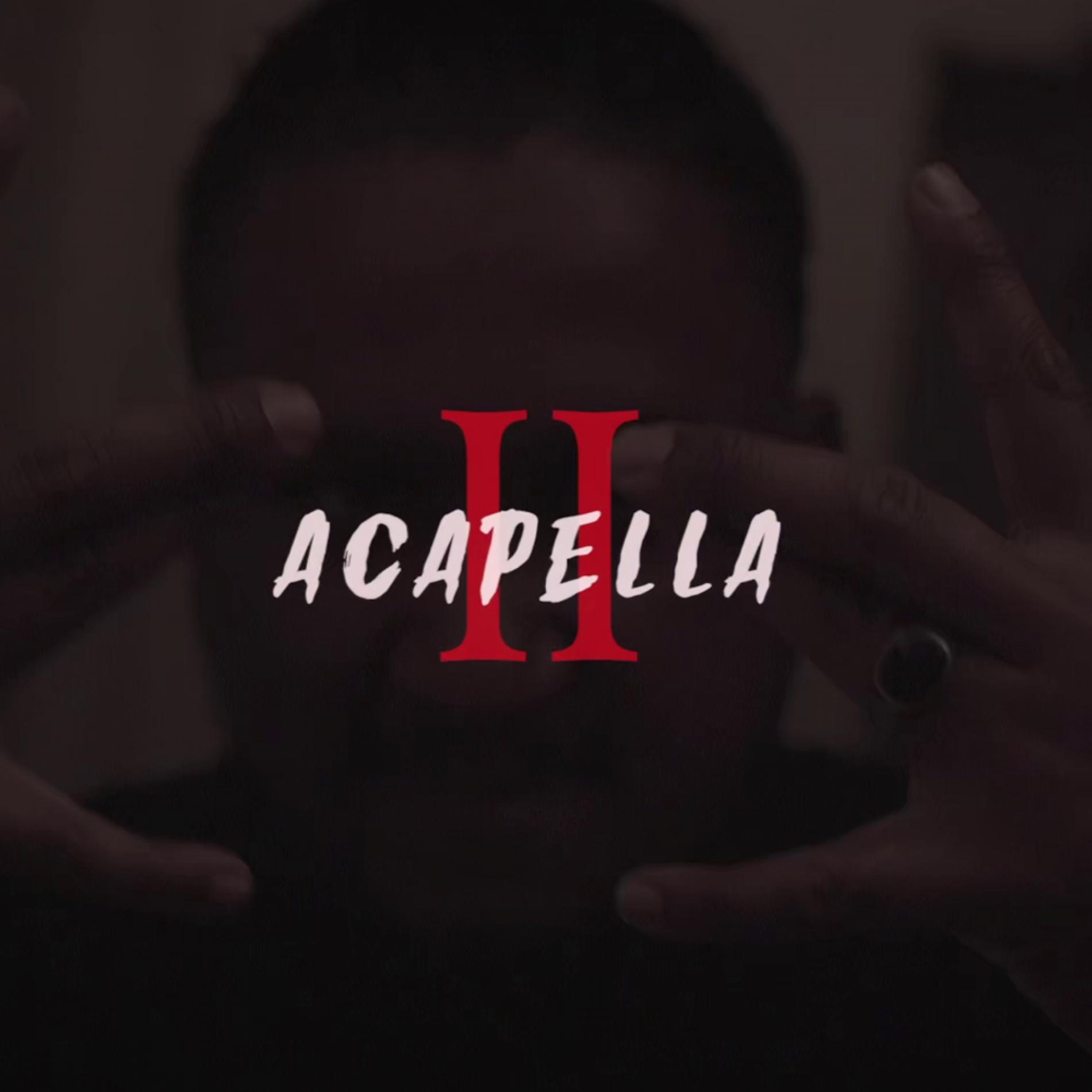 New Music : Minol Goes Acapella – Volume . 02 | 20th November 2022
It's not everyday that you get to see Drill Team royalty Minol Witharana go acapella, but when you do it sure is a sonic treat! Here's his newest that dropped on Sunday.
Iraj just dropped his newest production…a single by fresher Malindu and this too features Shermaine's youngest sister – Romaine.
We caught up with producer Abby and a fresh face from the scene, vocalist Oshee at Day 1 of Lanka Comic Con. The recent past saw them collaborate on a
There's something about Uk based Saphron's music that makes you wanna hit that play button all over ..here's out pick off her debut Ep "Changing Seasons"