"Free" By Senani Is On Top For 4 Weeks!
Could this mean that she's the first female to hold on that position for that long? there's only one way to find out..till then here's the countdown in case you missed out on it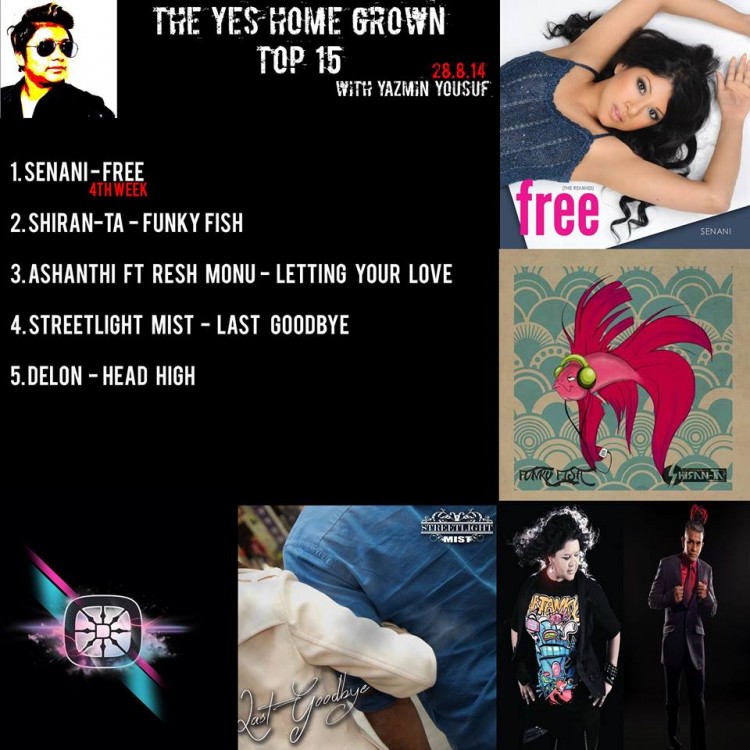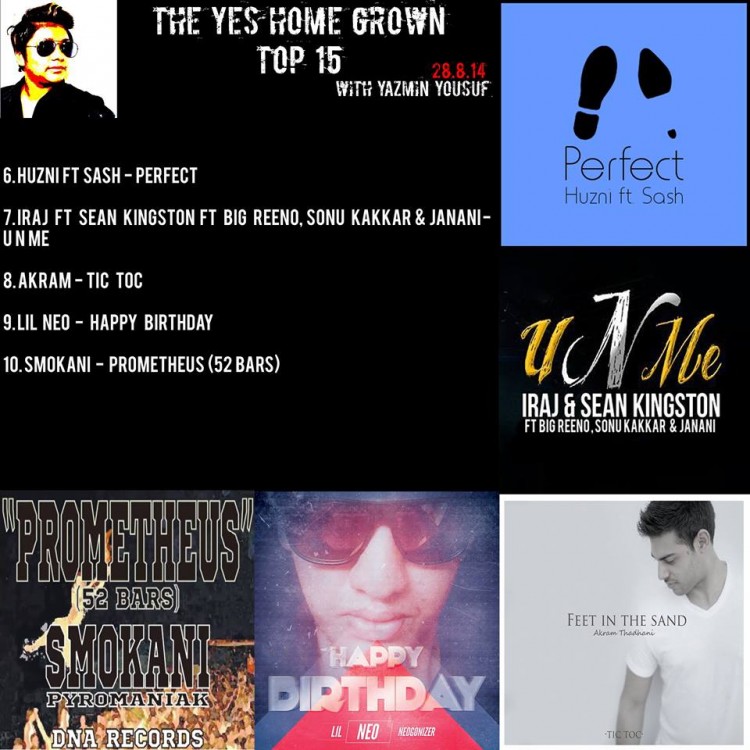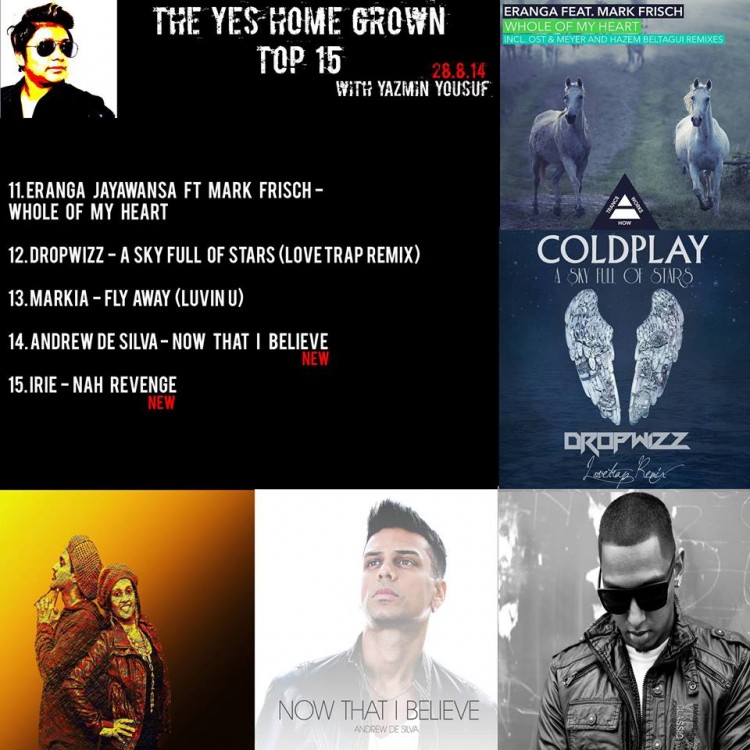 After weeks of teasing, Asela Perera's full length album is out on all the leading music streaming services. Happy Listening and do check out Natalie Soysa's amazing review of it.
Happy Cake Day to one heck of an awesome drummer (The Taps, Powercut Circus *we're sure he's played in other bands too) from us here at yazminyousuf.lk! photo credits:Iresha
Oozing with the sorta awesome that only a veteran like Wendel can bring..this is one of those incredible mixes that you can have on anytime of the day! Funkatronik by