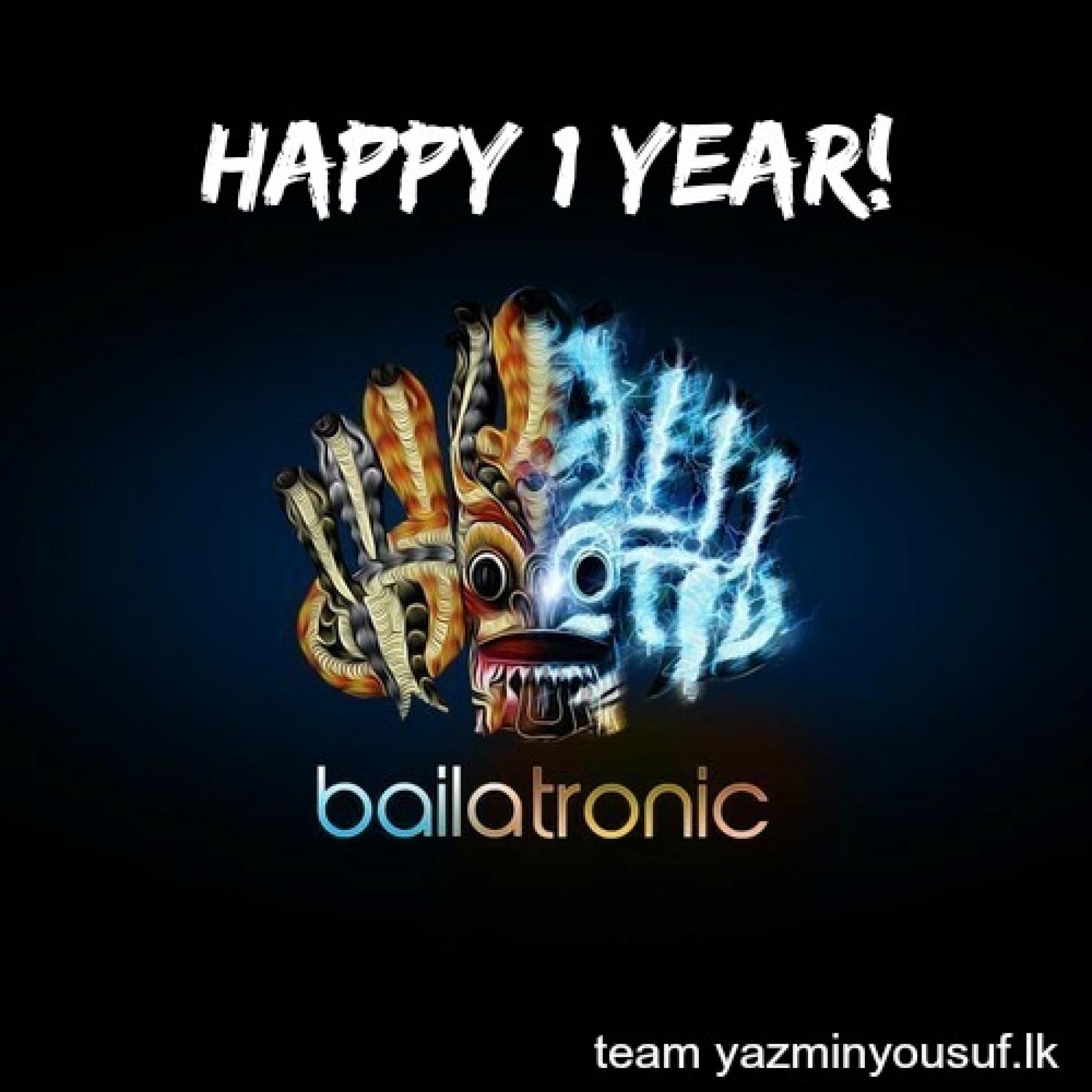 A Year Of Bailatronic
 Bailatronic : The EDM Genre Made By A Lankan – Ground Breaking, Revolutionary Stuff!
*The very first Bailatronic release was on the 31st of July last year and was a Bailatronic remix of Fedde Le Grand's "Rockin N Rollin"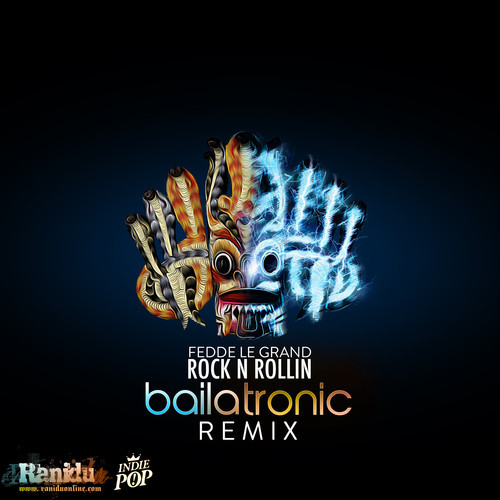 *Little over 2 months of this genre being around saw it having its own Ep release on soundcloud, YES101, BBC1 and almost everywhere good music should exist.
*Bailabass & The Bailatronic remix of "Rockin N Rollin" were two very popular singles in Sl
*The first Bailatronic mix aired on BBC1
*The second Bailatronic Mix aired on BBC Asian Network – Yasser's Show
a few big remixes were dropped at different times during the span of a year including one being released off Steve Aoki's label Dim Mak, hey the man even dropped it on his set =)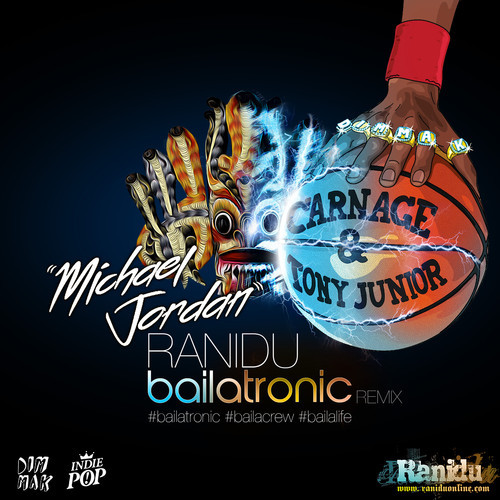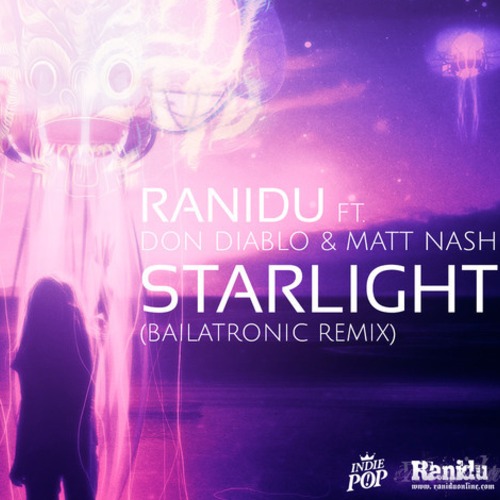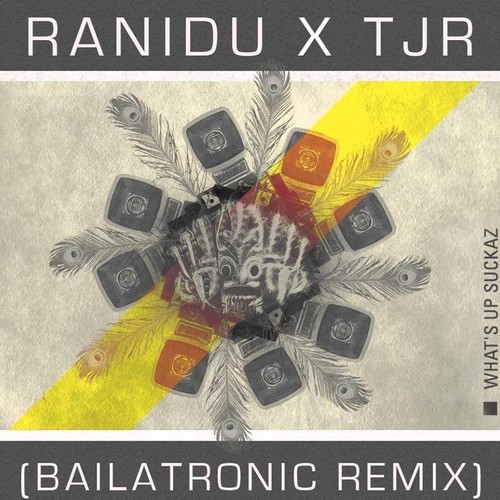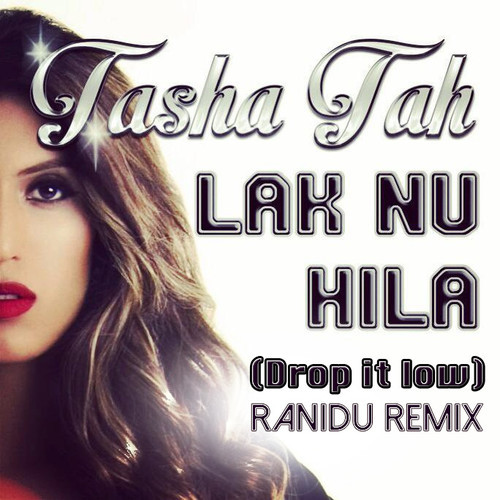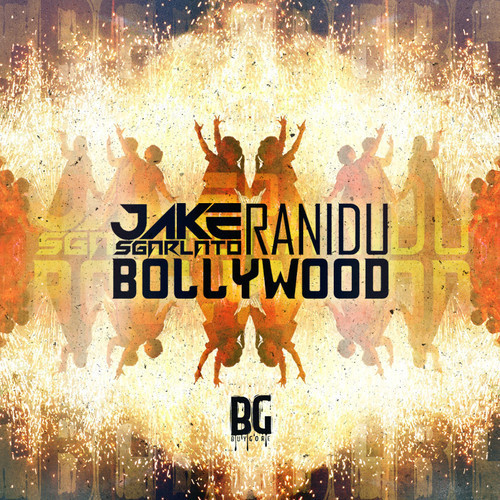 Billboard Recognized Bailatronic and Ranidu became home's second artist to be on it – click here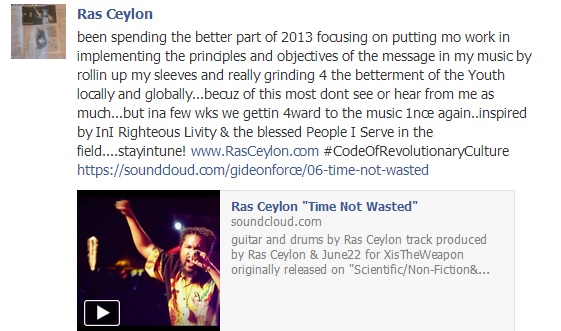 Bailatronic got played at The Ultra Music Festival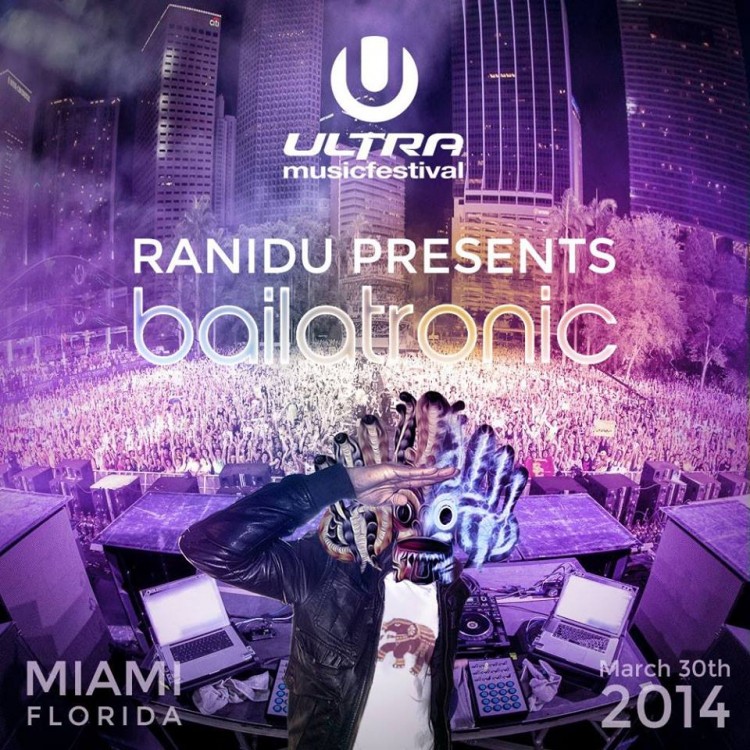 and now its coming home…

Released on Friday comes this all new collba by 2 names from Sri Lanka – Big Doggy & Zany Inzane, the single also included Haiti's Schama Noel. Powerful, packed with
Here's a song that hits the feels just right. Taken off Ayeshmantha's debut album, here's the second video / single release and 'Ahimi', doesn't dissapoint.
On Sri Lanka's Biggest Home Music Countdown : The YES Home Grown Top 15. In other Katcha/countdown related news..their massive single 'No Ordinary Day' is the oldest on the countdown,