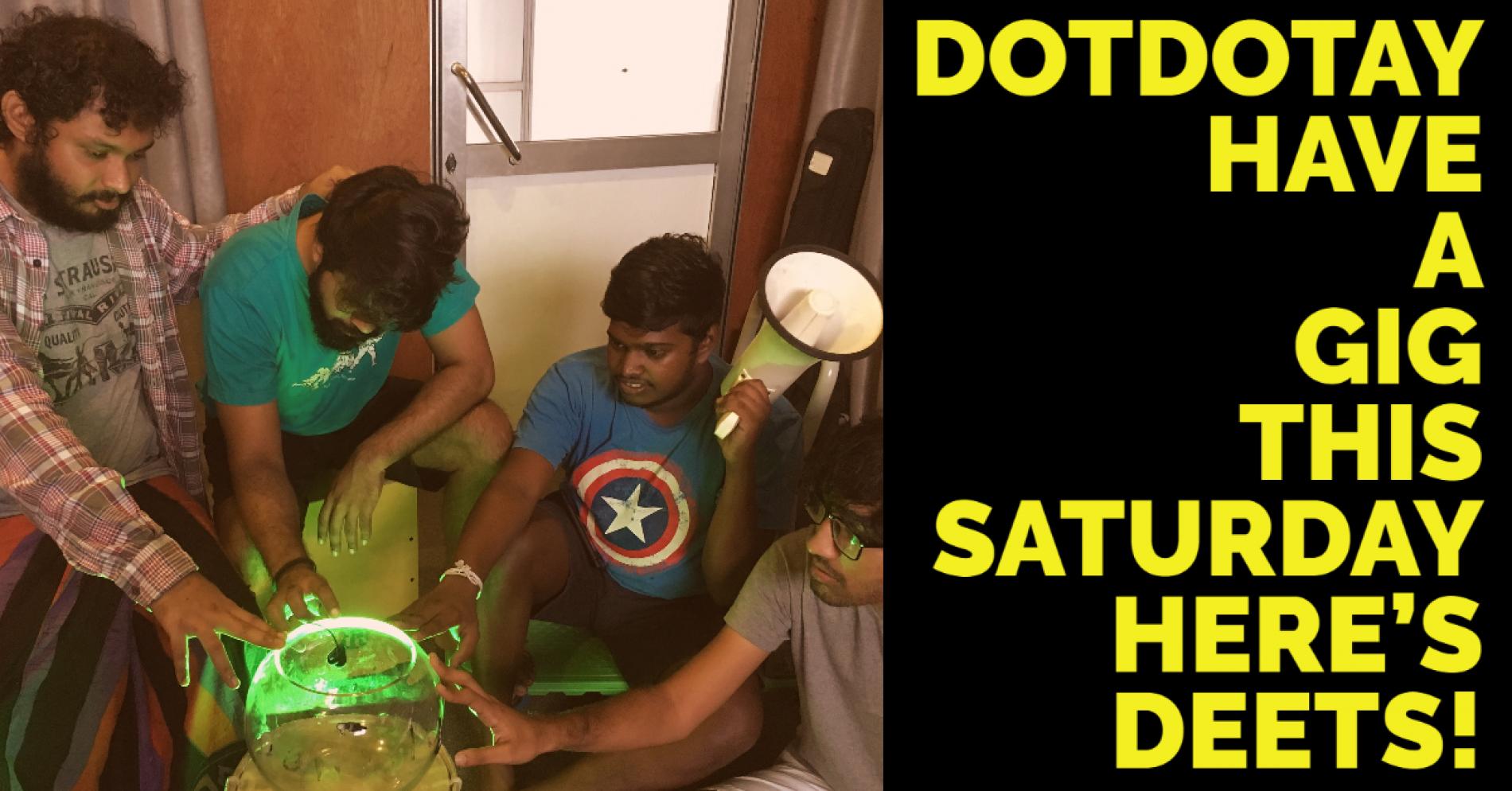 Exclusive : DotDotay
This awesome 4 piece band from Colombo known for their mad live sets and their single 'Gamaralata Kotuwak Thibuna' have their first independent gig organized on Saturday. We caught up with them for a quick one to one on this and more.
Aseka Wickramarachchi from Team Decibel got the opportunity to interview one of the Goliaths, none other than the German Technical Death Metal giants, Obscura. He was able to get hold
Known for their killer debut single / video 'Nirayase ( නිරායාසේ )' and amazing live performances, here's a pretty impressive band from the Sinhala music scene you ought to know!
Kat & Chaminda aka Katcha released their newest single 'Let Me Love You' a few days ago and this was after quite a while after their drop last year 'Play