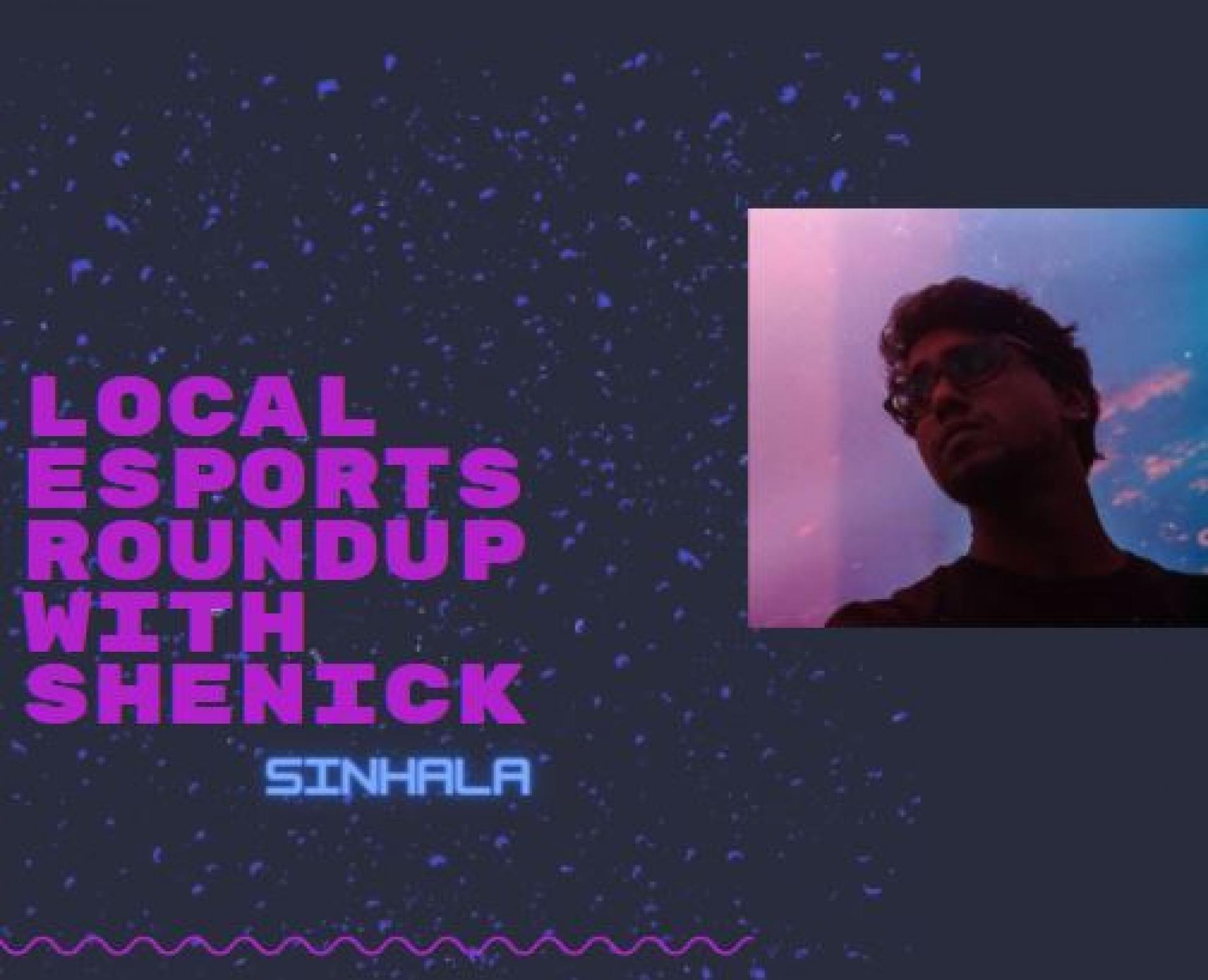 Your Weekly Roundup With Shenick
Here's your local eSports round up for the week that was 3rd – 9th of May.
Here's a fun and pretty intresting look at the glitches of Cyberpunk by Akira.
Here's your weekly esports & gamer roundup with Manul for the week that ends on the 19th of March.
Ever since we were little kids, we were marveled by the world of GTA, and the freedom to wreak absolute carnage while not having any regrets has to be the