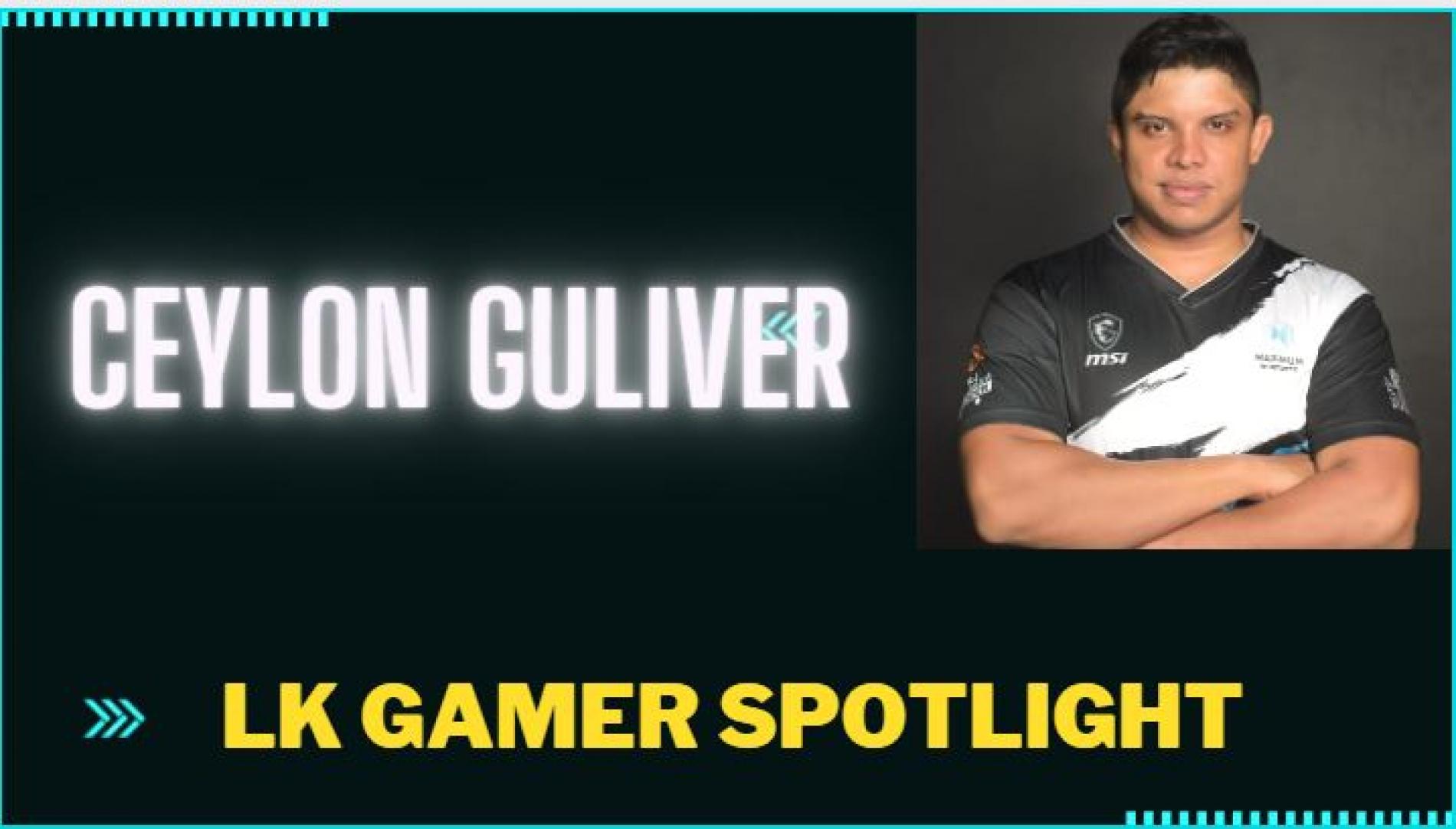 DB Streamer Spotlight : Ceylon Gulliver
Our first streamer & gamer spotlight for the year is back and we've got Ceylon Gulliver on the exclusive. 4th Feb marks a very special date as he's got a special stream for a good cause.
After many organizations tried to change the eSports tournament format in Sri Lanka and failed, Recalled eSports have come up with a format that seems to be working for participating
Feel like you missed out on the biggest eSports in the Calendar? Don't worry because after this article you will have info of everything that went down in the Online
Here's your local eSports round up for the week that was 3rd – 9th of May.