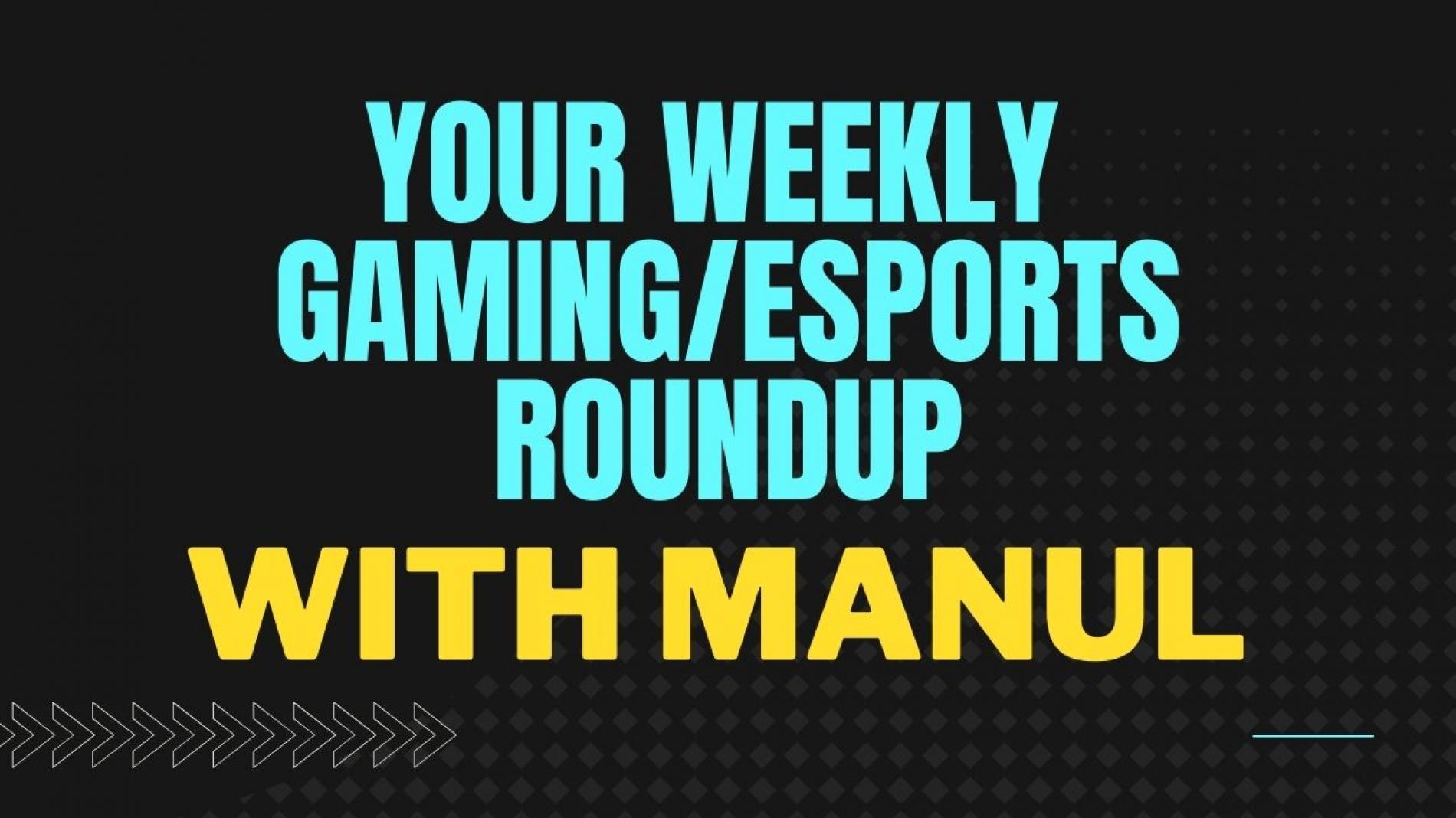 eSports & Gaming Roundup With Manul (14th Nov)
Here's your local & international esports & gaming roundup with host Manul.
Here's your esports roundup for the week that is the 21st – 28th Nov, with your host yazmin yousuf.
Here's your weekly esports & gamer roundup with Manul for the week that ends on the 19th of March.
Here's a pretty fun top 5 by Akira, into games that are priced pretty high on Steam for the rest of the world, but not in Lanka! Let us know