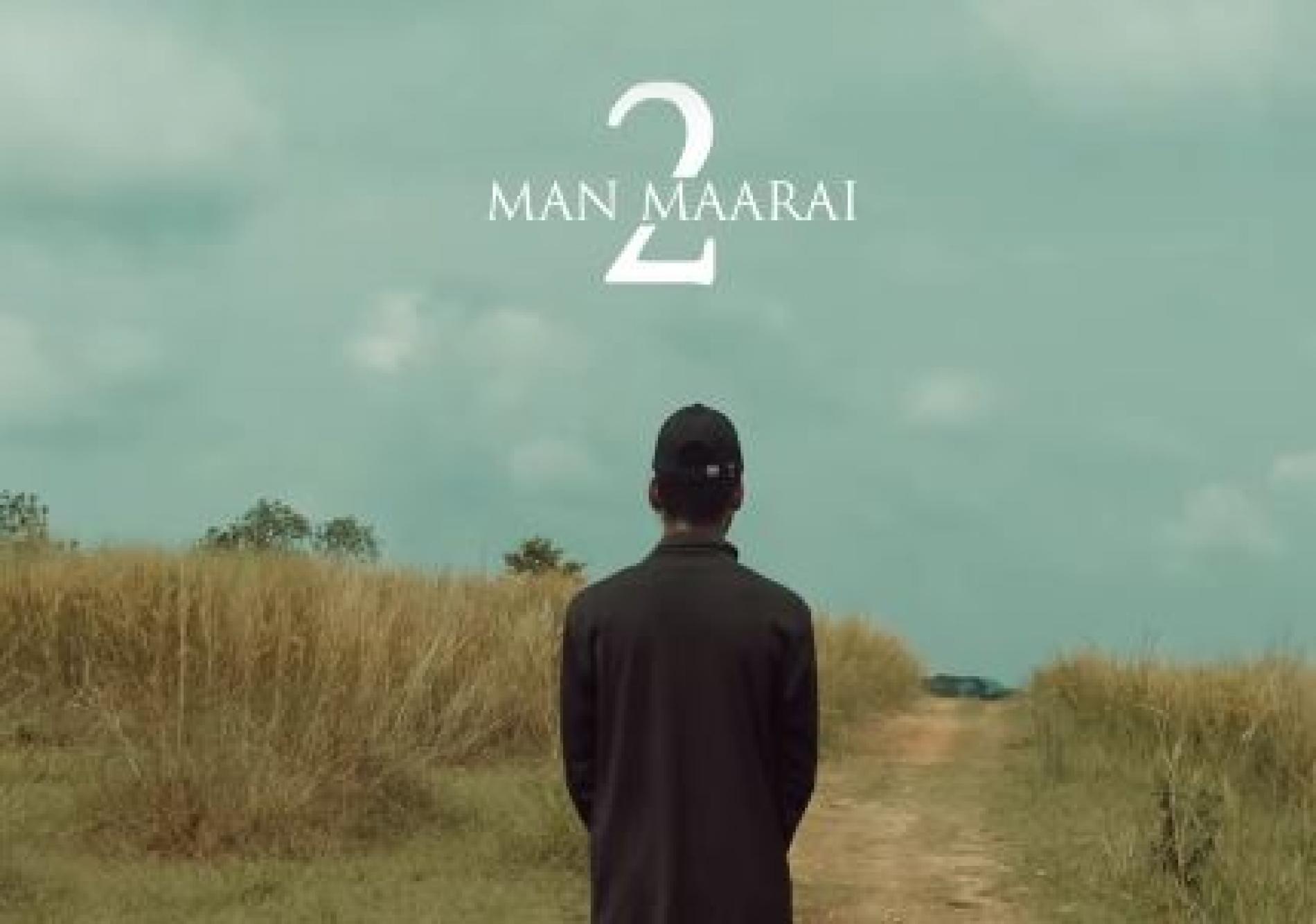 New Music : Kelwiz – Man Maarai 2 (Official Music Video)
Released on the 12th of the month comes this all new single by rapper Kelwiz. Released thru Serandip, this is nothing short of the realness you'd expect from this rapper!
And this like they say is the calm before the storm. No word on the release date just yet but we reckon it will be in the not so distant
Just when you thought this rapper went deep underground after the features on Iraj's single, comes this mixtape that is nothing short of fierce and real in its own way.
Rapper Tj who is known for his singles 'I Need You', 'Falling Down' among many other singles is back with this all new effort titled 'Gangster Shitzu'.