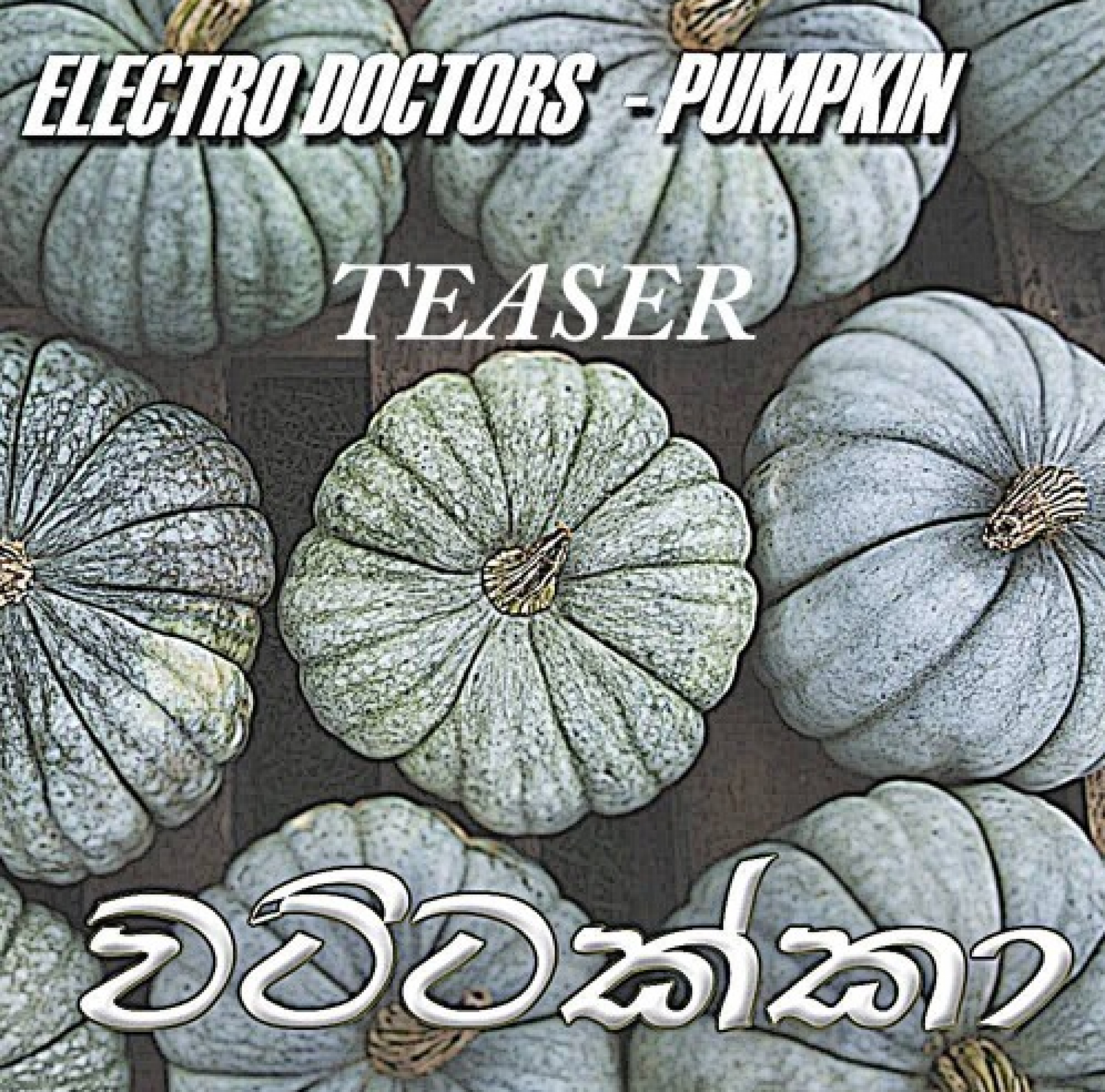 Electro Doctors – Wattakka (Teaser)
Tuesday is when this single for the Sinhala and Tamil New Year will be dropping on Soundcloud, till then here's the teaser.
2011 was the year that saw the very first metal gig in Gampaha town and contrary to what a lot of people like to think, there IS a following for Black, Death
Released a few hours ago comes this all new single by singer & songwriter Mihindu Ariyarathne. This one features music by Kalindu Weerasinghe & lyrics by Sudheera De Silva .
Metal makes a comeback this year in Negombo and here's all you need to know about the BIG event!