Duava Hits Number 1 On The YES Home Grown Top 15
It was last night when that Canada based Lankan producer & singer 'Duava' hit number 1 with his single 'Unfaithfully' on the YES Home Grown Top 15. This is the first time he's hit number 1 ever.
Here's the countdown at a glance
Here's new music that broke on the show last night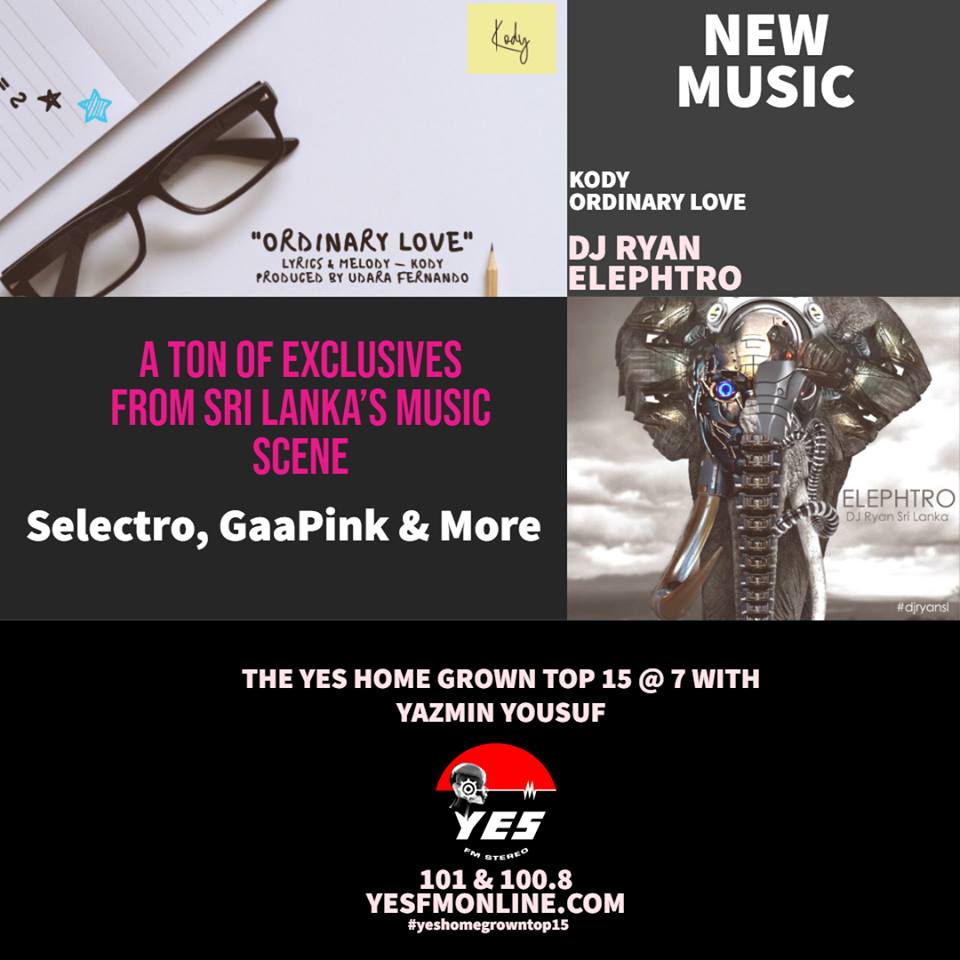 A rap rock collaba in 2021? Rapper Chrish Vix & Metal band Whirlwind have that checked! Released on the 16th exclusively thru Chrish's YouTube, the music video / single titled
Ever since Charitha Attalage got back to Colombo for the holidays, the 20 something producer has been pretty hard at work and this is the first monster collaba of the
Here's a brilliant work of Sinhala singer / songwriter goodness by Jinna and a team of talented individuals.