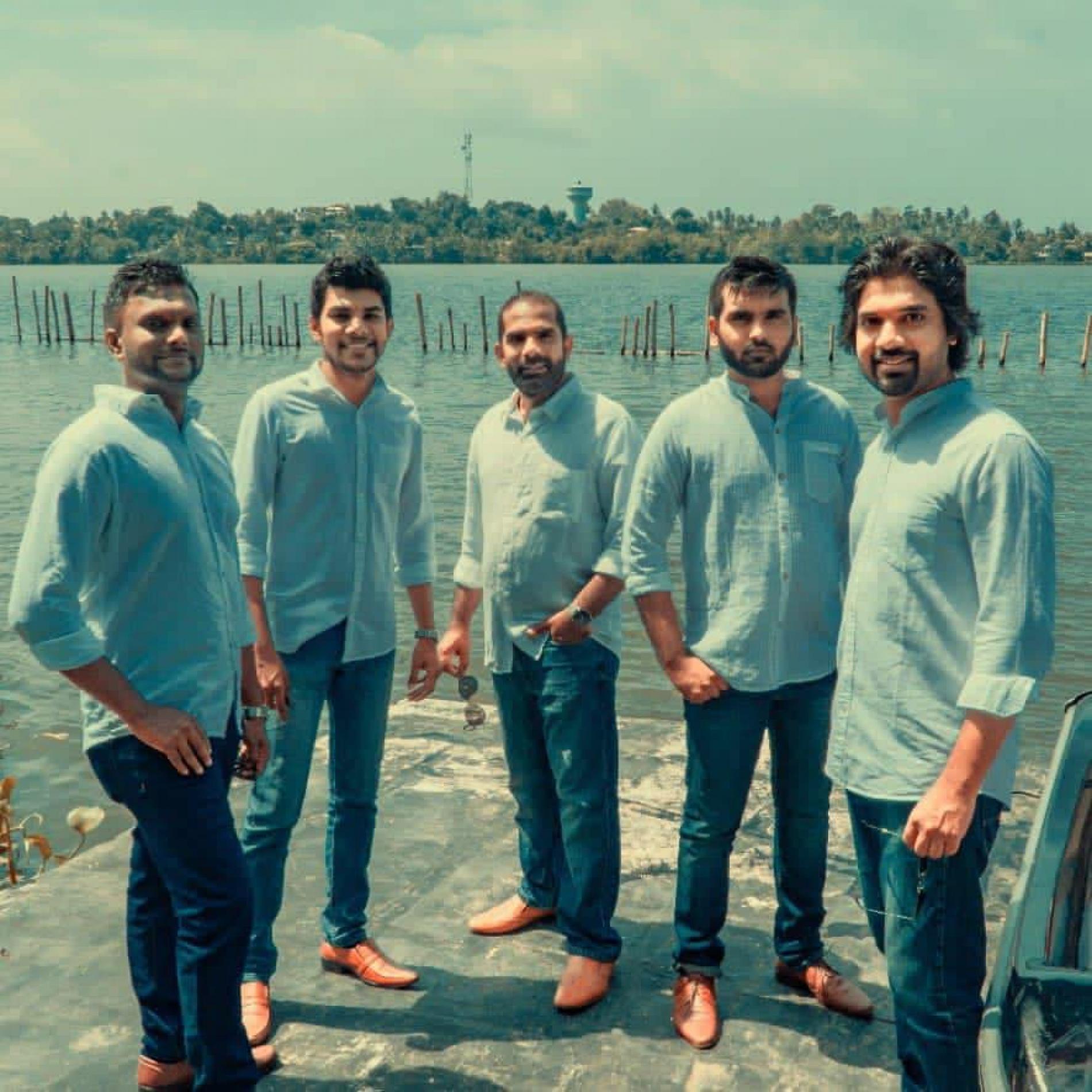 New Music : Take Me Home – Acappella Cover By SideWalk Vocal Band
The Sidewalk Vocal Band are back with an all new cover. This time around, they have such a fun little take of Pentatonix's 'Take Me Home'.
and why not?..here's why you should "The entire album will be available (as audio tracks) for free digital download on the website. This project will cost me $4,500, and I
Maduwa is a rising star from the world of Sinhala rap and his newest single features Maiyah. 'Surprise MF' is fun, uber catchy and is a vibe.
PVG is a fairly new rapper from Lanka and here he is with his contribution towards the people's struggle. Titled 'Manaranjana' this was released on the 21st of April.