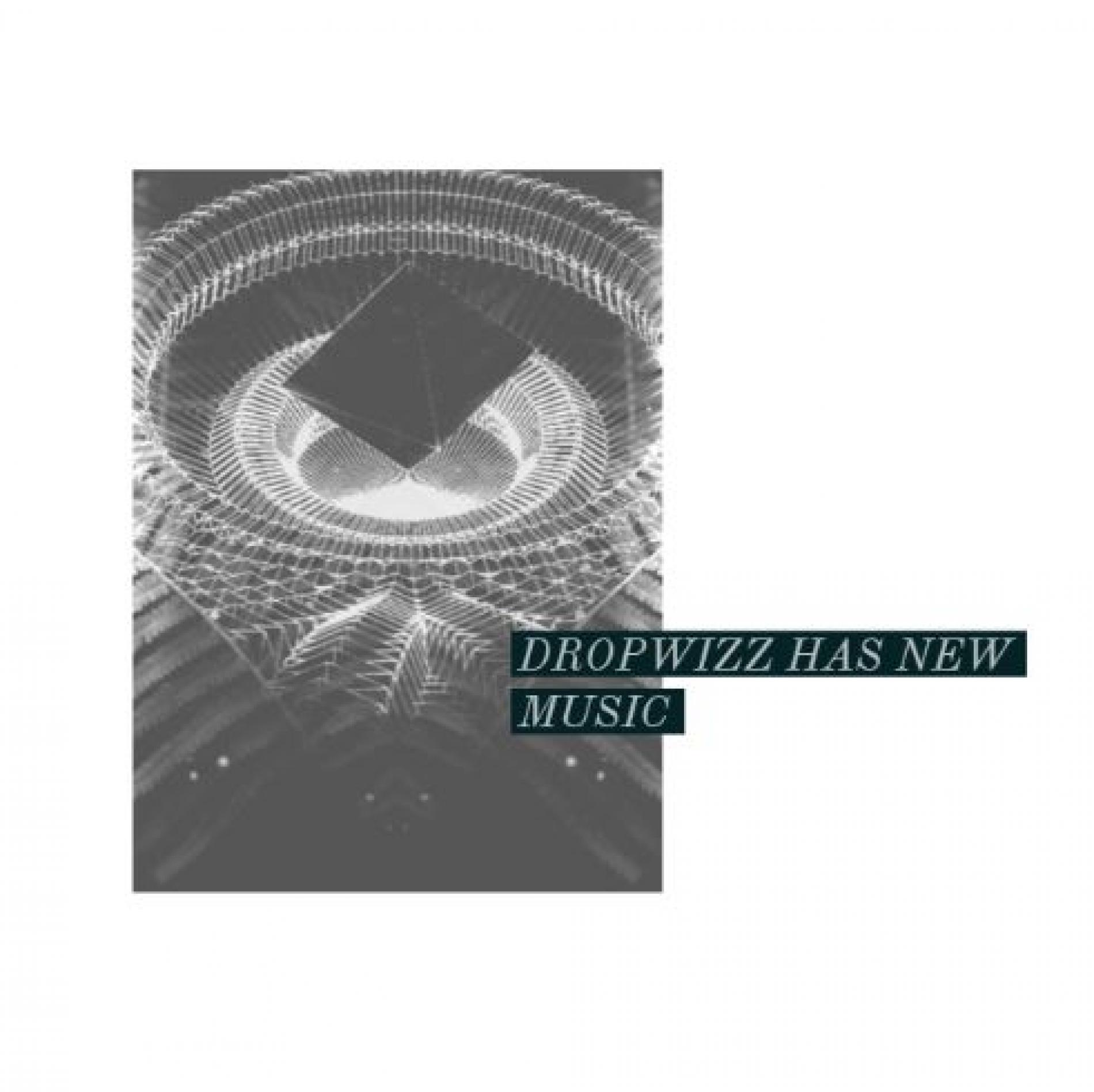 Dropwizz – Gluttony
Released a few days ago, here's another interesting single by producer & dj Dropwizz.
cuz with a great concert, comes great memories =) ..these are only a few moments of the awesome concert that was on Saturday!
Marking 10 years in the Sinhala music scene on the 26th is none other that one of the most respected Sinhala rap groups in the island – The Drill Team.
Powercut Circus were one of the best bands that happened to Colombo and had some brilliant singles like "Arrack Attack", "Fantastic Plastic" and this "Red Spit" they were