Dropwizz Does A TranceStep Remix Of Young & Beautiful
One word: Immaculate!
Nuff Said! & did we tell you that this gets its radio premiere on The YES Home Grown Top 15 today?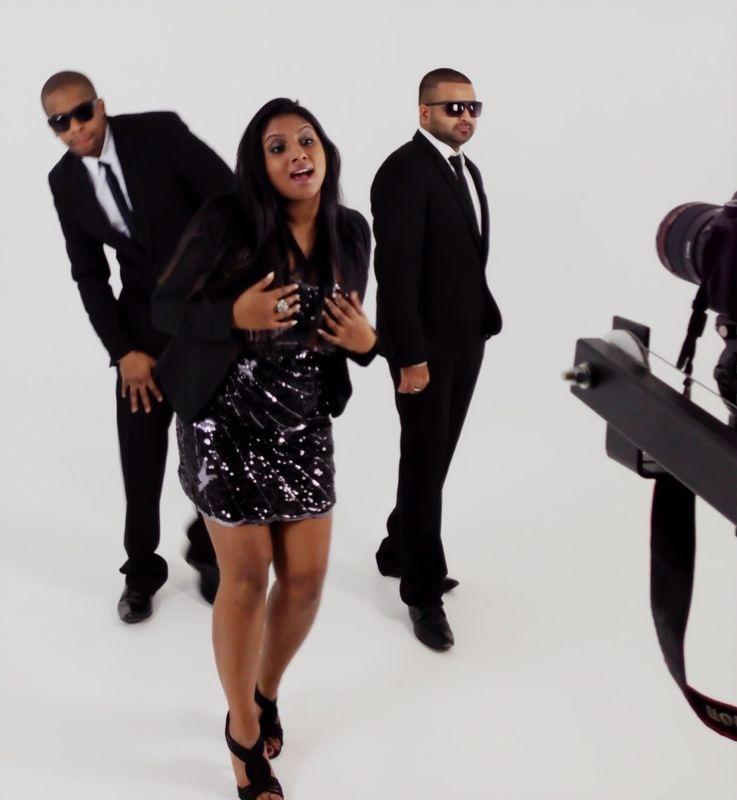 Have the best year ahead Justice Gnanamuttu (ex Salvage), Amila Galappatthi (video producer among other things) & Rachith Athulmudali (Dj) photo credits:  Zoink Entertainment (rachith)
Released not too long ago, here is producer Deyo's brand new single and this time around with an amazing Choreography by Iswarya Jayakumar & Crew.
There was never an international scene without a local one – anon Looking at that quote and what it means in today's context is pretty profound. Weeks later after the