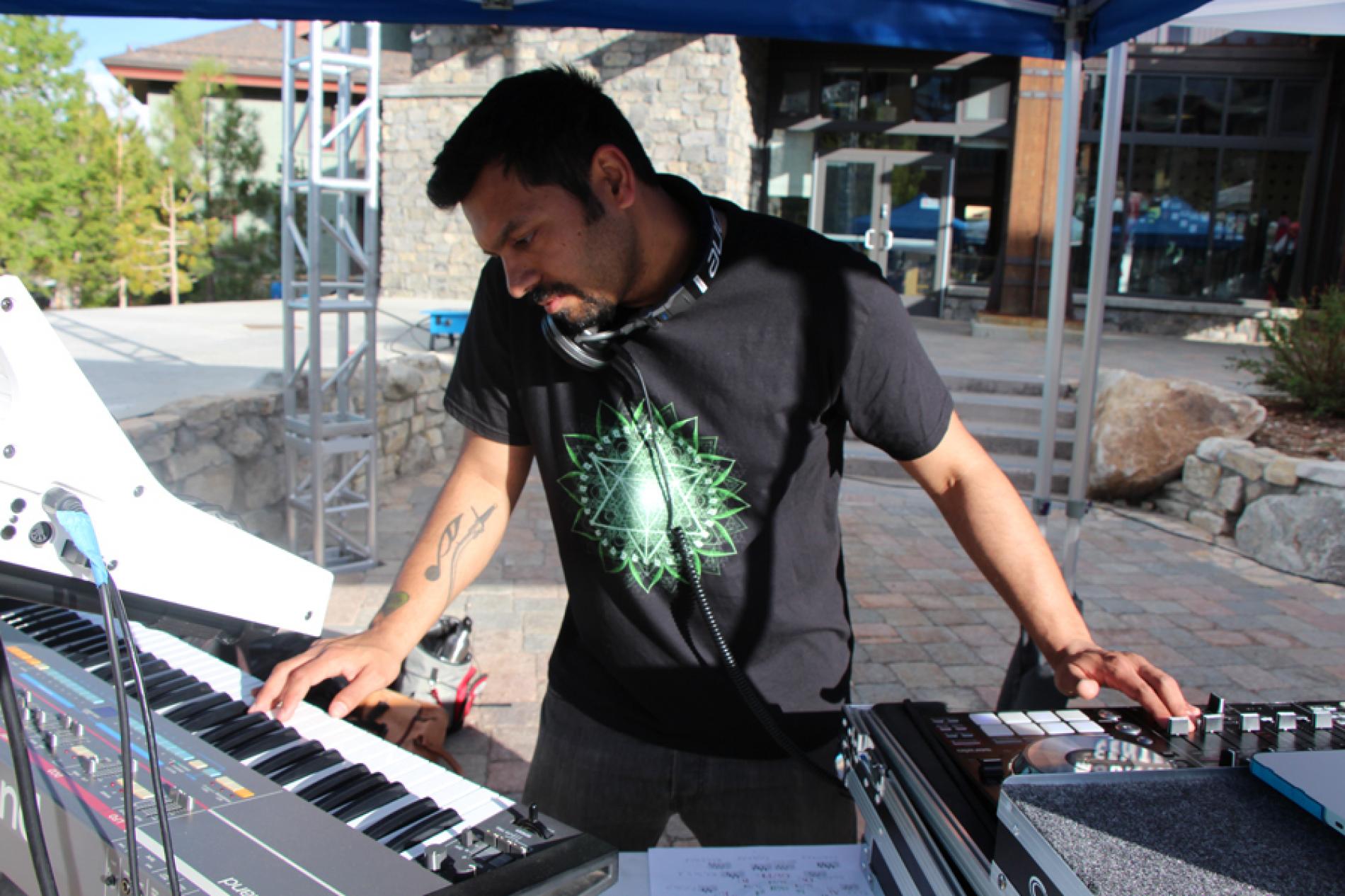 Channa De Silva – Dreaming Of You
After being released on radio sometime last year, this single by Channa De Silva is finally out for you to check out on reverbnation and we think this single is a pretty fine work of sonic art! See how you dig it!
One year and a few months of this series and Colombo still cant get enough! And just like every round, this one sees 10 of home's established and newer O.W.N
Singer Shavi is back with this all new original. Fresh, cutsey and just right for any day this original is a must check out!
Released thru the Meraki United Youtube page comes this all new collaba that's nothing short of E.P.I.C.! Bilinguar and full of WOAH moments is 'Deception' by Master D & Od