Congratz To Magic Box Mixup On Their Second Week At Number 1!
this is fantastic for the first Alternative band to top the YES Home Grown Top 15! Here's to more weeks Shaun, Shamin & the rest!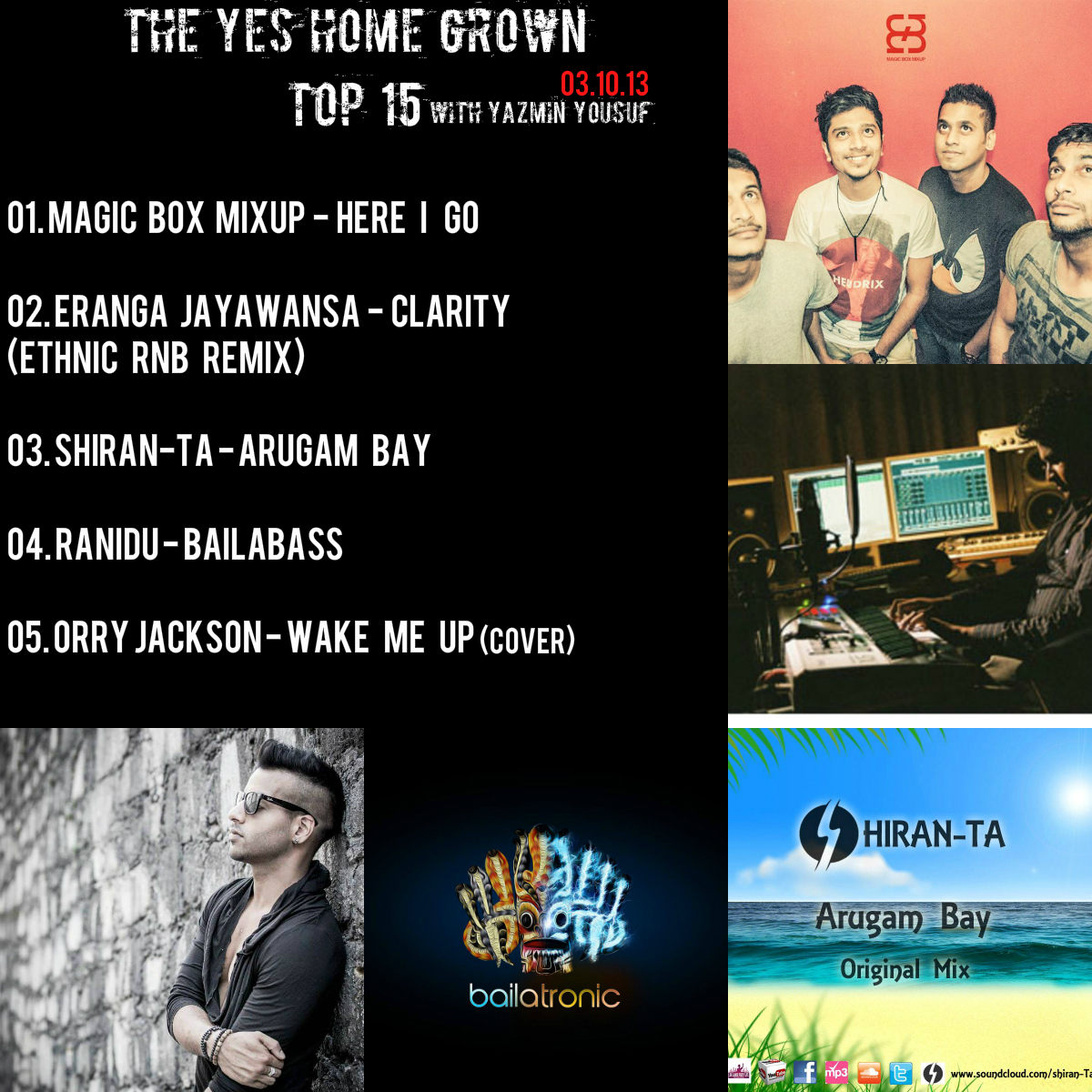 A 16 year old taking on Etta James?  who has ever heard of that?…we have and hence its for you to check out =) TBH we are impressed.
Here's a fairly new experimental project (Dan Aloysius, Eshantha Perera, Suchetha, Asith and Rushen) you will be able to catch live @ This month's Cult Studio Sessions. Here's probably the
Happy Cake Day to one of the most awesomest musicians in the scene : Eshantha Joseph Peiris (musicmatters/thriloka/badass piano man) from us here at team yazminyousuf.lk photo credits: Natalie Soysa – Creative