KiLLFEED Releases Their Debut Single "Green Eyed Monster"
it's finally out after months of teasing! we do commend the boys for owning some of that old skool sound..see how you like it..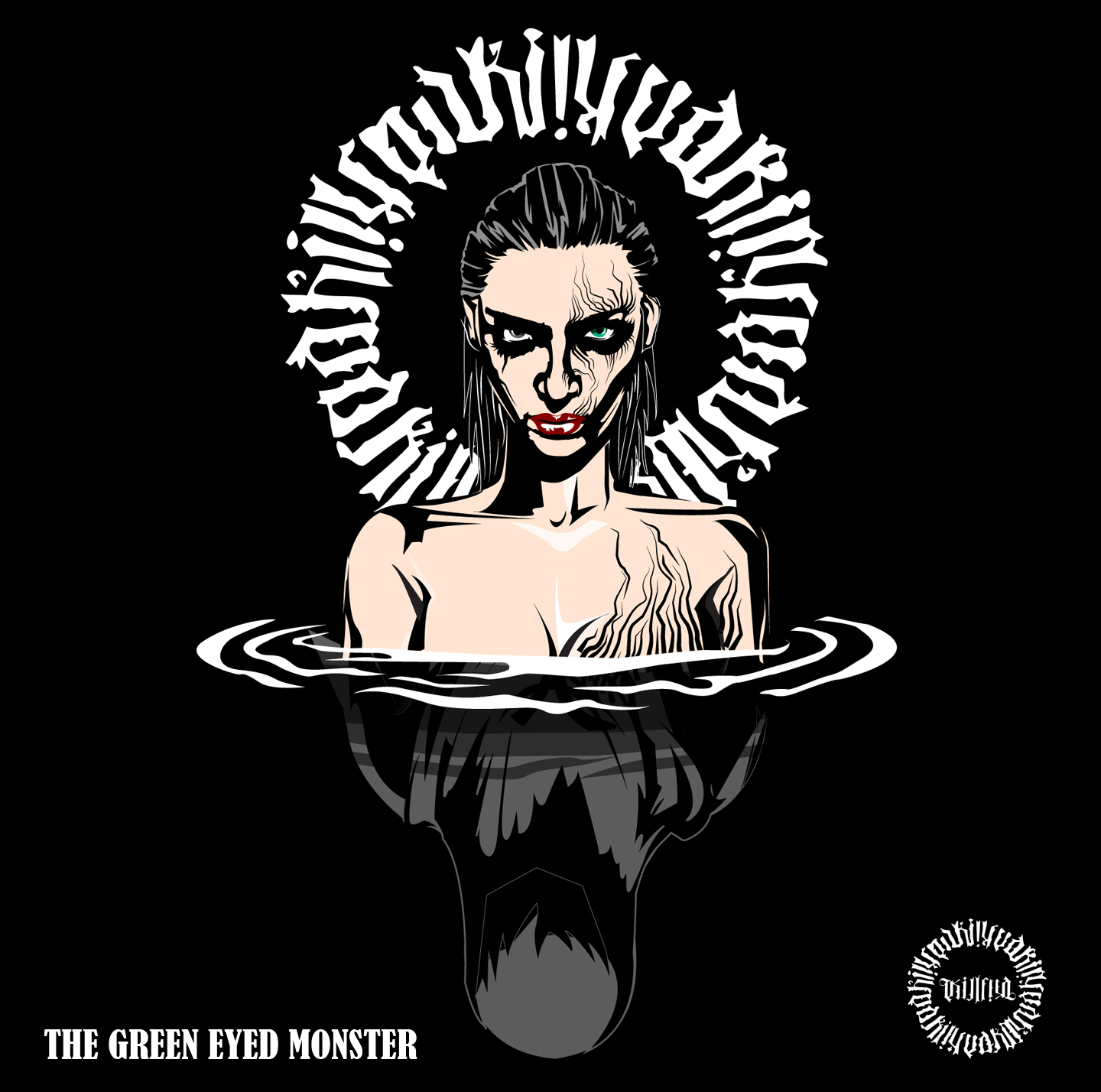 Home's answer to Jason DeRulo just got his debut original single coming out and from what we know it's got a video to it too. There's quite a few names
We've all heard his productions for other artists at some point or the other but now hear his very own and we think this is a pretty different sounding effort.
looks like today has turned out to be a Saturday full of covers, we're digging this one by TNL Onstage Champ: Sam the video was done by Pixel Morph and Saffron