Attenshun You – Read.Share.Support…A Message From Yazmin
Hey all,
it's been a little more than one amazing month of gathering and delivering news from our awesome contemporary music scene here at home! thank you for your constant support, constructive criticism's, your retweets and your shares on social media..it is truly appreciated from the bottom of my heart.
With this website, I would also like to start something new..something for the development of deserving artists at home, now I'm not wanting donations or anything of that sort rather a fair deal..this is where you could opt to buy a banner on the site for a very special fee and note that 70% of the fee goes straight to the artist's development.
The artist we have chosen is a 21 year old from Kurunegala, hailed as the pioneer of E.D.M. from his region..this young self taught producer has gained recognition from entities such as YES101, TNL Radio, Border Movement and EDM City. however recognition is not enough, we need to build and develop talent in order for them to grow. Here's an opportunity..let's together build our home music scene, one artist at a time.
For information, do email yazminyousuf@live.com
check out Thricona's efforts so far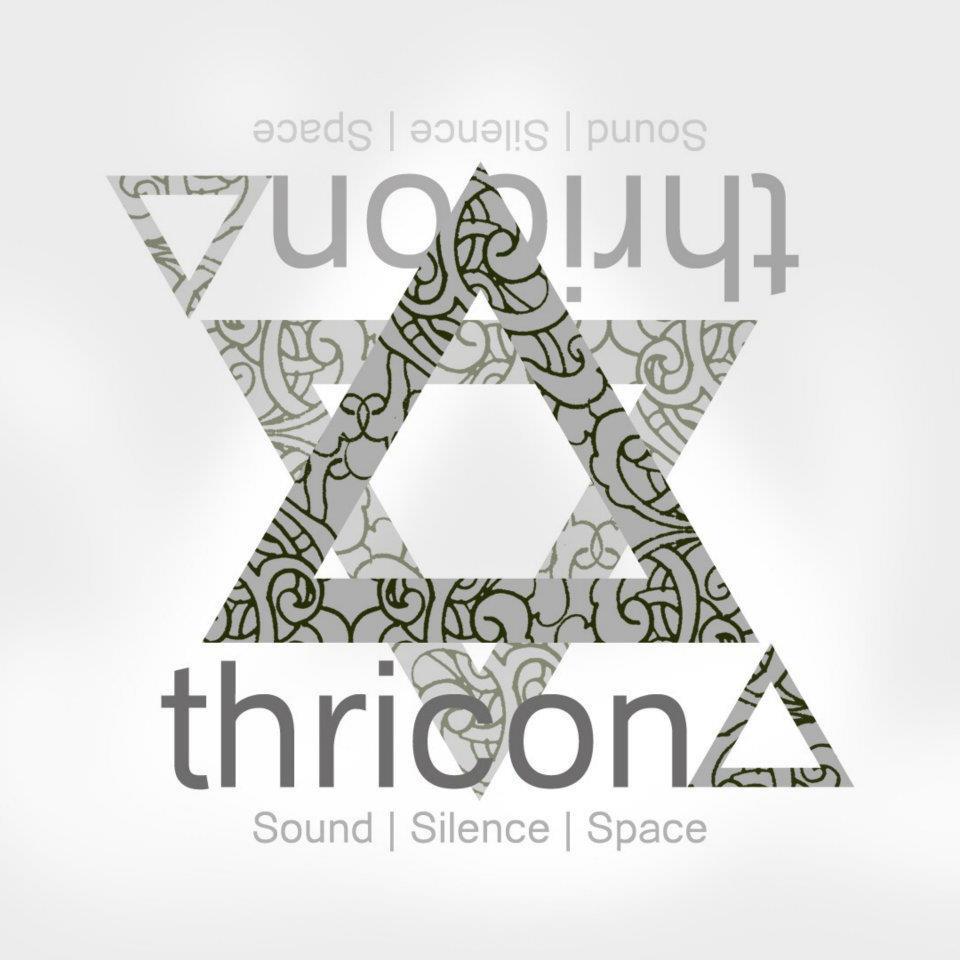 Rolex Rasathy is a name that has been garnering attention for what she bring to the table; In the past Canatic music and recently an Ep like no other. We
Doogie Town are an all new band from Colombo, Sir Lanka and here's their debut studio effort – a take of 'Master Sir'.
Ethan aka Def Soul is back with this song that's from the heart. The video for 'The Message' is short in Dubai and is produced by the rapper himself.