Destroy & Discard Launches New Merch
And here's all you need to know about it.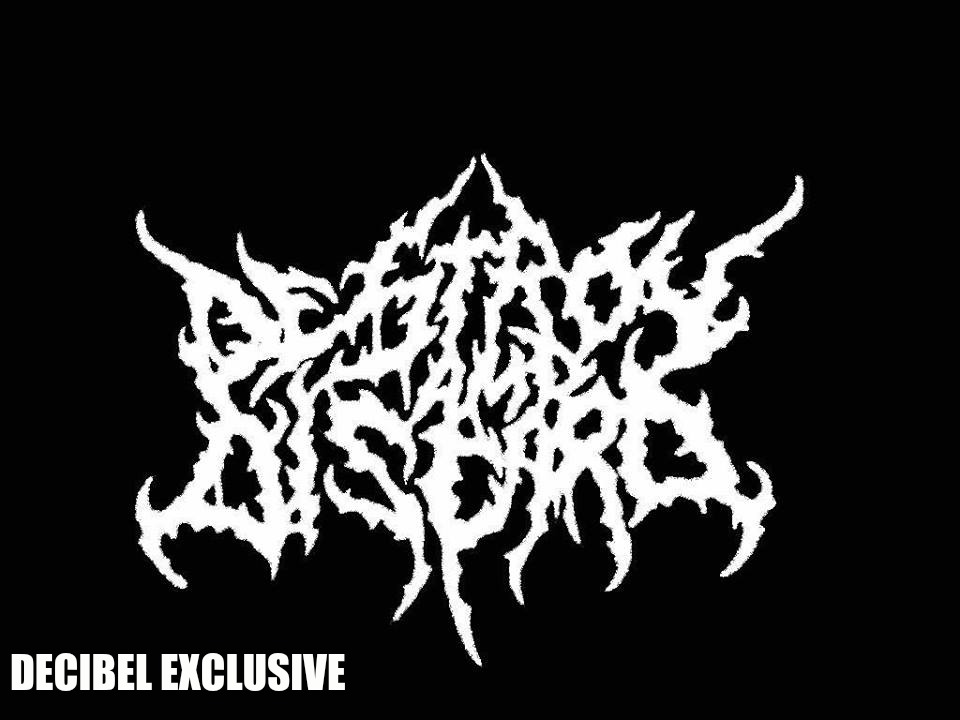 Click here to place your order.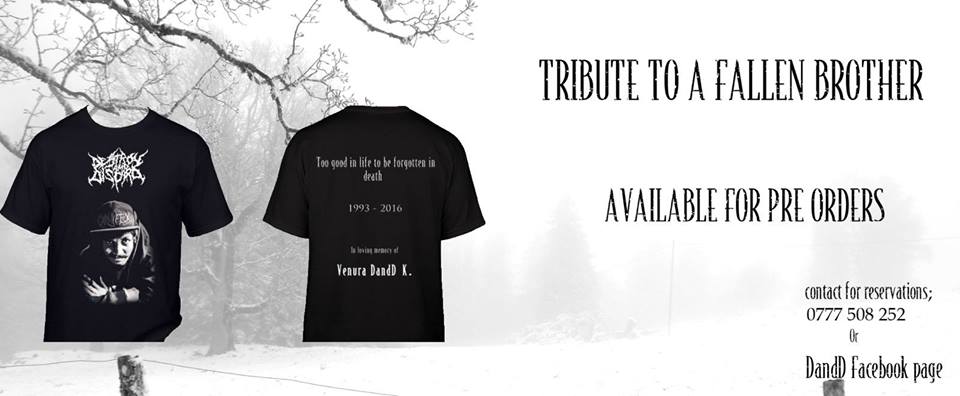 At first we really thought it was "Miss. Dimples" but looks like it might be "Higer", produced by two of the most sought after producers in SL, The Sherifs ..this
that awesome one man project from a pretty far off place called Battaramulla, hope you have the best one and maybe, just maybe we'll see you play live later this
Released yesterday is this all new single by singer & songwriter Sadara Bandara and we think this is legit, some really really good stuff by him!