DJ Mass To Play At The Singapore Jazz Fest This Weekend!
It's official! One of our own will be sharing the stage with these greats this weekend.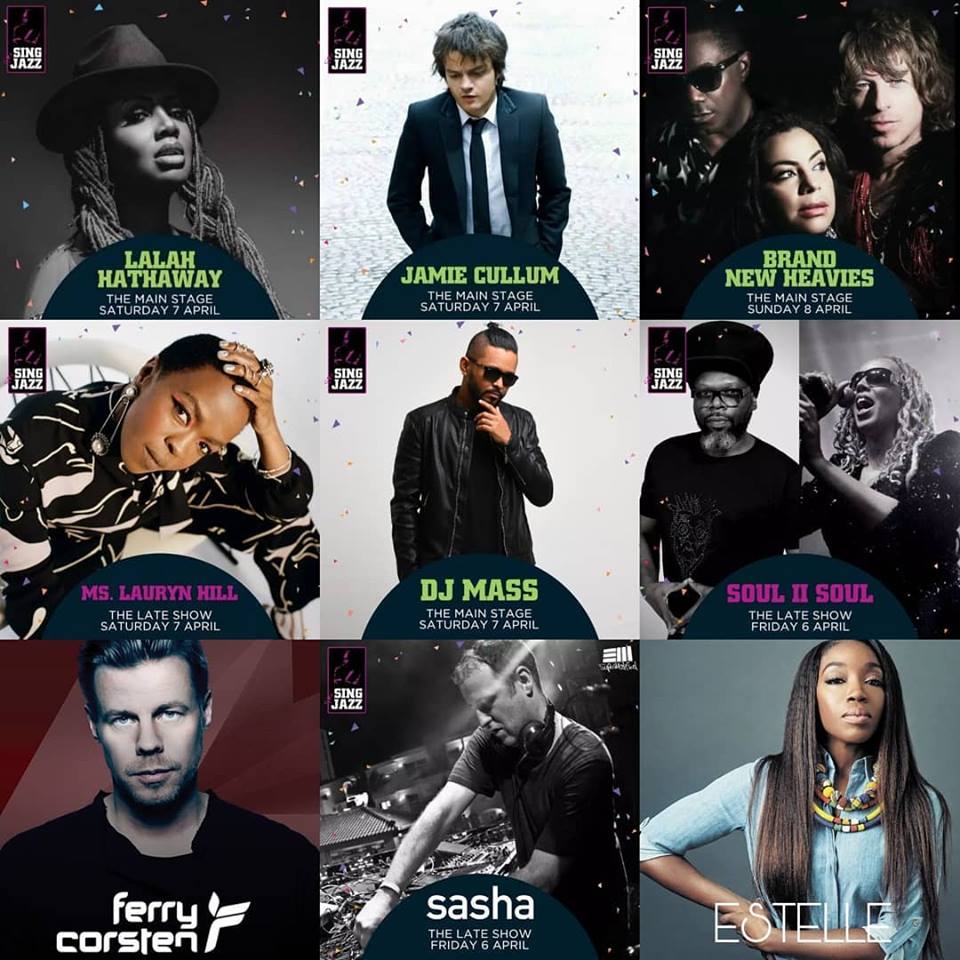 If you are in Singapore, no excuses..make sure to be there on Saturday @ The Main Stage of the event.
The first metal gig of the year was an album launch by Nefertem and it sure was nothing short of brilliant, here are moments from the evening. Resurrection, a fairly
This is the third time for radio's biggest awards night that recognizes and rewards music from home and from what we hear, there are a few new categories too! While details
Rapper and producer Andie is back on soundcloud with EP 2, titled CMB O.G., this 5 track Ep is currently up for streaming on soundcloud.