DJ Mass To Play At The Singapore Jazz Fest This Weekend!
It's official! One of our own will be sharing the stage with these greats this weekend.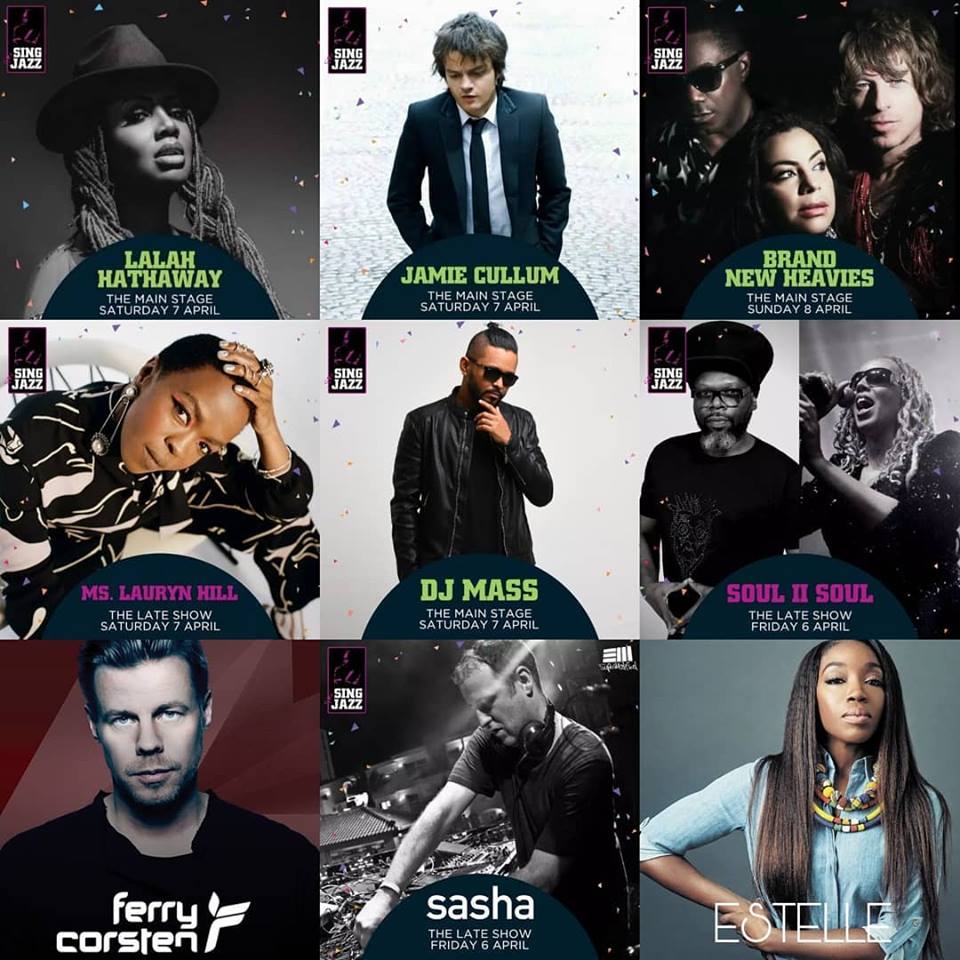 If you are in Singapore, no excuses..make sure to be there on Saturday @ The Main Stage of the event.
After a tiny hiatus, Dj Kush is back with this single which is a collaboration between him and Shenal (funky dirt). The version below is only a demo, as for
The remix of 'Diamonds Dancing' dropped a few days ago on soundcloud and what more can we say except this makes for one heck of a solid listen trapheads.
Its been a while since we heard anythign from the Sinhala Rap scene and we think these freshers are something, check out these campus rappers.