Dj Mass Will Be Performing @ At The Singapore Jazz Festival Today!
The news dropped this week on his social media and we have to at catching up with him to find out more!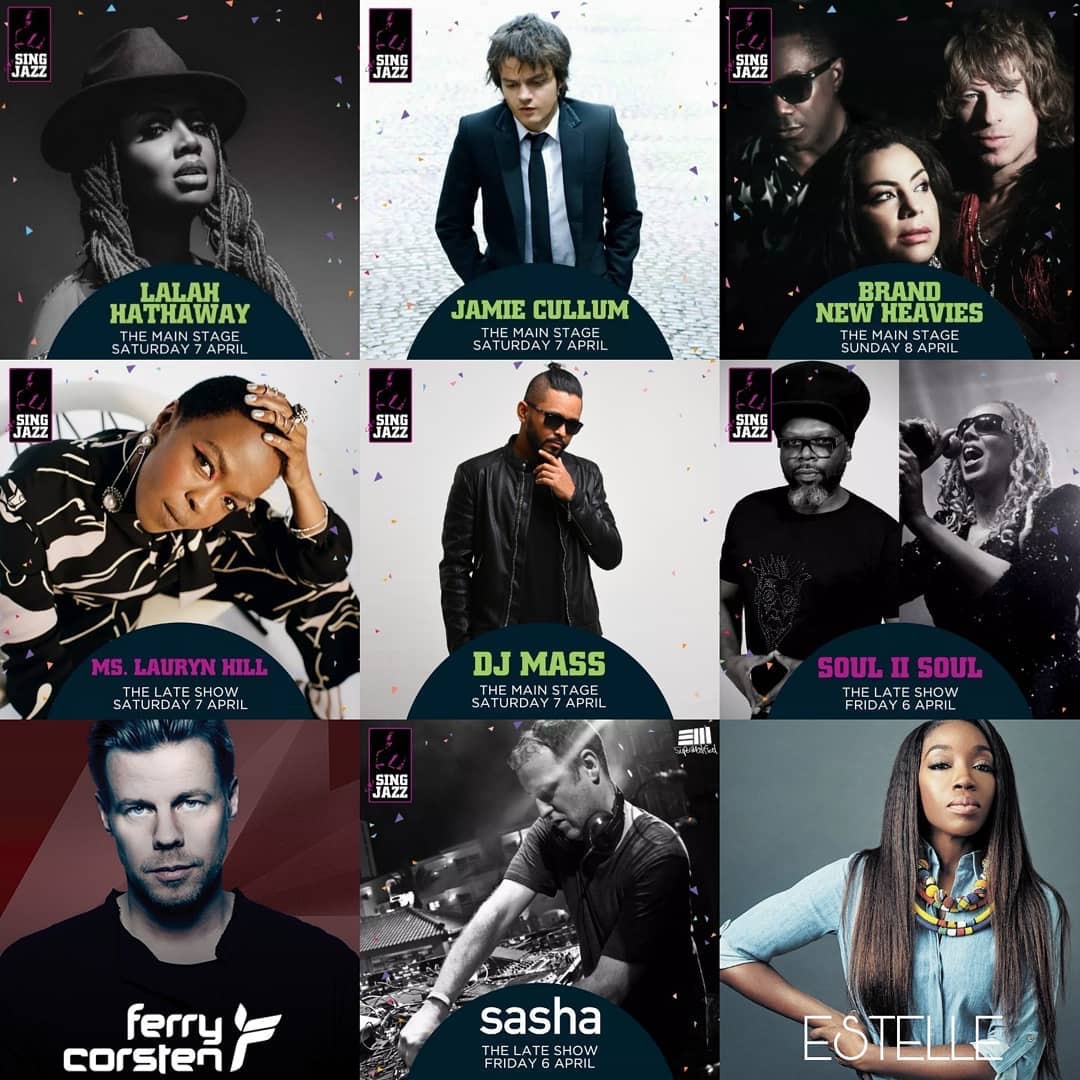 Left Side Content
Right Side Content
DB: How excited are you?
Dj Mass: I'm Supppppper excited to be spinning today on mastage among some of the worlds finest musicians.
DB: What is your set going to be like? 
Dj Mass: My set will be a mix of hip hop, funk, soul and breaks. .. a few mass mixxes and live remixes … love spinning material like this! 
DB: How did this transpire and how do you feel about being the first Lankan to be performing at the festival? 
Dj Mass: I wanted to spin at Sing Jazz Fest cuz its one of the most sought after festivals in Singapore,  and so things just clicked with the right connections and loads of effort linking up the right people.. its always a team effort although most wont get to know the people involved. Iguess im just the lucky one who's blessed even after all these years.. truly humbled 🙂
An all new series for Rock N Roll kicks off at 7pm @ One O Six (Bernards Business Park) today and here's what you can be headbanging to! DecibelLK: About
Have you heard & seen the equivalent to an upbeat, "Heal The World"esq video from home? This is it! And hey, you might see a ton of faces from your
It was not too long ago when Javeen Soysa (ex Tantrum/Stigmata) dropped his cover of Master Sir on Youtube and we had to get catching up with him on his