Dj Mass Will Be Performing @ At The Singapore Jazz Festival Today!
The news dropped this week on his social media and we have to at catching up with him to find out more!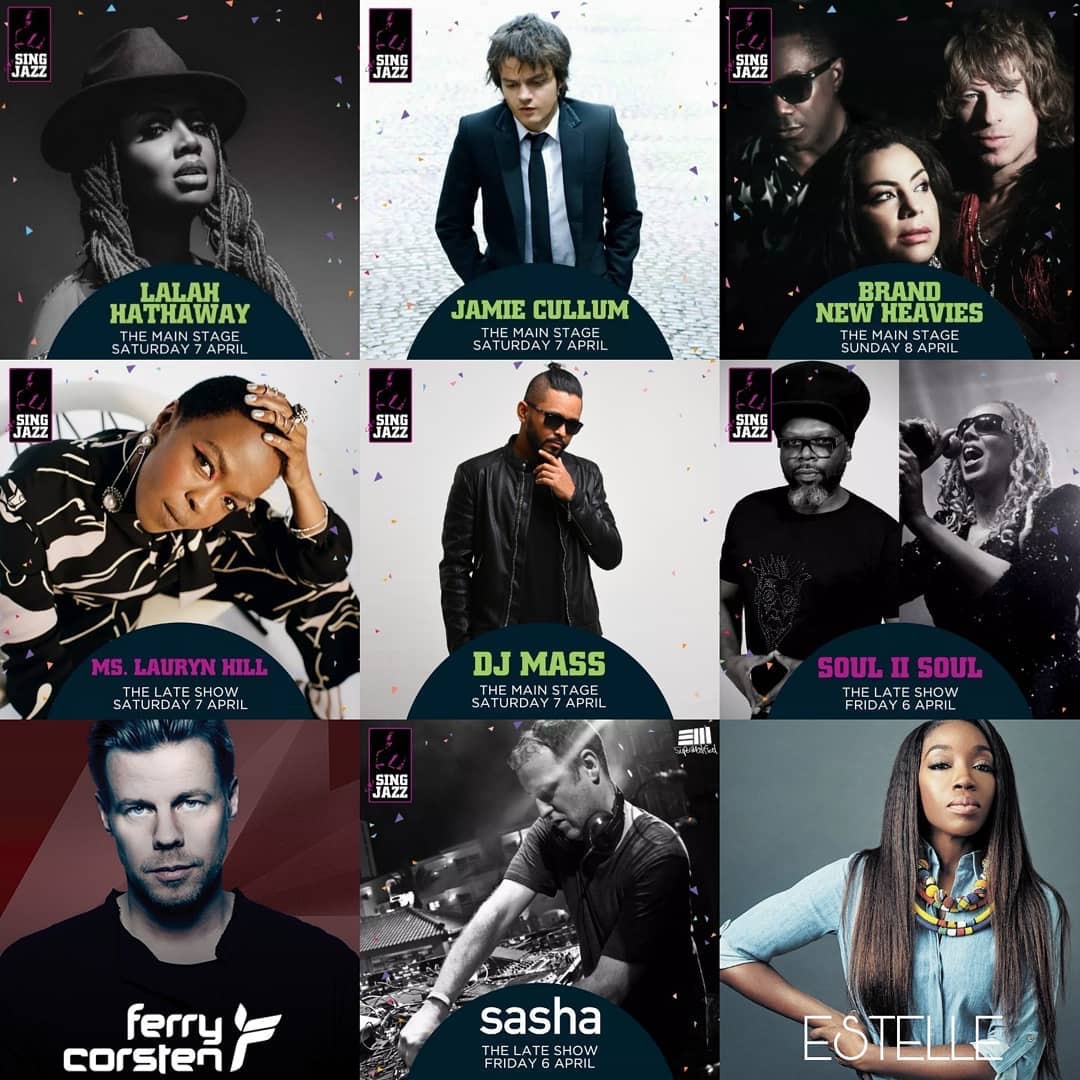 Left Side Content
Right Side Content
DB: How excited are you?
Dj Mass: I'm Supppppper excited to be spinning today on mastage among some of the worlds finest musicians.
DB: What is your set going to be like? 
Dj Mass: My set will be a mix of hip hop, funk, soul and breaks. .. a few mass mixxes and live remixes … love spinning material like this! 
DB: How did this transpire and how do you feel about being the first Lankan to be performing at the festival? 
Dj Mass: I wanted to spin at Sing Jazz Fest cuz its one of the most sought after festivals in Singapore,  and so things just clicked with the right connections and loads of effort linking up the right people.. its always a team effort although most wont get to know the people involved. Iguess im just the lucky one who's blessed even after all these years.. truly humbled 🙂
We're only a few hours away from their next release, this time though they feature vocals from the latest addition to The Sherif's bandcamp "Shermaine Willis"…we simply cannot wait! in case
we're not making this up but this track again tops it as one of his best releases for 2013 alone! The drops, the builds..oh that sonic goodness is worth getting,
Fresh out the oven is Aussie based singer & performer Lakshane's newest, this one features rapper Kidd Koda.