Dj DiRu Makes It To Number 1 With "Wannama"
to be 19, a dj, producer and to literally have a number 1 track is rare! congratz on your success and for owning the most requested+voted for song in the entire island!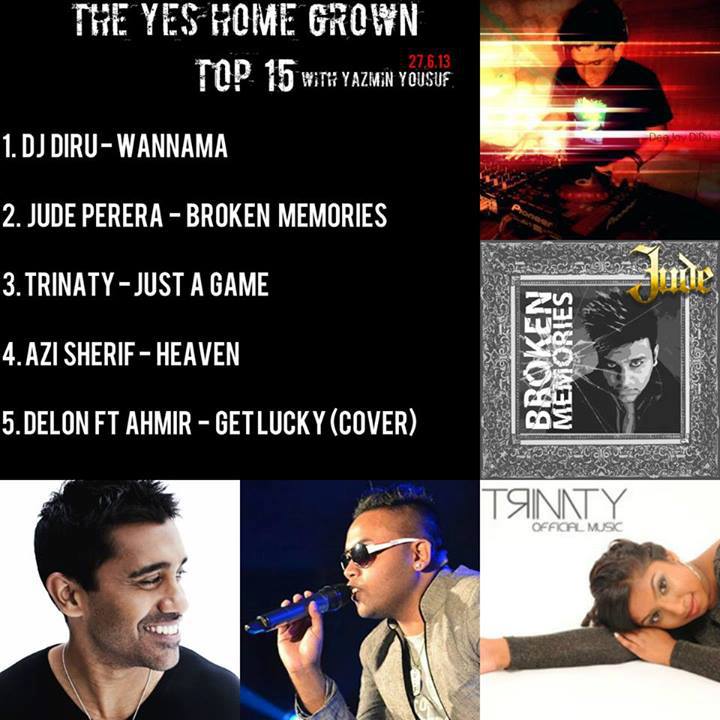 in-case you haven't heard it
https://www.facebook.com/Dj.DiRu
On the 17th of October 2015, Stigmata, one of the biggest metal acts of our little island, released their newest record, The Ascetic Paradox. I have arrived back home, got
She's back after a tiny hiatus with this really awesome take of Coldplay's classic 'The Scientist' and we think this one is full of that awesome 2019 soul!