Dj DiRu Makes It To Number 1 With "Wannama"
to be 19, a dj, producer and to literally have a number 1 track is rare! congratz on your success and for owning the most requested+voted for song in the entire island!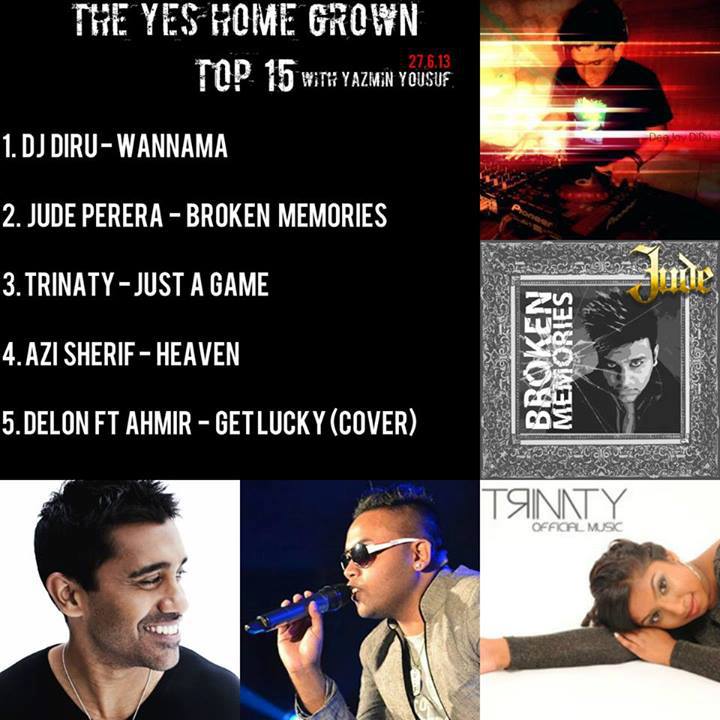 in-case you haven't heard it
https://www.facebook.com/Dj.DiRu
on TNL Radio's Criminal Records Most Wanted and that's his second straight number 1 off the EP "Evenings In The Sun" .Our heartiest congratz!
It's been a minute since Killer B collaborated on a project and it looks like this one is gonna be a killer rap / rock single by him & the
now that we have your attention, you should cuz its…. #1. It's Nevi'im #2. Free #3. Just get it! They are one of teh best metla bands in the country ya