A Very Happy Name Day To Shehara Aka Shey
Its one thing to be a radio personality in SL and its another to be one and be an artist in your own right. 2013 has been a good year for her..seeing her release her solo debut "Something Bout You & I" , it reaching at Number 1 on the YES Home Grown Top 15, a fantastic singing career with one of home's most celebrated all female choir "Soul Sounds" and very soon her debut video. Shey girl, hope you have the best one ever!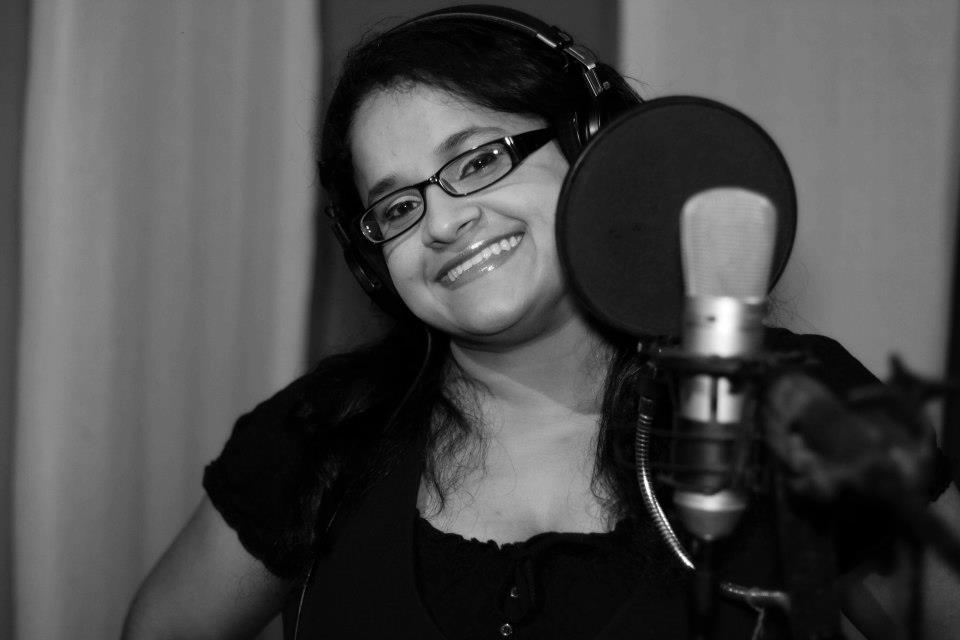 Its not every day that you get to have an uber talented Lankan responsible for some neat short movies and a brilliant (sold out) comic – Lionborn checking into the
Released a few days ago, this single by the singer & songwriter known for his singles 'Chase The Light' & 'Jump' sure is nothing short of the uniqueness only he
Released last Sunday, here's the video to the music hyped single FKD and we think this is another pretty cool offering by the two man project.