Dilan Jayakody Has His First Number 1
"Jump" his second release from last year, officially hit the big daddy top spot cuz it is the most played & demanded for single on YES101: Sri Lanka's Number 1 For Home Grown Music!
This is Dilan Jayakody's first number 1; he reached number 2 last year with "One Love" but "Jump" sure did cut it as THE track. If you like the single, order the EP thru his fan page or even thru his band's page – The At Last Project.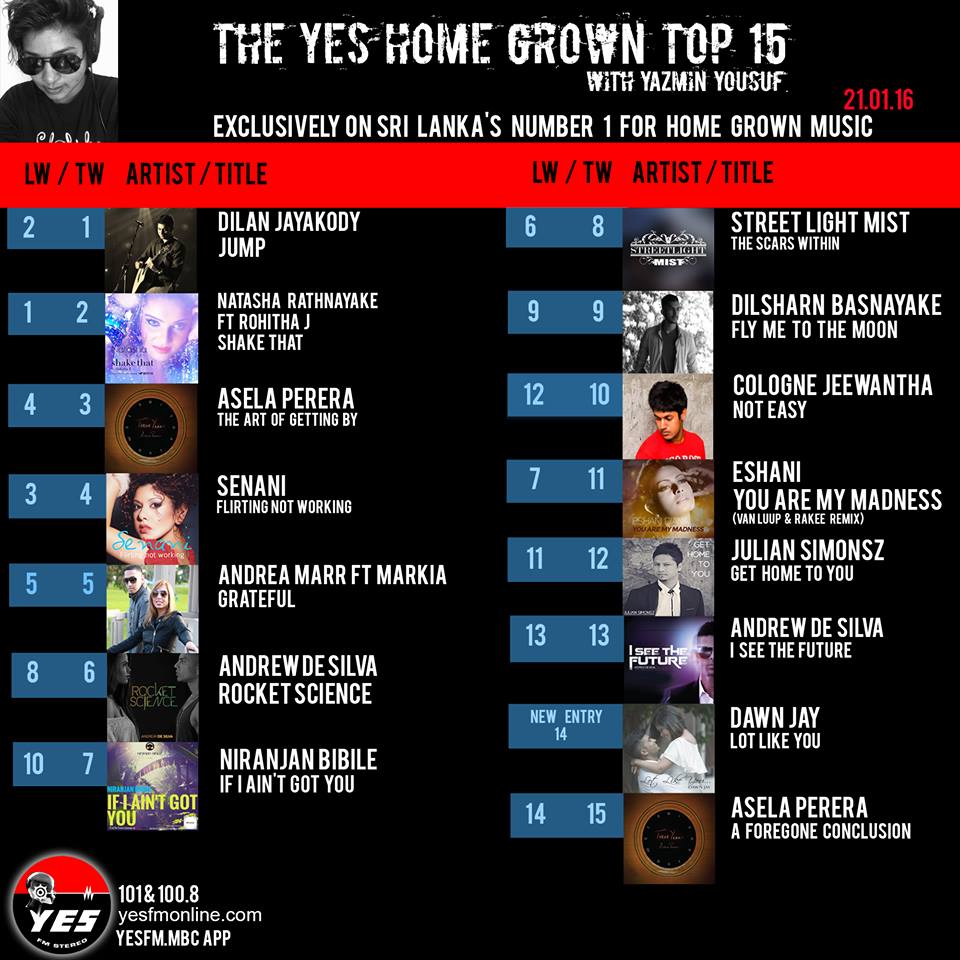 Here's what broke on the show last night.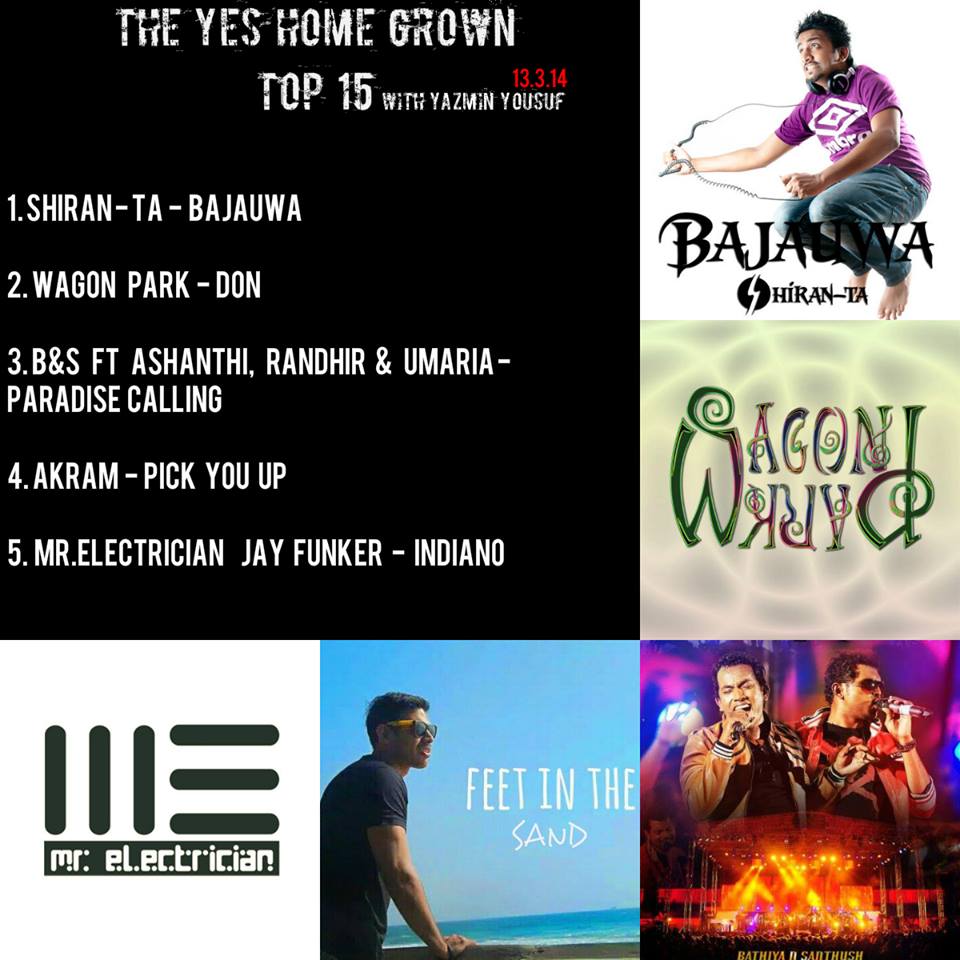 there's something about this single of his from 2013 that reminds us of terrible decisions from the night before 😉 Just give it a listen, it's a pretty good effort.
Api is a group to be watching out for as they are known for pretty fun takes and originals. Their latest cover of 'Pandama' has been garnering some attention including
we've teased about this track for a while now and it's finally out! check it out right here and we sniff an exclusive radio premiere soon for this happy dubstep