Dilan Jayakody Has His First Number 1
"Jump" his second release from last year, officially hit the big daddy top spot cuz it is the most played & demanded for single on YES101: Sri Lanka's Number 1 For Home Grown Music!
This is Dilan Jayakody's first number 1; he reached number 2 last year with "One Love" but "Jump" sure did cut it as THE track. If you like the single, order the EP thru his fan page or even thru his band's page – The At Last Project.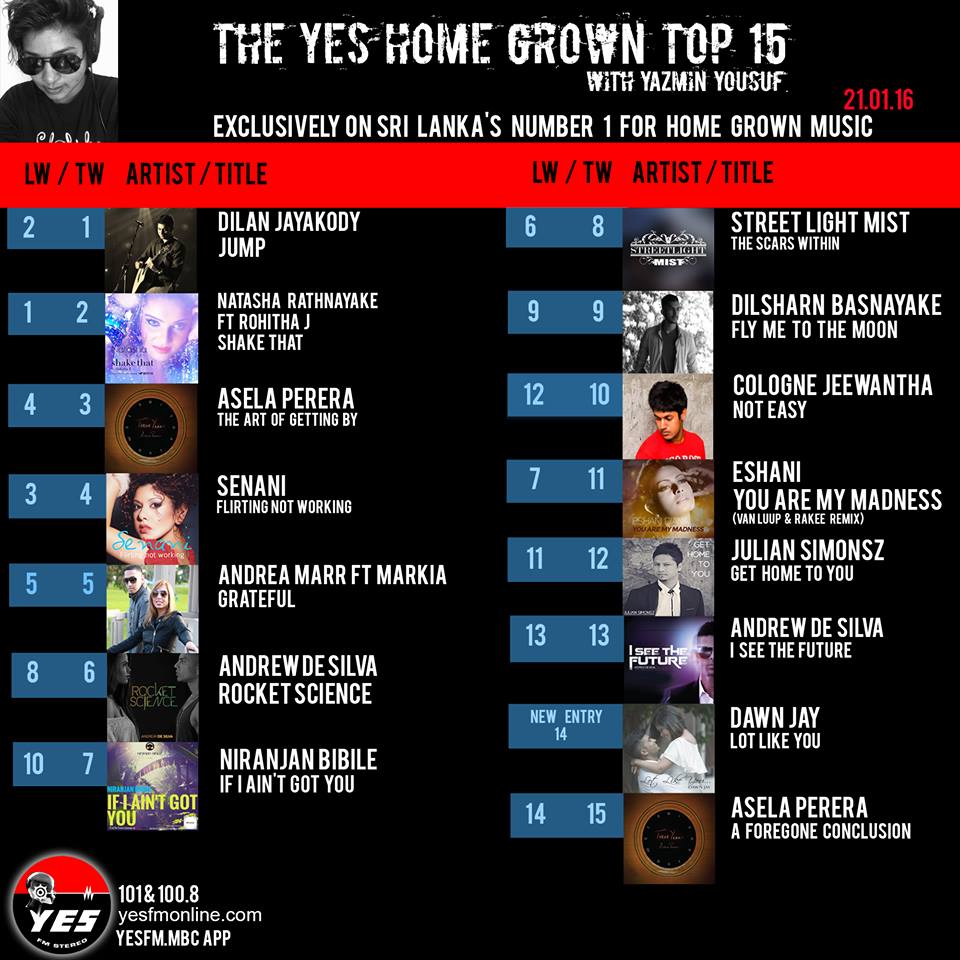 Here's what broke on the show last night.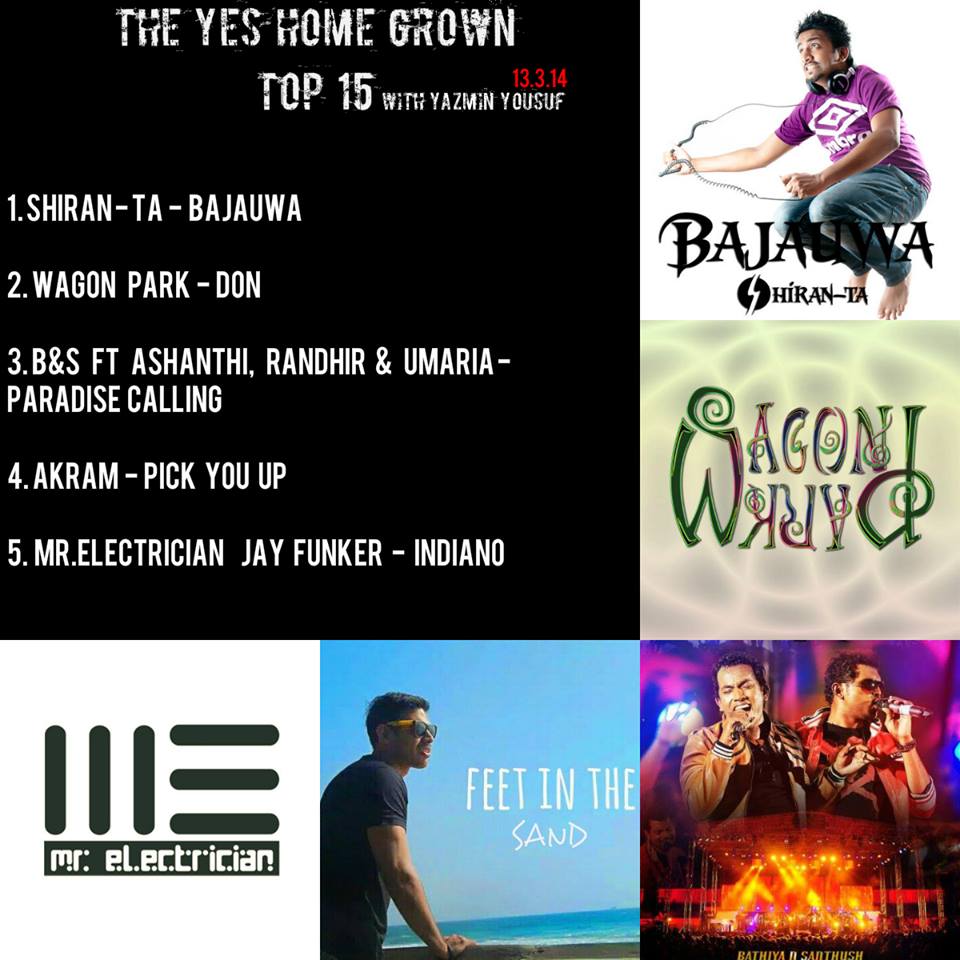 It was last year in November that Rohitha dropped word that he had a new single & video dropping, fast forward to yesterday when the single dropped.
Undeniably wow, now get that DL! https://soundcloud.com/dropwizz/dropwizz-despair-free-download
It's been a minute since singer Bachi Susan released anything new and this new single features Chathurangana (music & melody).