Julius Mitchell Wants To Teach You Beatboxing
If you've ever wanted to know about the 101's of beatboxing, here's your chance to learn it from someone who lives, practices and of course, performs.
Here's all the details you need to know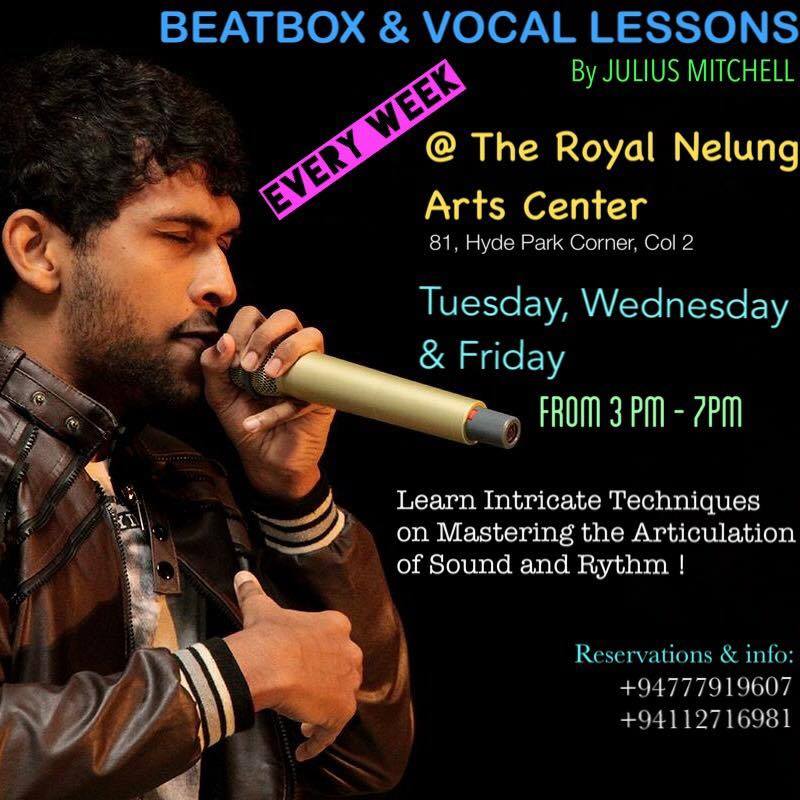 Introducing Dilly Jay! She's a fresher and has a damm good mix up on her soundcloud that's good for a Tuesday morn we reckon…Yo, Dilly…hope to see you play one
Produced by Pasan Liyanage, this single got it's own lyrics video in Sinhala not too long ago.
It's been in the works for a hot minute and its finally out! Lakshane's debut Ep contains 5 tracks, two of which are YES Home Grown Top 15 hits –