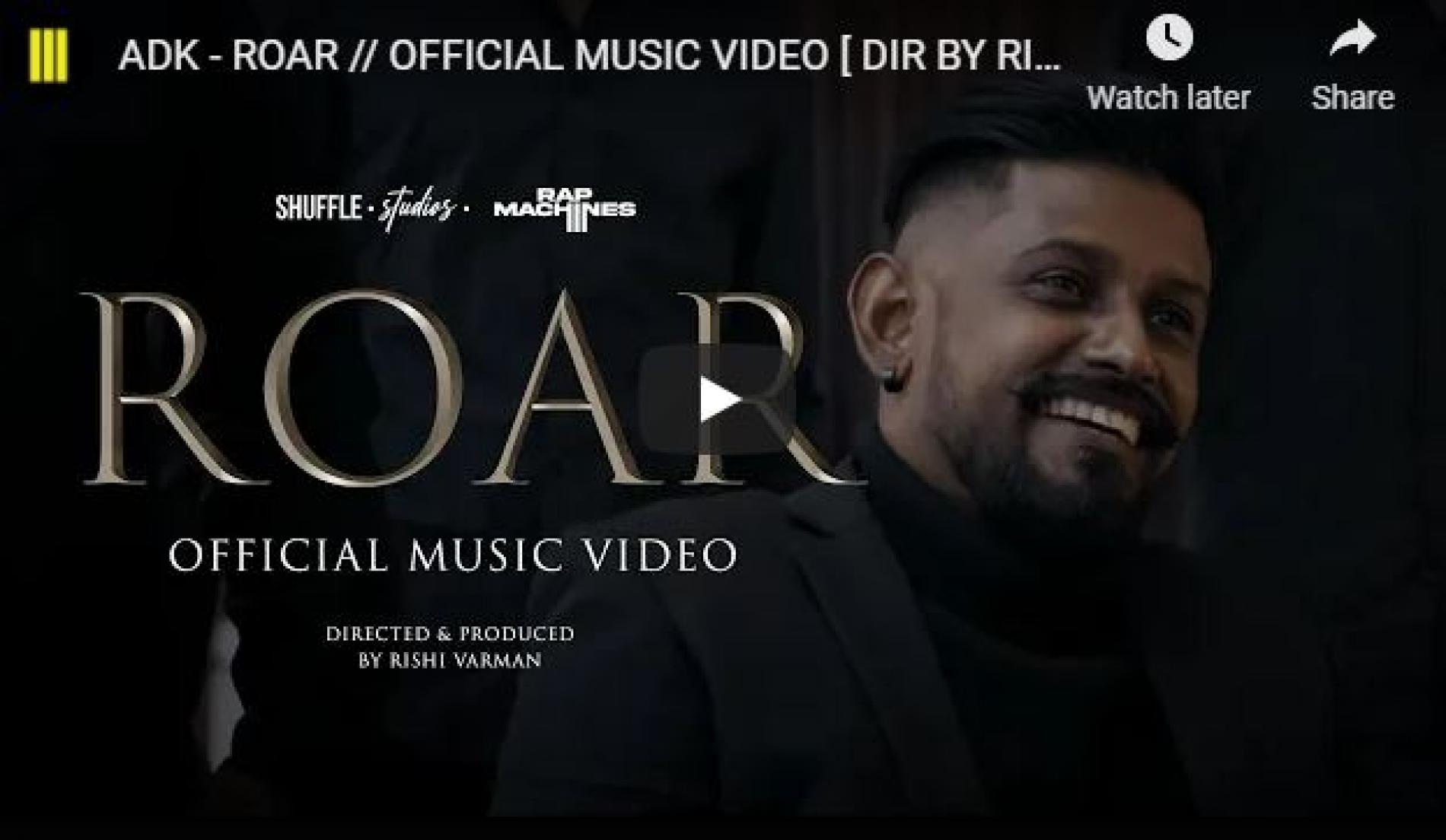 New Music : ADK – Roar // Official Music Video [ Dir By Rishi Varman ]
Here's an all new single by the powerhouse that is ADK. And we're seeing and hearing him like we never have before in this sonic packed realness. See how you dig 'Roar'.
This Dubai based one man project from Lanka dropped this pretty sick Nu Disco-ish, Indie remix of The Doors classic 'Riders On The Storm'  and we think this is some
'Shallow' has bee covered a few many times (and thats not a bad thing) and here's another take, this time around by April Schokman & fresher Patrick Rutnam.
Simple and just too beautiful is this all new take of Beyonce's classic 'Halo' by fresher Madara.