Deyo, Janani & Neeq Dominate With Quick Sax
Its their 3rd time on top of Sri Lanka's Biggest Home Music Countdown with that monster collaba #QuickSax and what more can we say except that it is rightly so!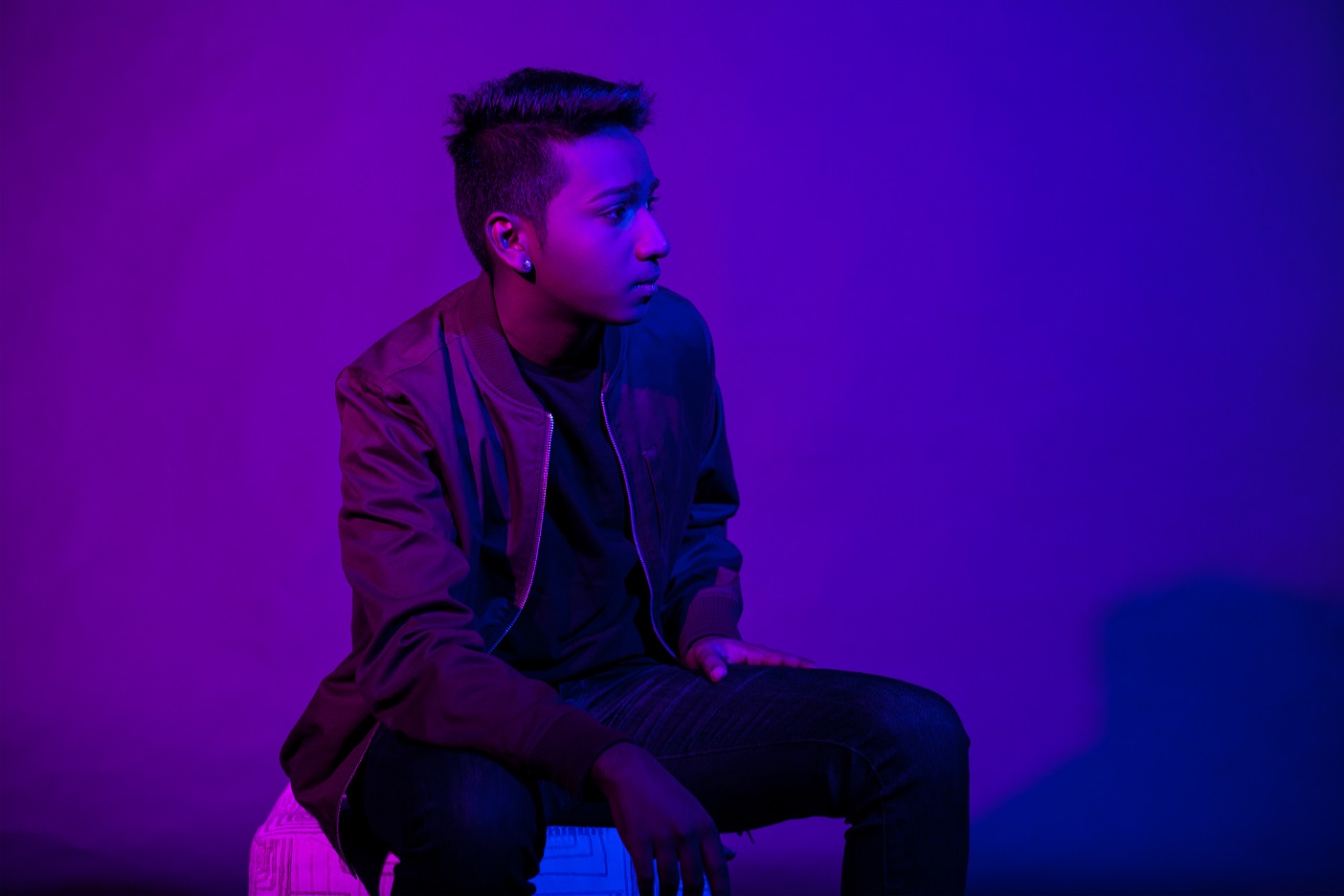 Here's the rest that broke on the show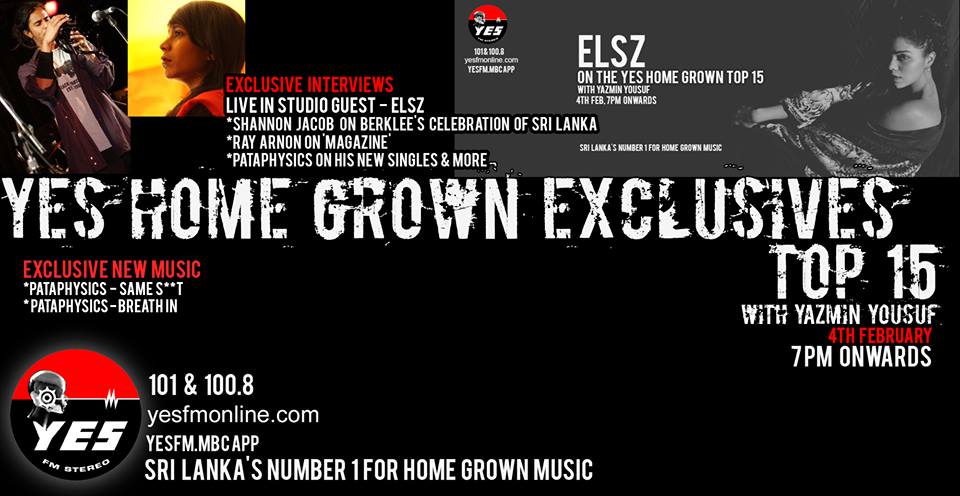 This is actually an interesting single from the Sinhala Rap scene and while you will hear Busta Rhymes's "Make It Clap" being sampled, its actually got a distinctiveness of its
Released on the 25th of May is this awesome mashup of a few Bollywood classics by the uber talented Supun Perera.
This, hands down is another brilliant lovetrap remix by Canada based Kavindu Indatissa aka Dropwizz..dont forget to take advantage of the free dl too!