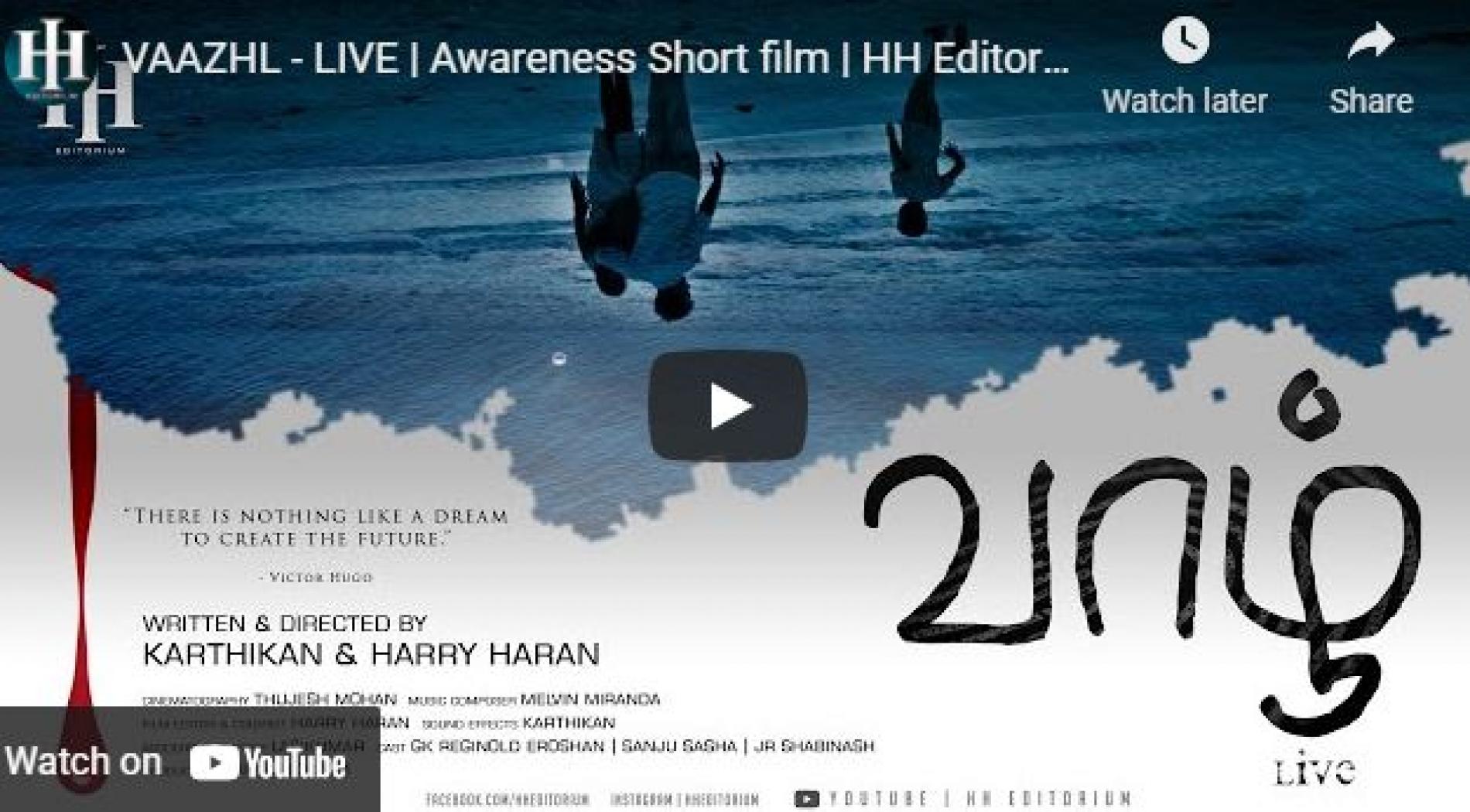 New Short Movie : Vaazhil – Live | Awareness Short film | HH Editorium
Written & Directed by Karthikan & Harry Haran comes this all new short movie that stars rapper & producer GK, alongside Sanju Sasha & Junior Sabhinash.
Famed for his YES Home Grown Top 15 hit single 'Mysterious' and later 'Butterflies',  singer & producer David Senn recently dropped the lyric video to his single 'Second Chance'. a
Dj & producer MasterManiac released his all new 2 tracked Ep 'Lonley Road' not too long ago and we think this is some pretty sick techno!
Since this status went up a few hours ago, fans have been wondering as to what really went down with the duo who made history last year by being the