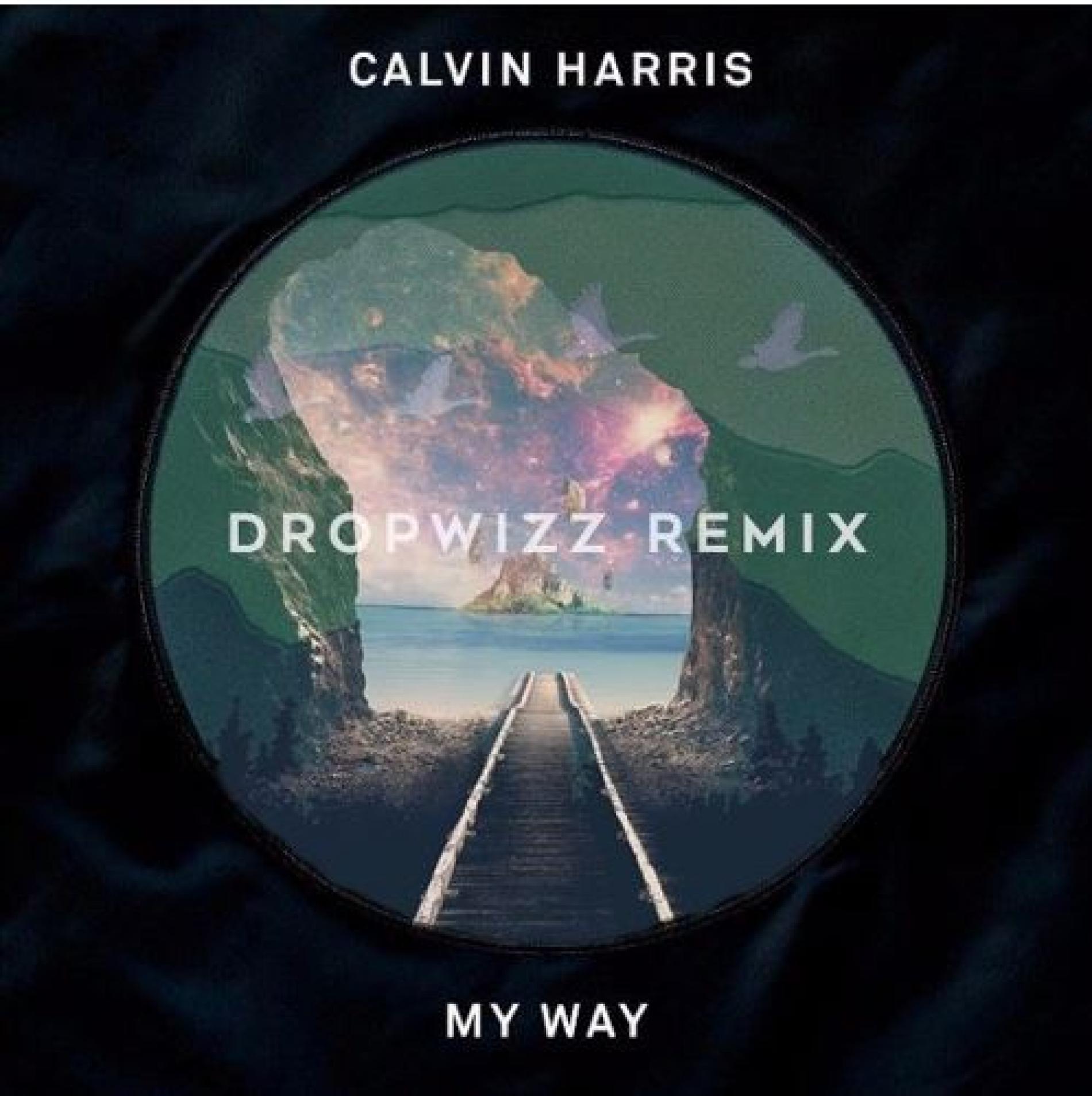 Calvin Harris – My Way (Dropwizz Remix)
Just when you thought dropwizz was all quiet..this remix dropped hard on soundcloud and we think Future Bass remix cuts it as download worthy. Don't take our word for it..check it out yourself!
Uk based Lankan singer & performer Arjun dropped his newest single / video yesterday and we think this video makes for an interesting watch. hint*plot twist! This is the second
You would have seen them a few Saturdays ago, live @ the second installment of Rock N Roll. Get to know this fresh band from the scene already, Sri Lanka! 
Taken off the Tv exclusive drama series 'Sansarini' from Hiru TV, comes this all new single / theme song by Dilki Uresha who features Eranga Madhushan.