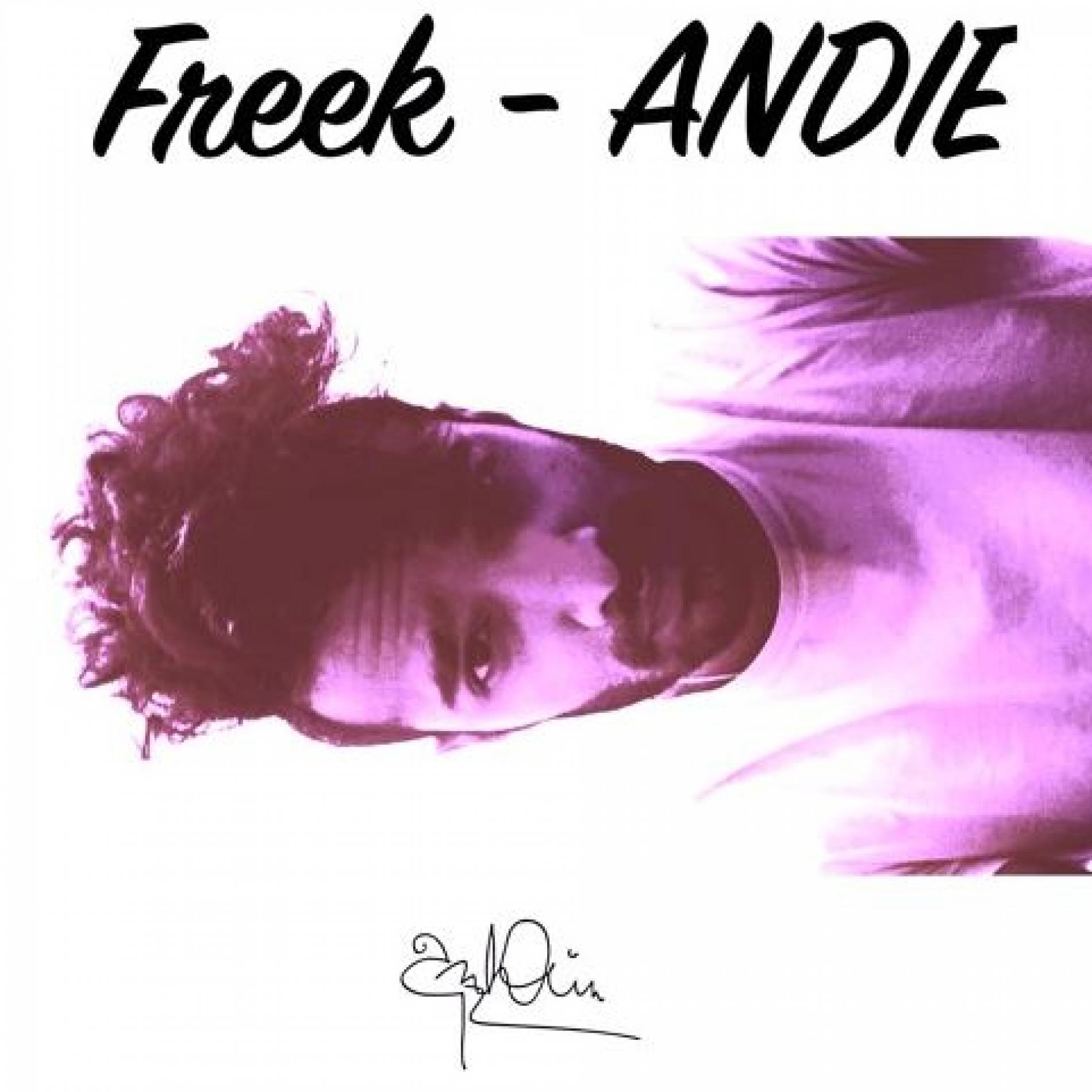 Andie – FREEK
Rapper Andie is back and this time with a solo single called "FREEK", its quintessential him all the way.
To be a part of the whole deal of course =) Here's all the details you need to know Requirements: 1) wear fun bright colors, brighter the better. 2) must
Released yesterday afternoon, the Tamil version of "Wassane Heene' sure has been taking over Lankan newsfeeds like wildfire and catching up we did with singer Krish Manoj. DecibelLK: About the
Dj & Producer Kyze just dropped his first Sinhala single. This is collaboration between him, Jizzy and Afro. 'Hithama Pire' is released thru Senter Records.