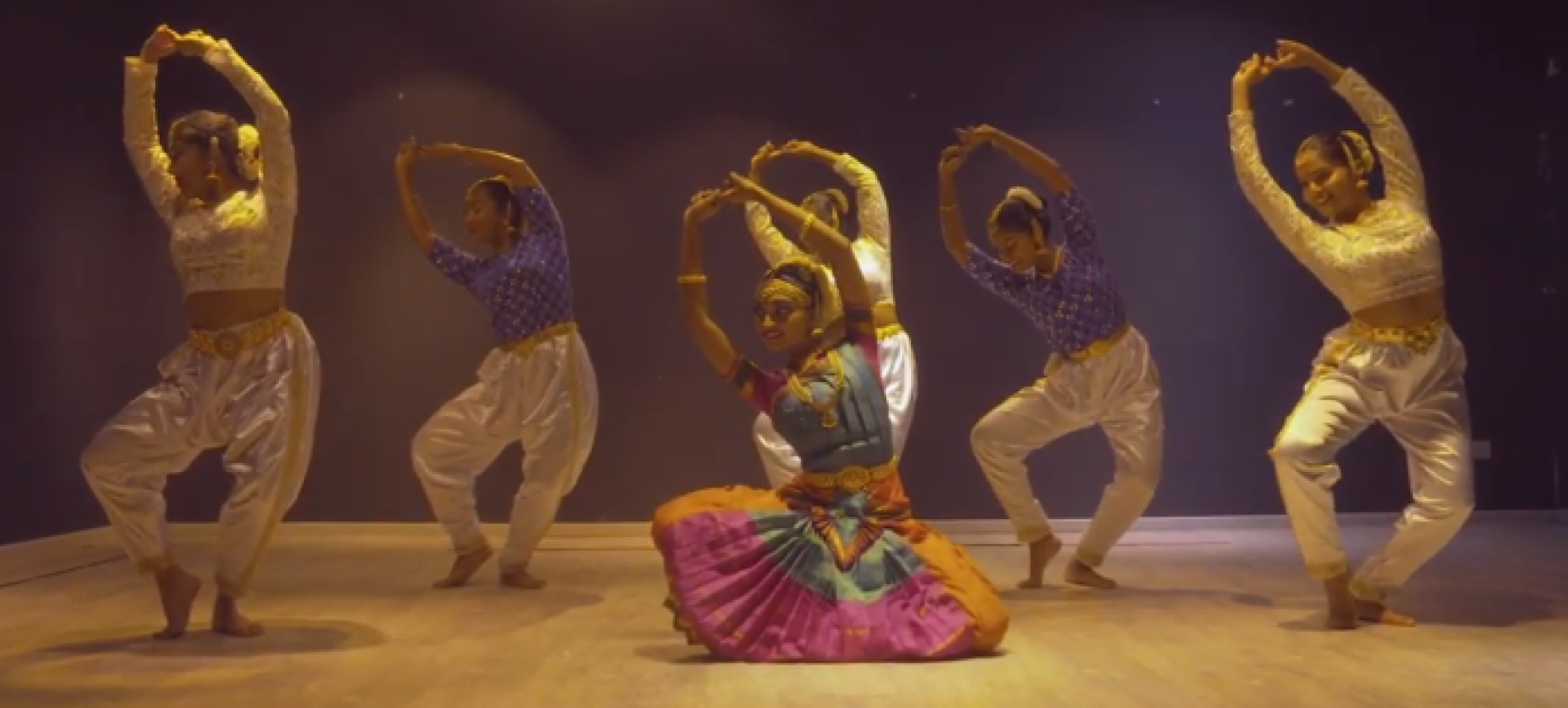 Thiranaa – Official Music video – A DEYO Musical – Iswarya Jayakumar & Crew
Released not too long ago, here is producer Deyo's brand new single and this time around with an amazing Choreography by Iswarya Jayakumar & Crew.
3rd of Jan is it and if you are a progressive metal fan, this is not to be missed!
not only do their names start with the letter I but also both were in the running for the same award (Best Acoustic Track) at this years YES Home Grown
Ambroz & Dasa are back with another collaboration, this time around their very first Sinhala drop that features Dakum, Yashithi & Devin.