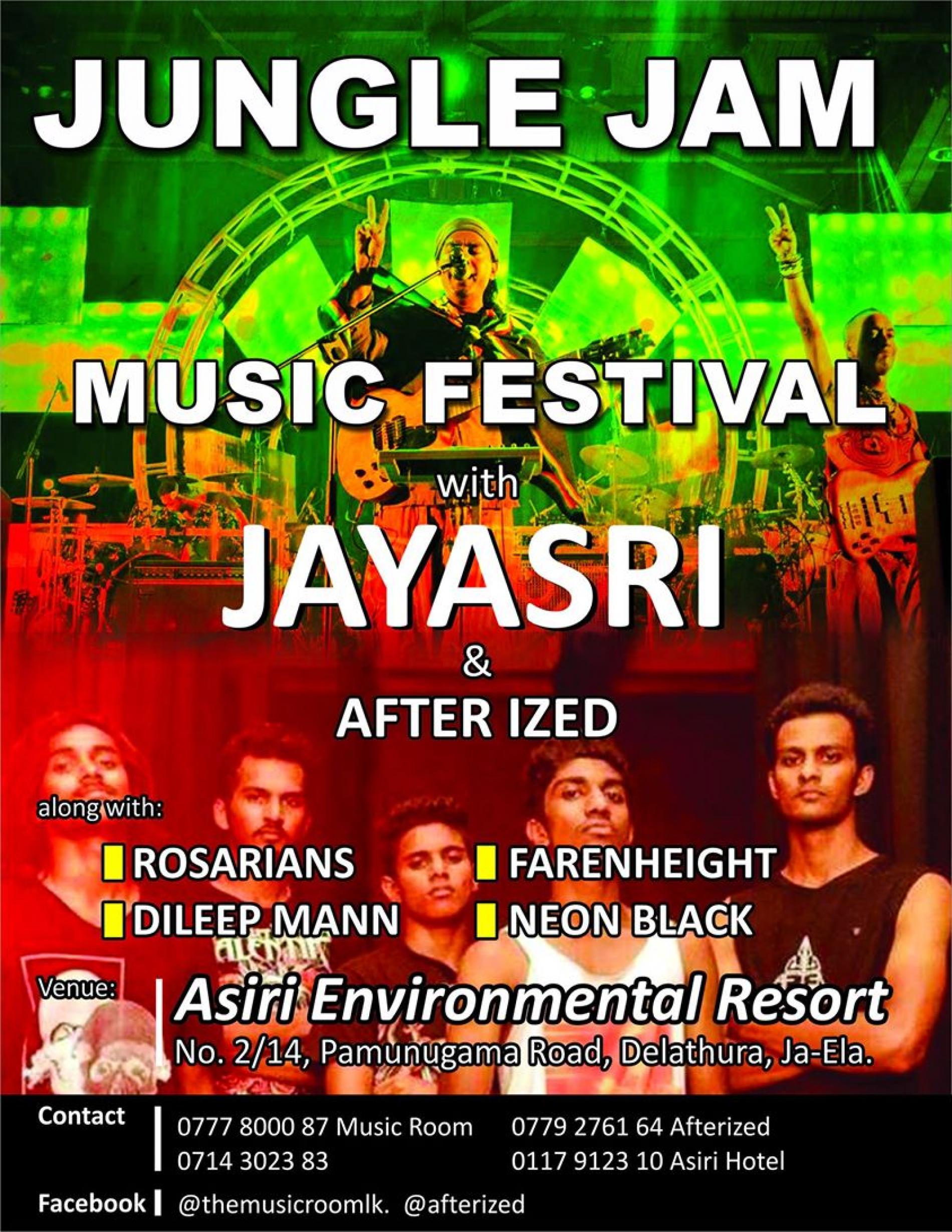 Decibel Exclusive : Moments From Jungle Jam
Gigs in Ja-Ela that have a heavy metal & rock line up are rare and when they do happen, it sure is something else! Check out moments from Jungle Jam that happened not too long ago.
Kicking off the show was a new band called waves
Lego, a cover band from Negombo took over
TerZ.Live were next
Neon Black, the newest cover band in town were on stage next.
You might remeber this band from TNL Onstage last year : Fahrenheit
The heaviest set was by Negombo's After Ized
Jayasri took the stage with The Rosairans backing them up
Ending the show was Dileep Lawrence & cuttlefish (sorry we couldn't capture The Rosairans set)
have the best one ever fella! (in case you didn't know Flight Of Bullets is a band from Kandy), follow them here:https://www.facebook.com/FOBMETALX
The first single from Mass Damnation's upcoming album got released on Monday and this one is made for the pits!
The first release of 2021 from Ethan is here and its unlike most of the releases we've heard form him.