Hibshi & Rochelle Set An All New YES Home Grown #1 Record
This is the first time a collaba has been at number 1 for that long on the YES Home Grown Top 15 and its been a consecutive run too! Apart from making YES Home Grown chart history, the #ButhPacketChallenge is on. Watch out for deets on the YES Home Grown page.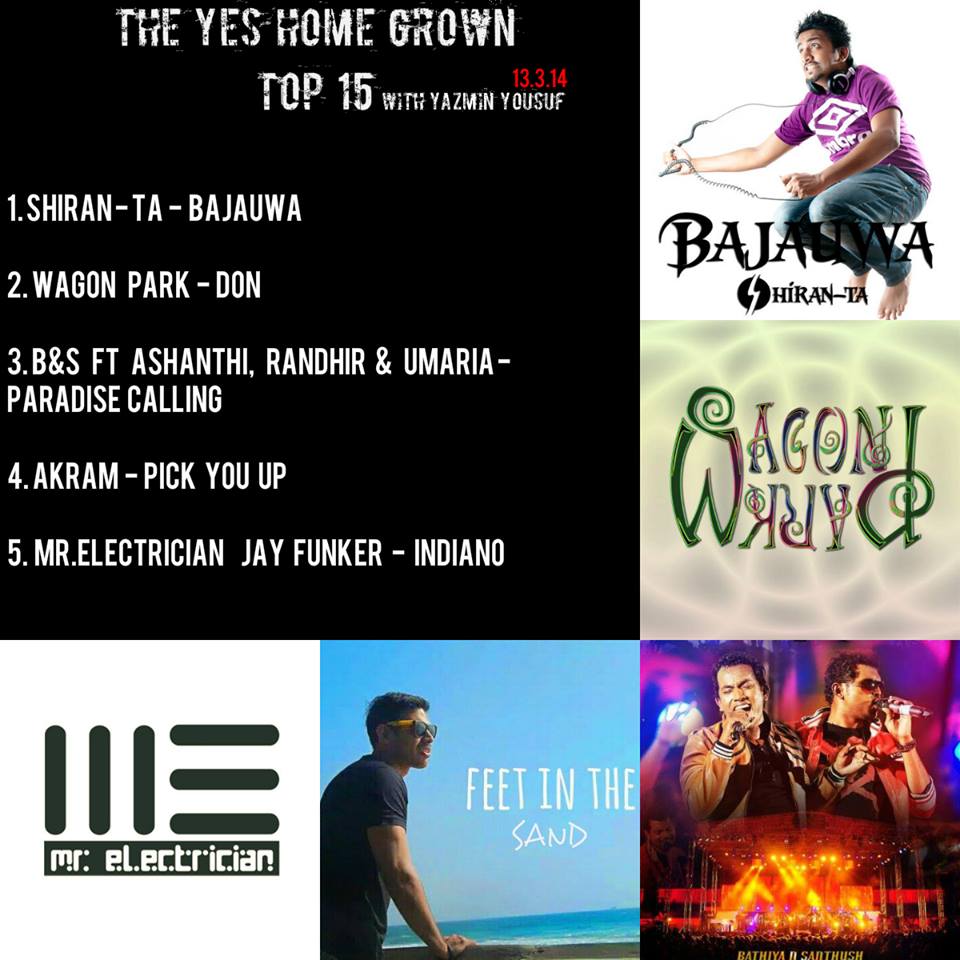 Here's the rest that was on last night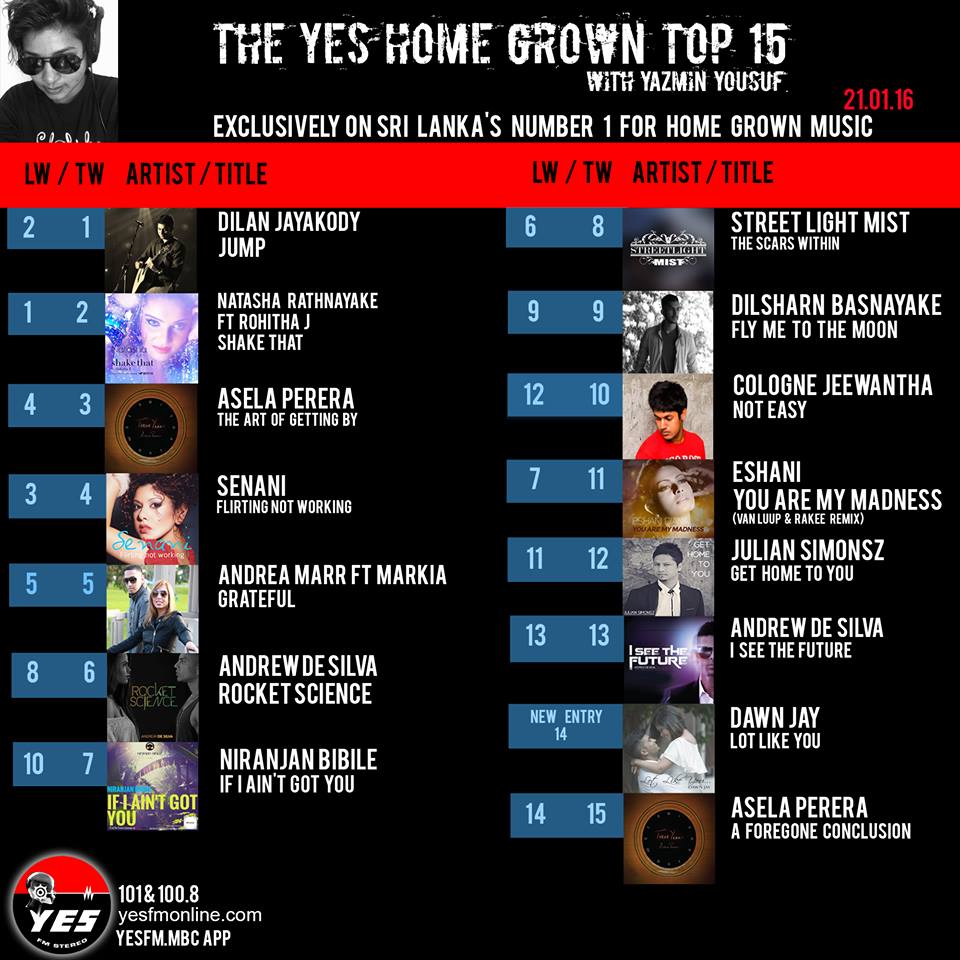 Praneeth Chandrapawan aka Inspector Bass is back with this remix, its released thru Synthphobia Records.
Released a few days ago, this video has been making its rounds on social media and we caught up with the front man of PE for a quick one to
You already know the answer to that! In case you don't, this teaser that was released yesterday should get you excited for what will be dropping in the near future!