Decibel Exclusive : KillFeed On 'Depths Of Hell'
Last Saturday saw the release of their newest single, which had been in the making for quite a while. We caught up with Shafeek (founder) for a quick one to one.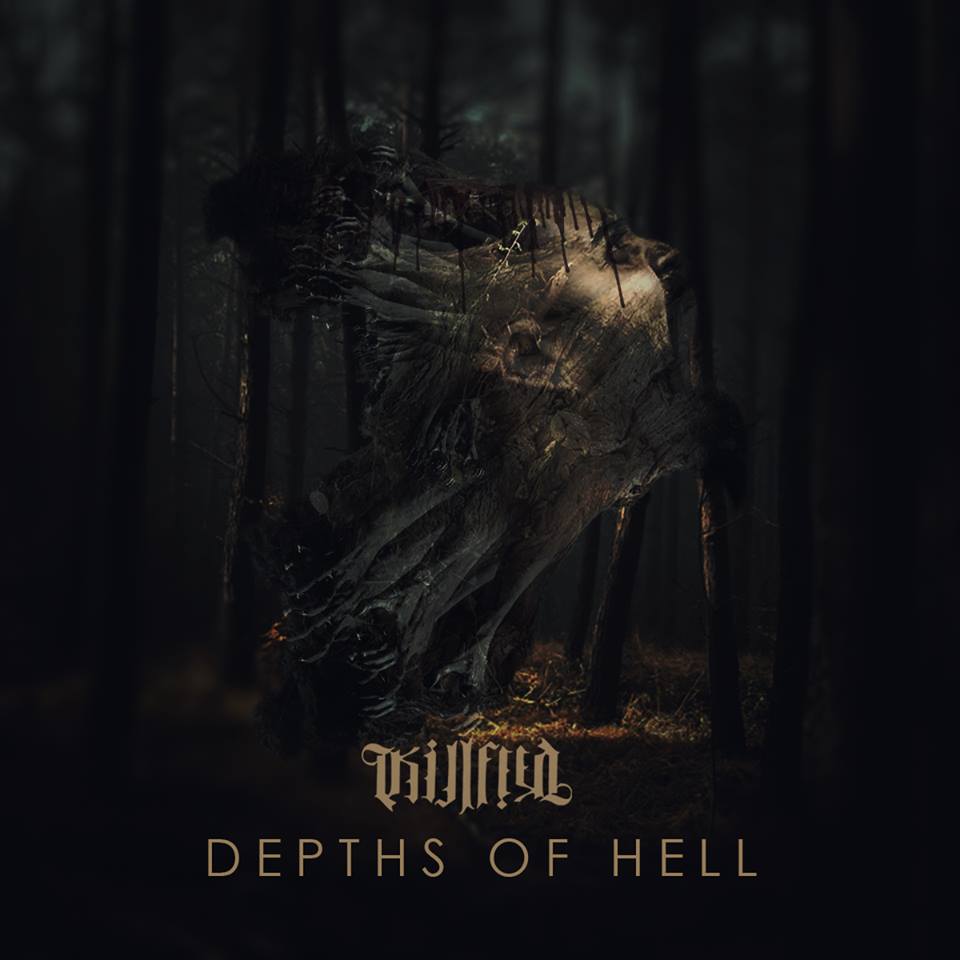 DB: About 'Depths Of Hell'
Shafeek: 'Depths Of Hell' was written two years back. It was supposed to have been released in 2017 but, it took us a while cuz a few recording issues kept it holding back. And now, it's here and better late than never! The song is basically about how not everything in life can bring you happiness.
DB: About your band's sound now
Shafeek: Initially KILFEED was known to be Thrash metal band but now, we are evolving with time. Adding a few variations here and there and making our songs sound a bit melodic and that's what our fans like.
DB: Future gigs?
Shafeek:  So far we don't have any confirmed gig dates because we are solely concentrating on releasing new material while we work on our album. 
Malaysia based Dilee D is working on a solid gem called Marvelous Galaxy and just like the rest of the planet's mortal's we too are only allowed a sneak peak
'Im Runnin' By Fred James Koch Ft Az Sheriff has been garnering some pretty good feedback and media coverage. Taken off the OST of the upcoming movie 'Night Walk', this
We think it cant get any better than this line-up right here for an early July gig. Want tickets? Call 0771148889