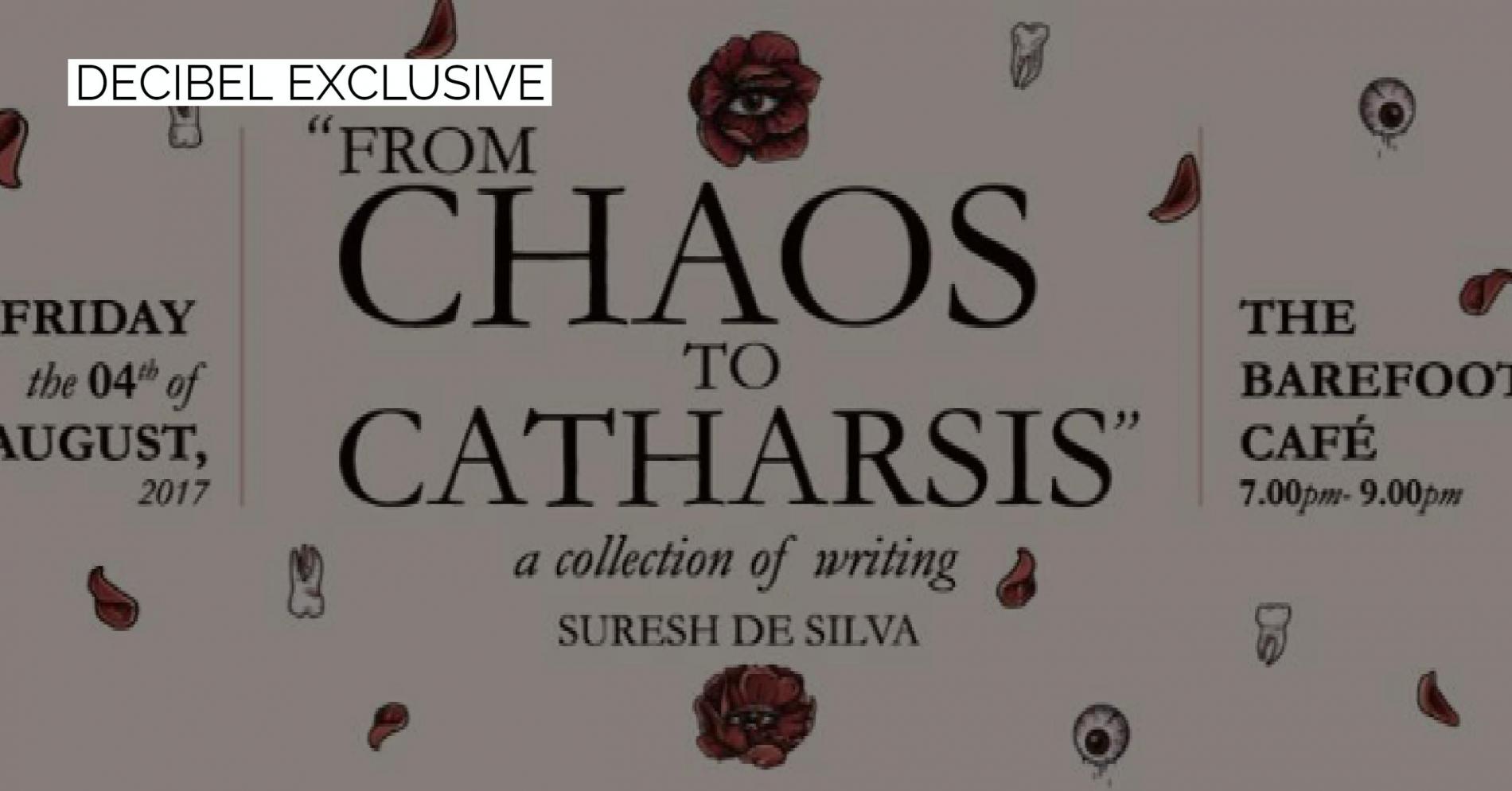 Decibel Exclusive : From Chaos To Catharsis (Readings Part 1)
Friday @ The Barefoot Cafe saw Suresh De Silva launch his book, a brilliantly written debut filled with poems, prose, a short story and a few surprises (go buy the book already).
Here's part 1 of a 2 part capture that features readings by Suneth Rajawasan, Shanuki De Alwis and Shehan Karunatilaka
Interested in the book? Its currently available @ The Barefoot Gallery for purchase.
Done as a tribute to those who lost their lives in the tragic Easter Attacks and those going thru a hard time during these crazy Covid 19 times is this
Held at the Ananda Samarakoon Studio at SLBC, the 6th edition of the series was nothing sort of amazing Carnatic vocal recital by Shaaranya Pillai and later followed by a special