Natasha Rathnayaka To Perform In London!
7th of October is when she will be performing with band frontline, shes got the deets on the video!
more deets on the flyer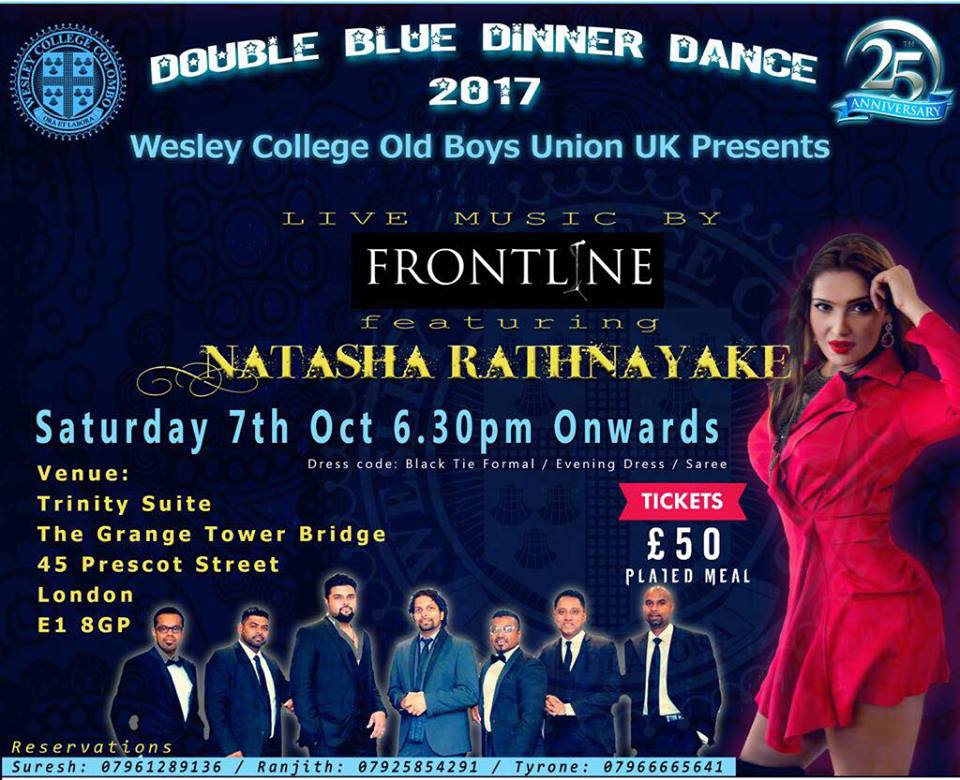 After a few years of tedious work, here we are with a pretty BIG  announcement. We at decibelLk are launching our very own record company, which we thought would be
Released a day ago, here is Man Till God's debut studio single 'Enter The Mind'.
now this is what we call rare…two artists dropping their remixes of the same track on the same day….see which ones makes you wanna download faster!