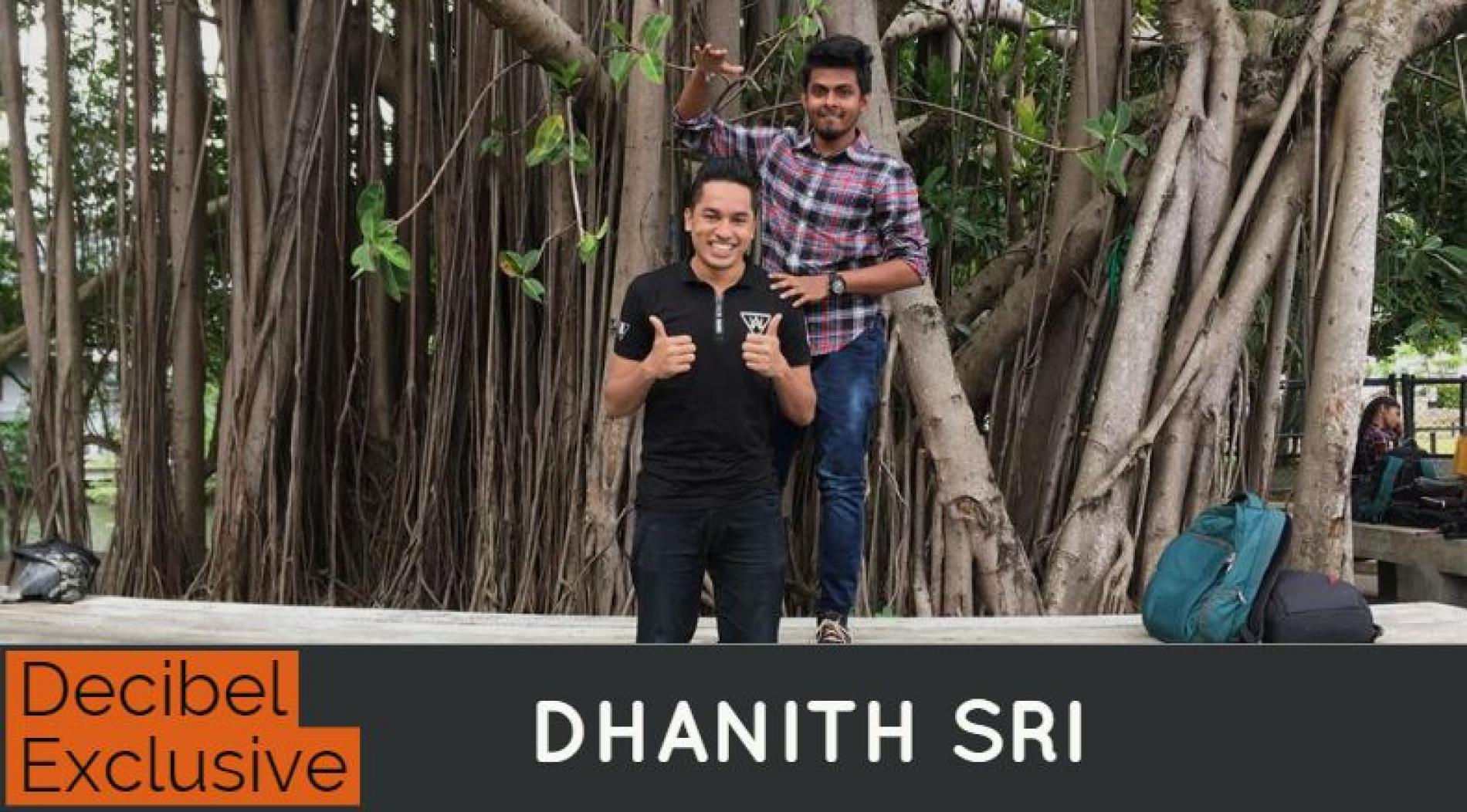 Decibel Exclusive : Dhanith Sri
Dhanith Sri is a name that has been garnering a ton of buzz in the recent past due to his single 'Pandama', a clever amalgamation of electronica, guitar & organic sounds. Here's our exclusive with him.
this deep mix of Eranga Jayawansa's single off Vandit Records is a very interesting take and we'd love to hear this on the radio too!
in case you missed his set on the day, Mr. Generous has put it up on mixcloud for you to enjoy later…cheers to the good times and hey, you checked
'Prakampitha' is Supun Perera's first teledrama theme song and this one is from TV Derana's 'Dharani'.