Decibel Exclusive : CC From Salvage On Their Upcoming Single 'Stains'
'Stains' is one of those hotly anticipated singles from the home music scene this year by Salvage and here's frontman CC De Silva giving us the spills on it.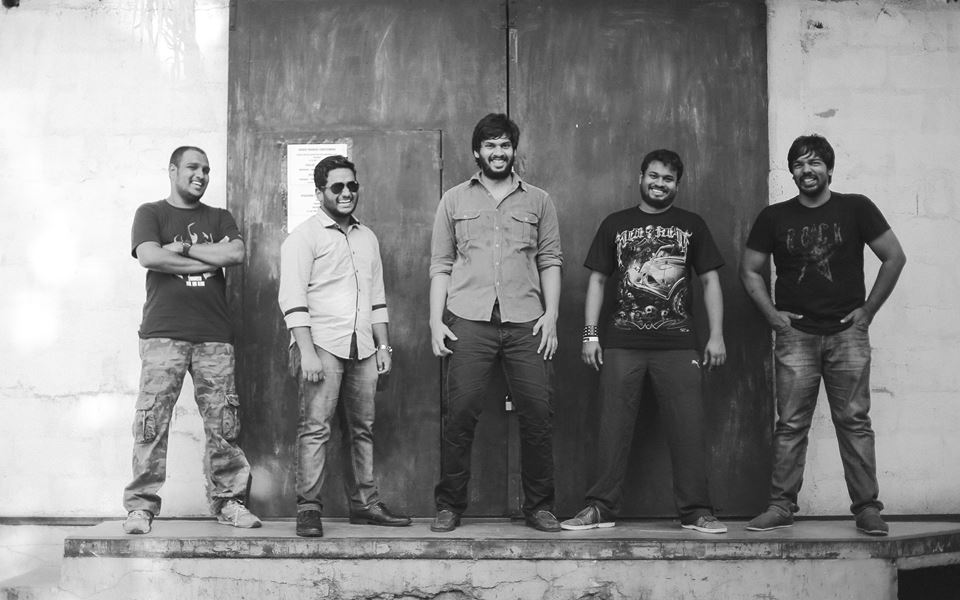 Note: This interview is powered by the Yamaha Music Center / smartLav+ (Rode Mics) : making your interviews sound professional by quality & specific audio capture which a regular smartphone cannot capture 100% properly due to external noise.
smartLav+ : Now availabe at the store, click here for info 
that awesome one man project from a pretty far off place called Battaramulla, hope you have the best one and maybe, just maybe we'll see you play live later this
It's been a minute since this 20 something Youtube sensation, released new music and here's her all new take of 'Senorita'.
This dropped sometime late last month and we think this owns a ton of awesome from Delon and here's everything we'd like to in a quote by AXN who interviewed