Decibel Exclusive : CC From Salvage On Their Upcoming Single 'Stains'
'Stains' is one of those hotly anticipated singles from the home music scene this year by Salvage and here's frontman CC De Silva giving us the spills on it.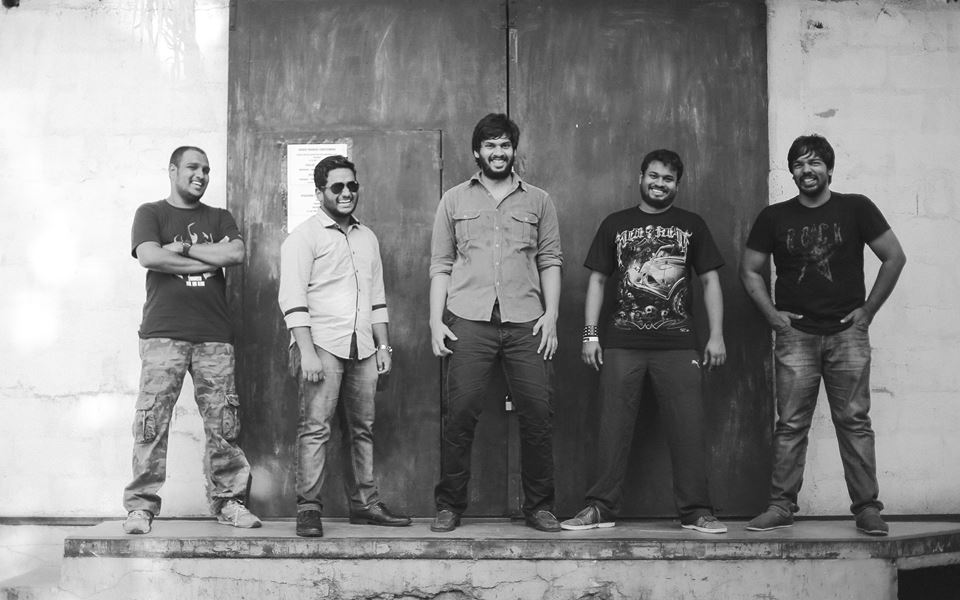 Note: This interview is powered by the Yamaha Music Center / smartLav+ (Rode Mics) : making your interviews sound professional by quality & specific audio capture which a regular smartphone cannot capture 100% properly due to external noise.
smartLav+ : Now availabe at the store, click here for info 
Released a few days ago comes this all new track from rapper Puliya, and we think this is some very good stuff from his & the Rasthiyadu Padanama camp!
Released last evening on soundcloud, this single by the looks of it has garnered quite a bit of positive reviews but we wish the dubstep parts were a bit stronger..thoughts?
In case you were not able to make it for their performances, here's what went down at The Stables iClown & Shokstix #1 iClown & Shokstix #2 Drill Team The