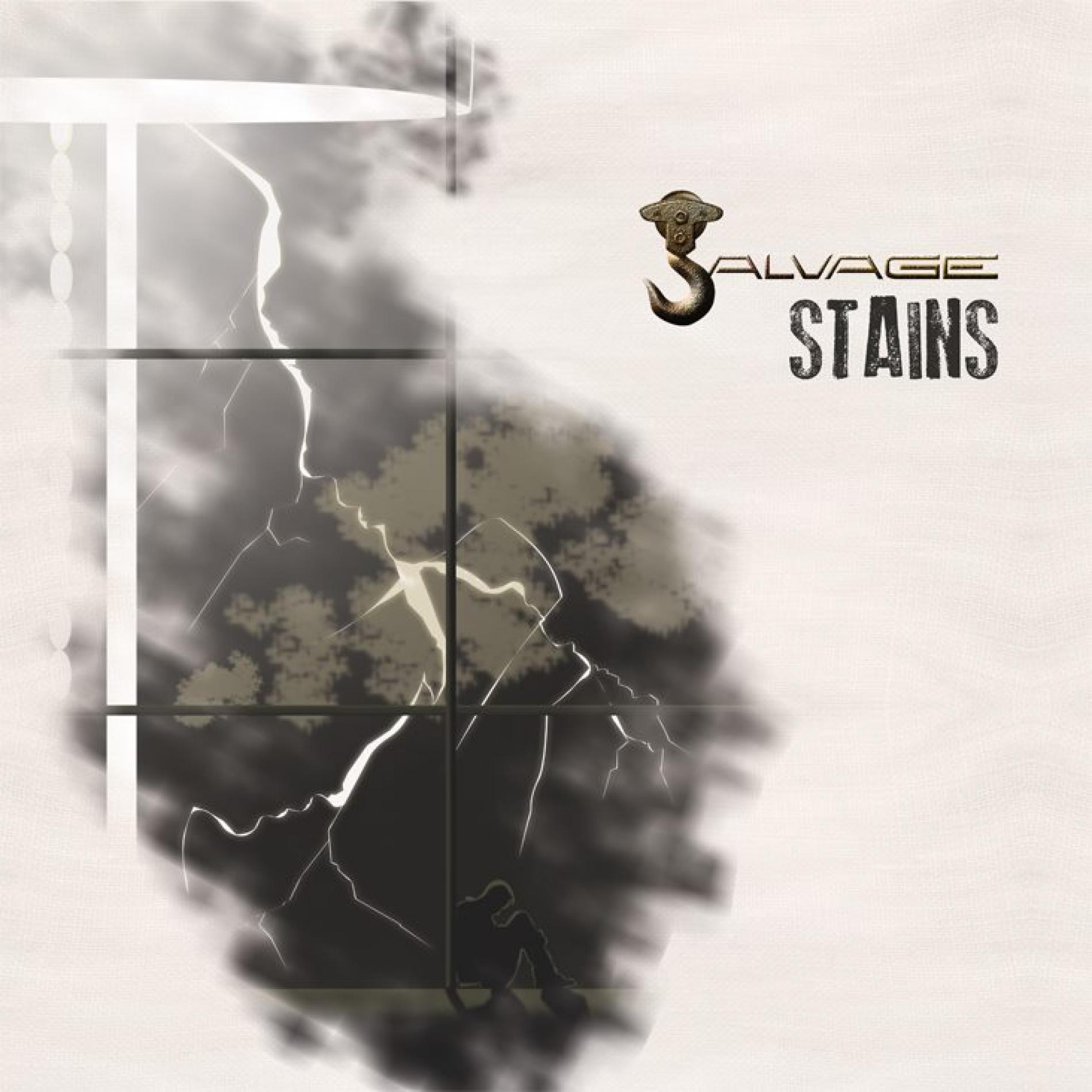 Decibel Exclusive : CC From Salvage On Their Upcoming Single 'Stains'
'Stains' is one of those hotly anticipated singles from the home music scene this year by Salvage and here's frontman CC De Silva giving us the spills on it.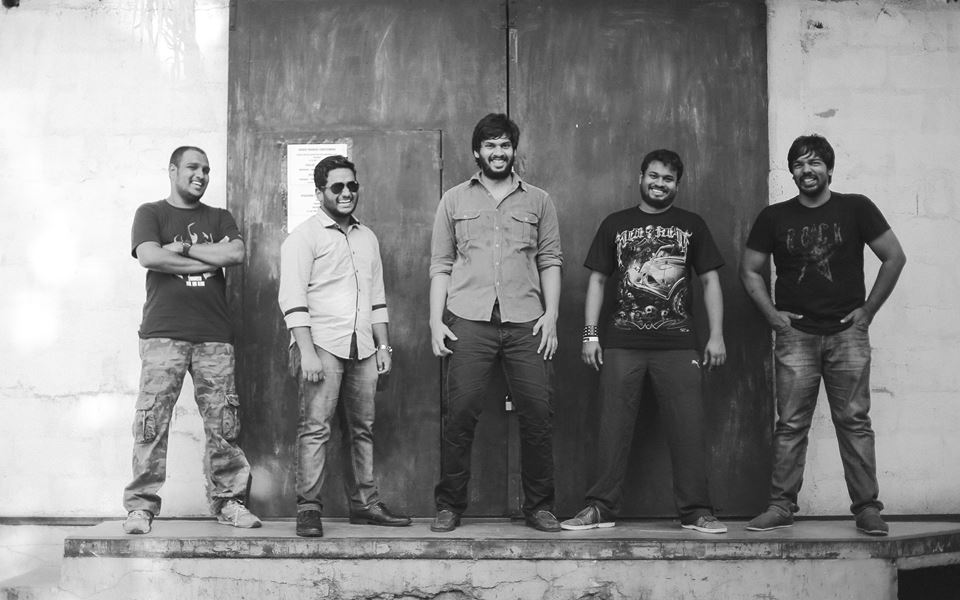 Note: This interview is powered by the Yamaha Music Center / smartLav+ (Rode Mics) : making your interviews sound professional by quality & specific audio capture which a regular smartphone cannot capture 100% properly due to external noise.
smartLav+ : Now availabe at the store, click here for info 
Producer & A-Jay is back with another single, this time a remix of 'Breaking Point' by MiiNo. This one is part of MiiNo's Ep released thru Massive Harmony Records. Click
we only discovered this early in the am…Nauzi Yuzi (rapper) & Pamuditha Zen Anjana (artist/film man) what do you think?
Dj & Producer Arixx has been busy, with a hectic Christmas and NYE schedule in India. He's back in the island and here's his first release of 2022. Titled 'Eternity',