Decibel Exclusive : CC From Salvage On Their Upcoming Single 'Stains'
'Stains' is one of those hotly anticipated singles from the home music scene this year by Salvage and here's frontman CC De Silva giving us the spills on it.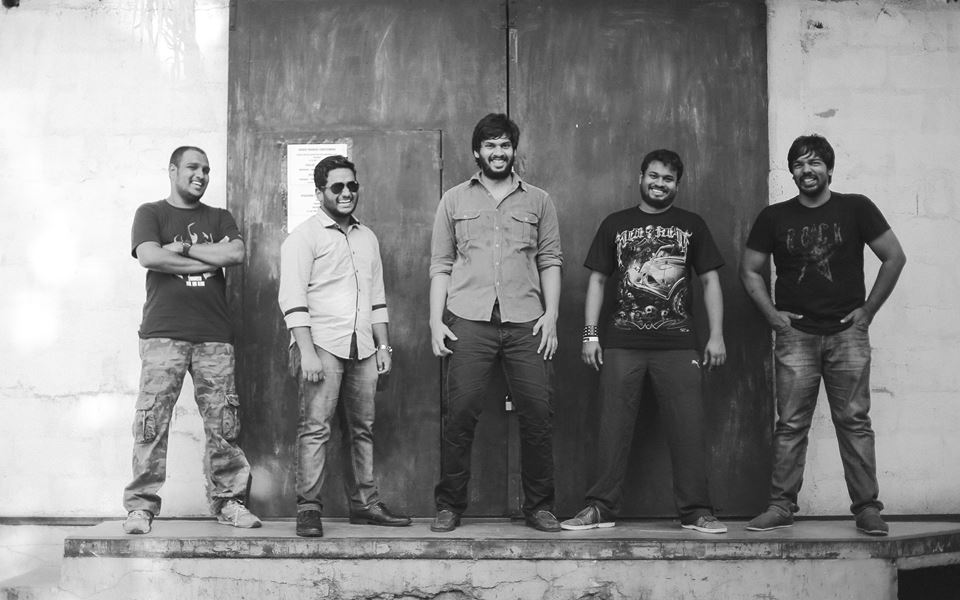 Note: This interview is powered by the Yamaha Music Center / smartLav+ (Rode Mics) : making your interviews sound professional by quality & specific audio capture which a regular smartphone cannot capture 100% properly due to external noise.
smartLav+ : Now availabe at the store, click here for info 
And GaaPink is back with this single for 2019. Produced by Joshua, this is one interesting effort that's currently available on all digital platforms.
RnB isnt one of Sri Lanka's strongest or known for genres but this we think is tastefully done by 3 names from the underground hip hop & rap scene –
Rithmal is a fresh producer from this side of paradise and here's his newest effort, the first for 2021. 'Seven Strings is upbeat, positive and just perfect for any day