Decibel Exclusive : CC From Salvage On Their Upcoming Single 'Stains'
'Stains' is one of those hotly anticipated singles from the home music scene this year by Salvage and here's frontman CC De Silva giving us the spills on it.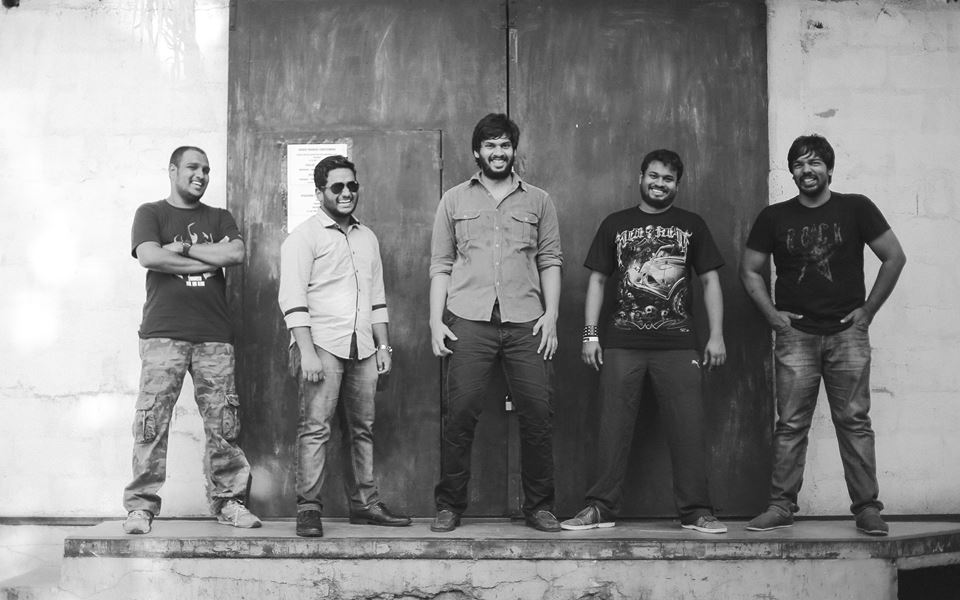 Note: This interview is powered by the Yamaha Music Center / smartLav+ (Rode Mics) : making your interviews sound professional by quality & specific audio capture which a regular smartphone cannot capture 100% properly due to external noise.
smartLav+ : Now availabe at the store, click here for info 
we love the vibe-honesty & realness from a working class hero! this is a instant hit in our books!
Looks like Prabath Jayasooriya is never gonna leave as his presence at number 1 has been noted for more than 4 months on this countdown. Maria spoke to iclown about
We always love it when we get to see some badass guitar work by this maestro of sorts – Arjun Dhas from Nevi'im! If you like what you see/hear, get