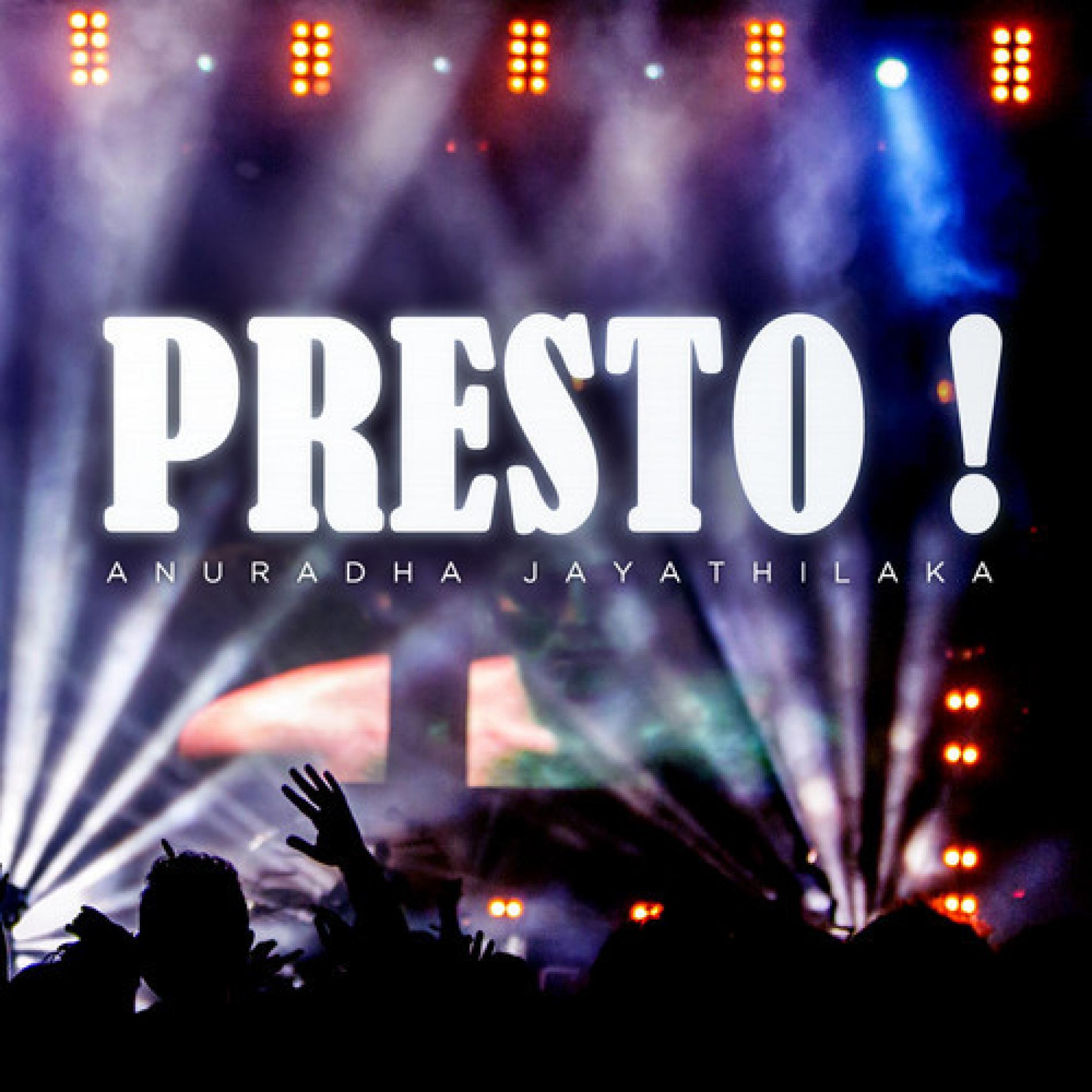 Anuradha Jayathilaka – Presto!
This Colombo based producer isnt known for producing anything of this sort. This has to be a fine turning point, we swear it by oats and barley…have a listen already!
After his remix of Ping Pong, this has to be added to the list of "wowza's"…Darker, Bassier and FTW, this original saw its release through YourEDM.
if grandma was ever into music like this..we'd snail mail her and tell her, lady..get yourself a pair of the best headphones, go to this man's soundcloud and listen, it's
And its on this weekend! Here's the video for more deets.