44 Kalliya – 4 x 11 (Official Video)
Here's another single that's taking over newsfeeds today; Released last night, this is 44 Kalliya's latest which we think is nothing short of awesome. Izzy Iznu spoke to us exclusively about the single and a tad more.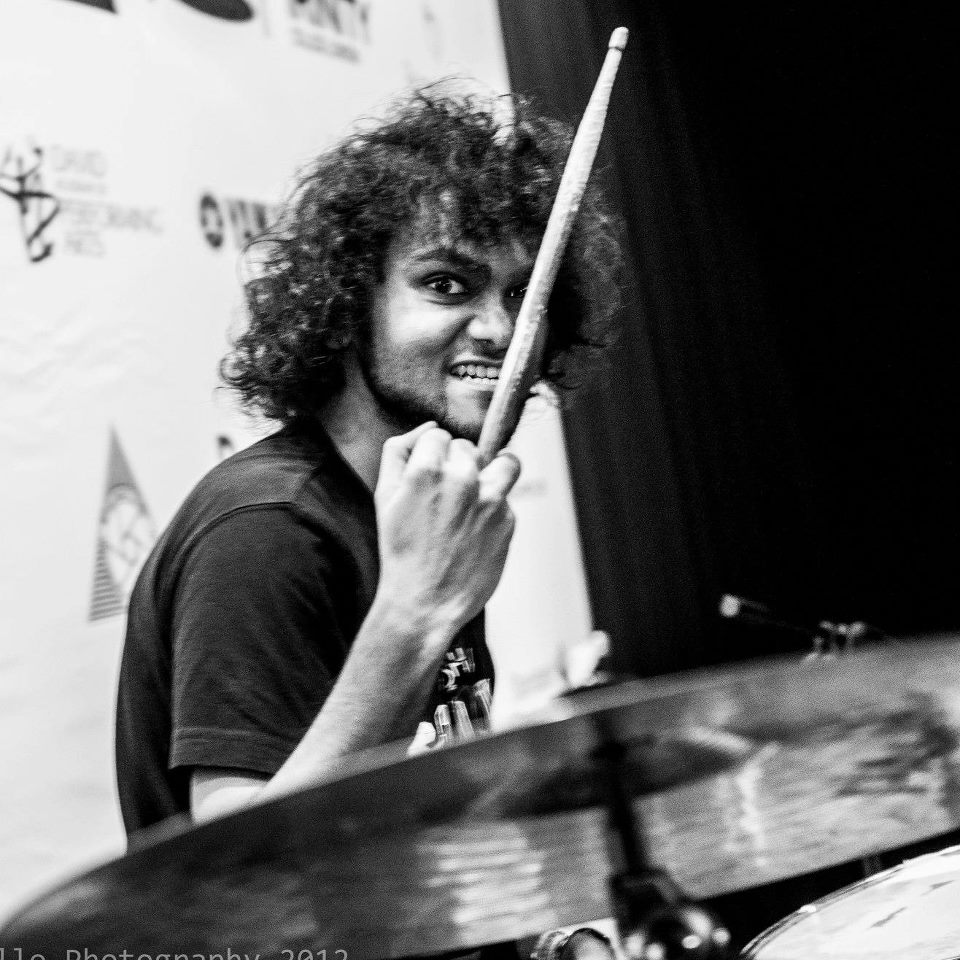 DecibelLK: Who's responsible for the single?
Izzy:  Its produced by G.O.A, EGM,  44 studios, YK, Chey NynK-Mac & myself. The video was directed by Gihan Geeshle.
DecibelLK: What's the Black Dog Bone Connection? (for those that dont know already)
Izzy:  Black Bog Bone (owner of Murder Dog Magazine) is the manager of our group and hes been helping us a lot when it comes to our music. He's been with us for quite a while now (8 years) and has been very supportive. He will be coming down to Sri Lanka in November and will be bringing down a few Japanese, African & American hip hop artists with him. Expect a hip hop festival in either November or December.
DecibelLK: Is this the first single from the brand new 44X Studio?
Izzy:  This is the first single for 44, but in the recent past we've released 'Thol Sayam'. We are planning on releasing 'Ko Adare' and 'Sapa Ma Nemei Jeewithe' in the near future and will be featuring talented, upcoming artists too.
Check out the single already!
Released thru Reflex Records, which is a Division of MREC Entertainment comes this all new bigroom remix of the Steromiinds & Rashinie Gamage's single 'Nile Nadee' by fresher F3Nick. It's
After a slight absence, this one man project returns with yet another offering..this time much lesser on the psytrance side. See how you dig.
And it's  out! This release from what we know happens to be only a taster of their upcoming album and what a first sliver this is.