44 Kalliya – 4 x 11 (Official Video)
Here's another single that's taking over newsfeeds today; Released last night, this is 44 Kalliya's latest which we think is nothing short of awesome. Izzy Iznu spoke to us exclusively about the single and a tad more.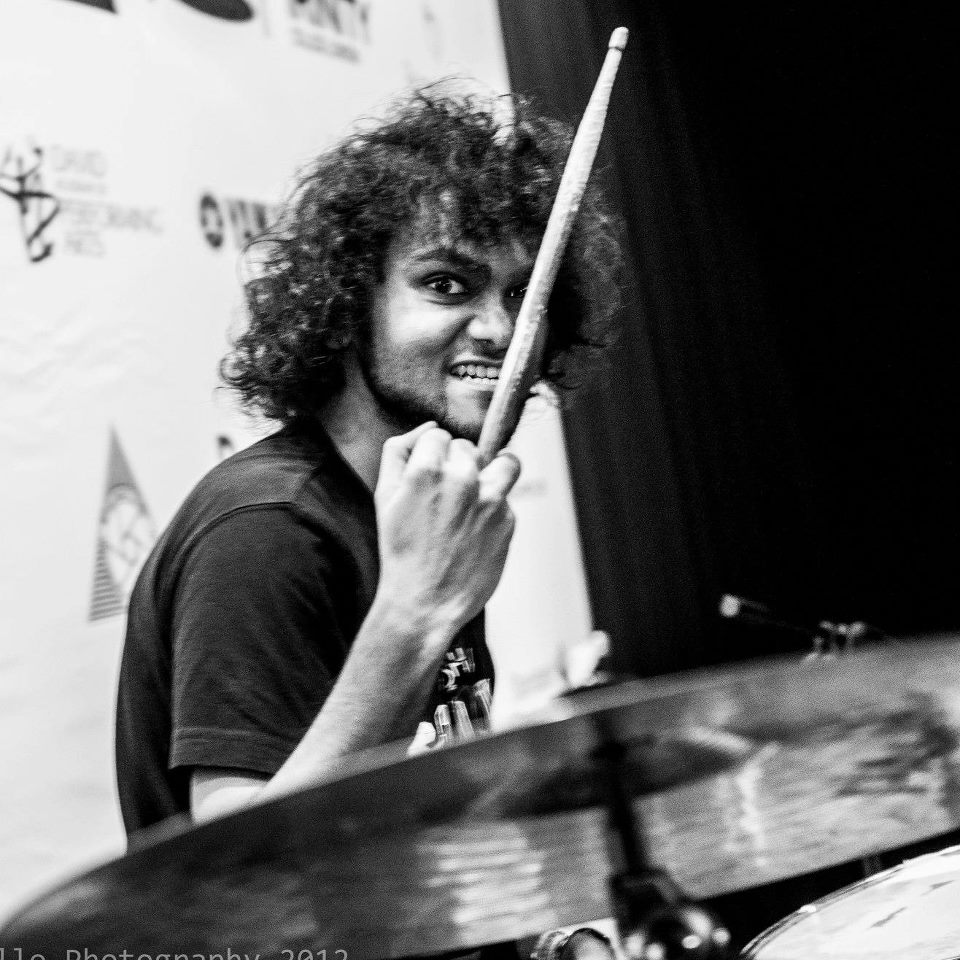 DecibelLK: Who's responsible for the single?
Izzy:  Its produced by G.O.A, EGM,  44 studios, YK, Chey NynK-Mac & myself. The video was directed by Gihan Geeshle.
DecibelLK: What's the Black Dog Bone Connection? (for those that dont know already)
Izzy:  Black Bog Bone (owner of Murder Dog Magazine) is the manager of our group and hes been helping us a lot when it comes to our music. He's been with us for quite a while now (8 years) and has been very supportive. He will be coming down to Sri Lanka in November and will be bringing down a few Japanese, African & American hip hop artists with him. Expect a hip hop festival in either November or December.
DecibelLK: Is this the first single from the brand new 44X Studio?
Izzy:  This is the first single for 44, but in the recent past we've released 'Thol Sayam'. We are planning on releasing 'Ko Adare' and 'Sapa Ma Nemei Jeewithe' in the near future and will be featuring talented, upcoming artists too.
Check out the single already!
After a pretty long tease, the first single off Asela Perera's upcoming album 'Gold' is here with a pretty cool artsy, indie video by team Absurda (Bo, Hasitha, Pamuditha and
It's been an almost 11 months of touring and performing for singer Sanuka and we're glad he had the time to drop his newest single, along with a lyric video.
Released last Thursday on YouTube after making its rounds at festivals and screenings is this all movie the Lankan internet needs to see! Written and directed by Rajeev Colton and