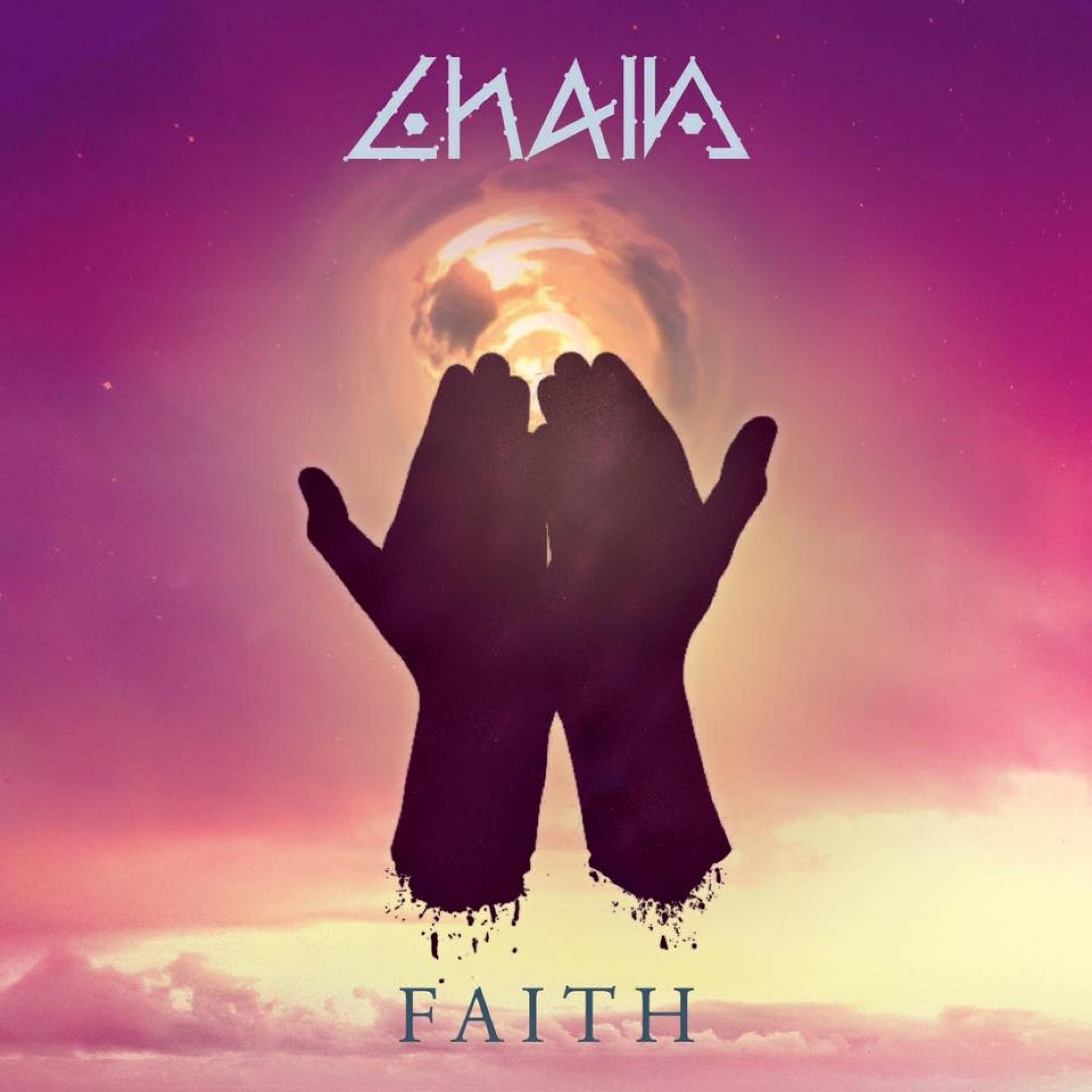 CHAIN – Faith (EP Review)
2016's first EP release is absolutely gorgeous. You would not want to miss purchasing their music if you love exploring new music, especially if you are an avid fan of the local heavy metal scene. Yeah! Appreciate the originality on this!!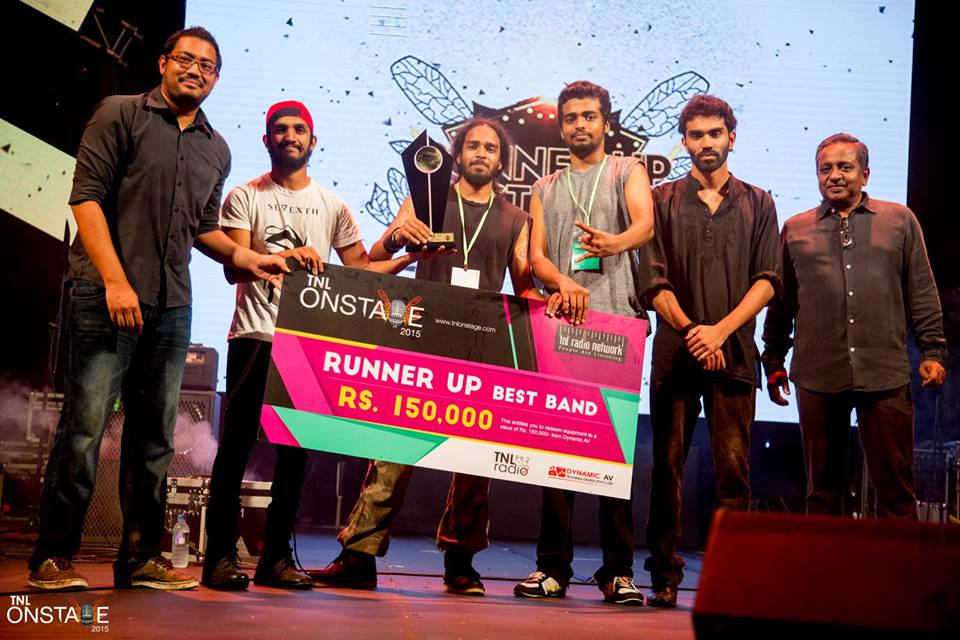 After a scintillating performance at TNL Onstage 2015, CHAIN (the runners up of the competition) released their debut EP on the 17th of January at the Sasakawa Hall; supporting them were special guests Rebel Exodus, Sacrament, Abyss, Constellation, the mighty Mass Damnation and the gig also saw Chain making their first appearance on stage after the competition.

Faith: The EP comprises of three beautifully manufactured monsters defining the bands true intentions, truly experimental, progressive and metal to the core.
Track Listing:
Faith / Revolution / Savior
All three songs are very well crafted, molded with different elements of musical influences that these lads bring on to the table, whereas old school thrash and heavy metal is the significant common ground in all compositions.
SPOILER ALERT? YES.
That bluesy intro on the title track 'Faith' though!!
The 6/8 baila-ish section with the keyboard solo by Praveen on 'Revolution' and the slam/brutal death metal breakdown outro on 'Savior' are a few highlights of what you could expect on the EP.
From melodic, fast guitar solos to very chilled out solos, bass lines, keyboard work (renders the 70's, 80's progressive rock feel) and drum beats are very well constructed to hit you right in the feels. Meaningful lyrics on all three tracks!! And a slight of taste of the bands darker side is offered by featuring Dilshan Amarasinghe (Destroy & Discard) on growls, which maintains the perfect equilibrium with Shane's clean vocals.
Music so brutal yet beautiful.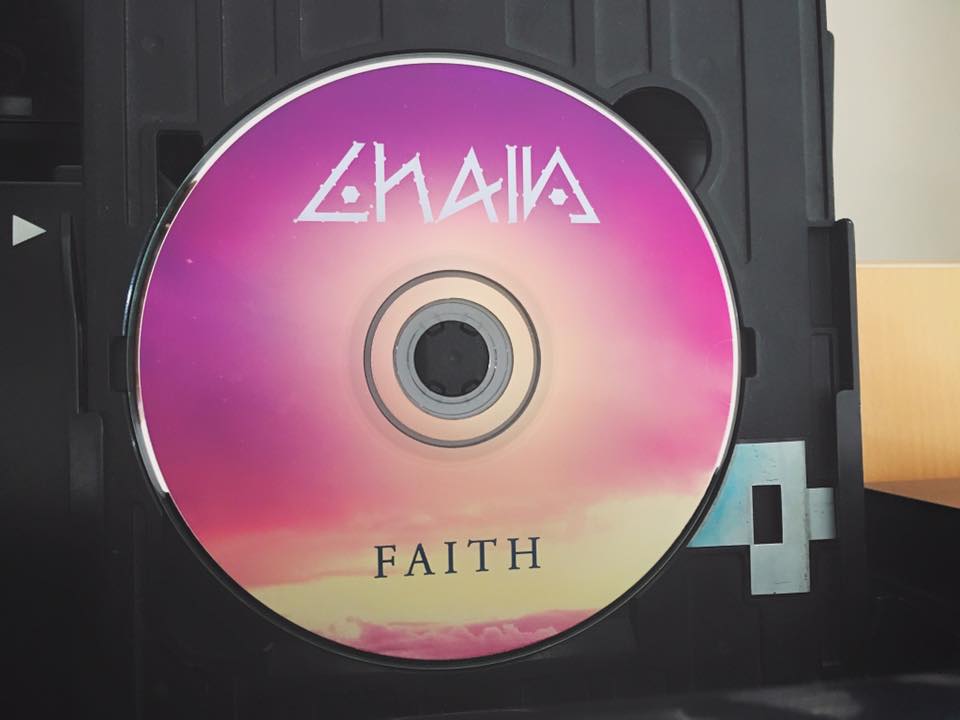 Production wise the EP is very decent, especially since most of its guitar recording work being done at home other than the drums and vocals. On a personal note, the guitars could have been a tad bit louder and there was a bit too much of compression which drowns the guitar sounds when the vocals kick in.
All in all, 'Faith' gives you a 20 minutes of 'in your face' pure local progressive metal… Furthermore, the EP launch was an absolute crazy gig! Too bad if you missed it.
Buy the EP by getting in touch with the band
Reviewed by Aseka Wickramarachchi
Bassist (Constellation) 
Sometime during the year 1998, a bunch of ambitious kids from St. Thomas' College, Sri Lanka, decided to put together a band called Stigmata, a name derived from the Arch
I will be honest with you, I was 15 minutes late and almost never made it to the show but thanks to a very nice bunch of girls at the ticket counter..I
you read right…we've had a bunch of people wanting us to put this in here and you'll know why if you haven't see that work of (your imagination goes here)