Countdown To Rock Fest : Today Is The Day!
We've featured Constellation & Circus Cult and now here's the rest of the bands you will be headbanging to tonight at The Womens International Club, Colombo 7.
Make sure to make it at 6.20 the latest as they will be starting on time and tickets are priced at a very reasonable Rs. 1000.
KillFeed
This band that's been around almost as long as Skrillex, now has a new member: Apilas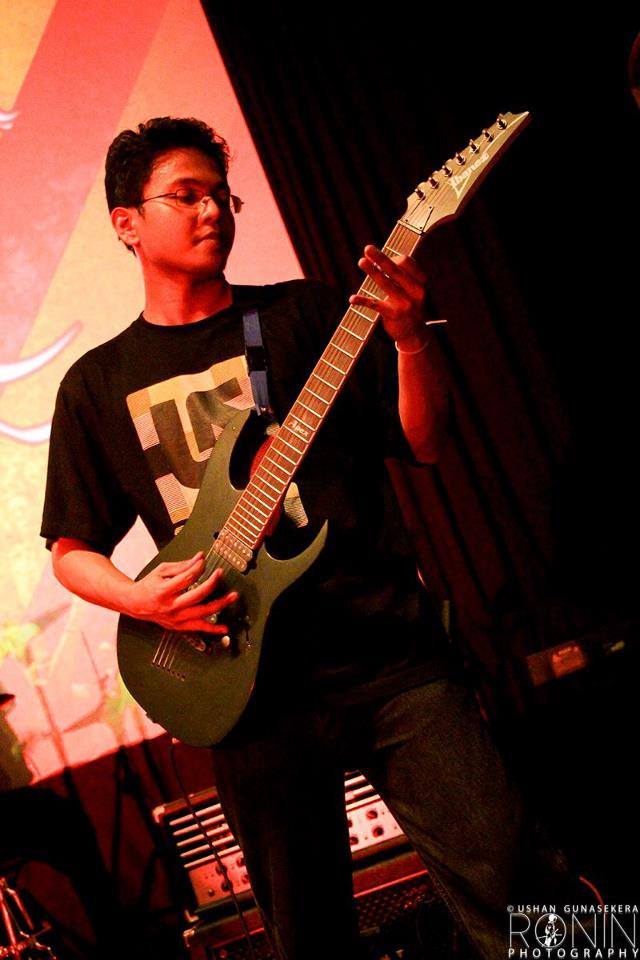 Shafeek happens to be one of the few people in the city who is a musician and a co-organizer of this awesome rock/metal gig series ..he also loves birds – think the two legged ones that screech a ton …parrots! what were you thinking -_- 😛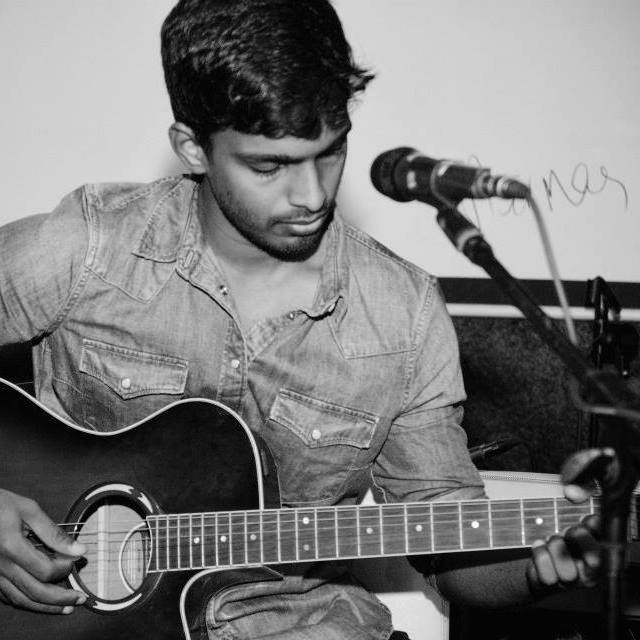 Salvage
They have a dedicated team who are called the "Screws" ……S.Crews…get it 😛
CC, Ubu & Sajana are not single as they are deemed too obsessed with the instruments they posses …Ubu – Drums, Sajana and his mighty guitar and CC with his vocal pipes
They have an album coming out this year
Sajana is a Reiki Healer but don't ask him to deal with your back pains after a gig 😛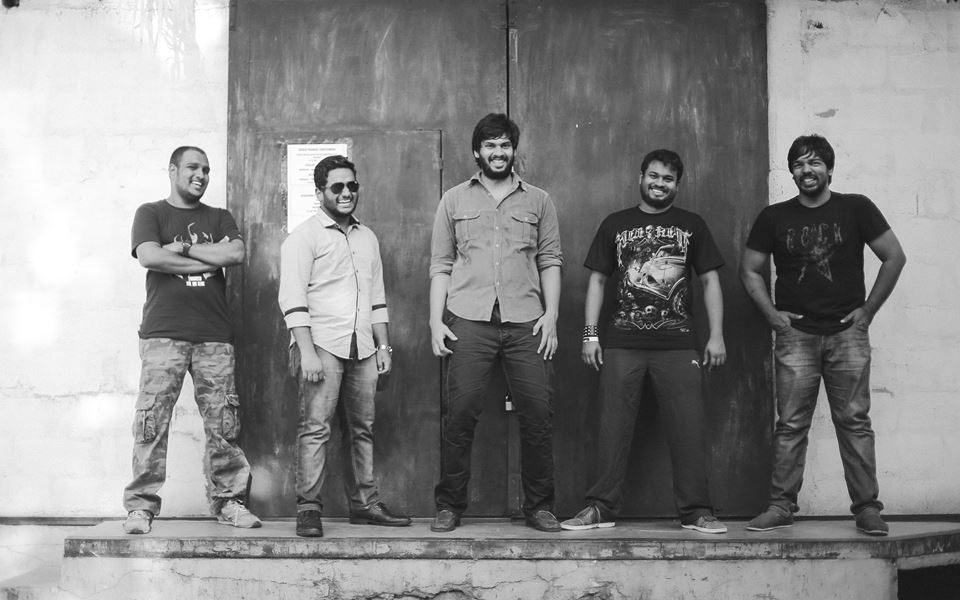 Tantrum
They have a seasoned drummer in their group! – Jacky..like duh!
They all tend to be slightly gym obsessed, you can make mental notes thru observation of the fittest.
They are in the process of putting together new material (Javeen spilled a tad bit when he was asked about this recently on the YES Home Grown Rock Fest Highlight)
Stigmata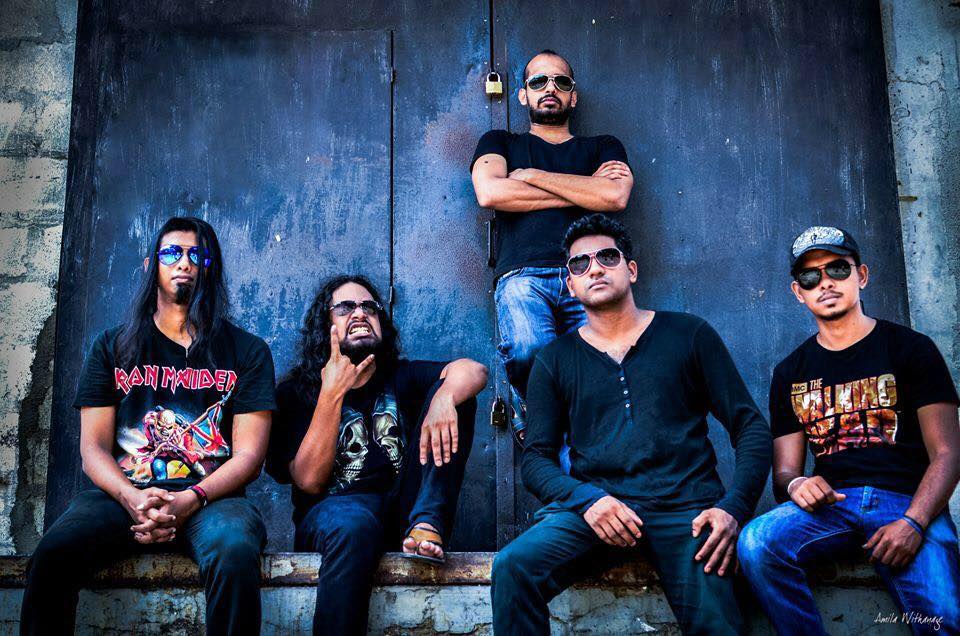 Their next album has become a very hot topic in the circuit and even among people who don't listen to the genre. Hey man, it's news afterall!
Tenny, Suresh, Sexmaal are taken, as for the other two..we dare you to make a move!
This year marks their BIG 15 which means you get to enjoy the best of 15 years! Rock Fest is part of their 15 exclusive gigs this year…make it cuz from what we know, this year aint like no other for this band.
Dj & Producer Arixx has been busy, with a hectic Christmas and NYE schedule in India. He's back in the island and here's his first release of 2022. Titled 'Eternity',
Not a lot of people know about this singer, musician but he has been around for sometime and we think, his debut studio effort makes for one good listen. It's
The Split "Akshidara"  will be released globally through Transcending Obscurity (India) and will feature The End from India (DSBM project), the second EP release announcement looks just about good. Await more details. Dhisthi:https://www.facebook.com/dhishti