Its 4 Weeks On The Top Spot For Andrew De Silva
Looks like the island cannot resists lyrics like "When I See You, I See The Future And The Past Is Yet To Come" with a killer beat and that disco feel…2015, by the looks of it is turning out to be Andrew De Silva's year. It's one thing to have a single at number 1 for 4 weeks and its another to be having two singles on the top 3!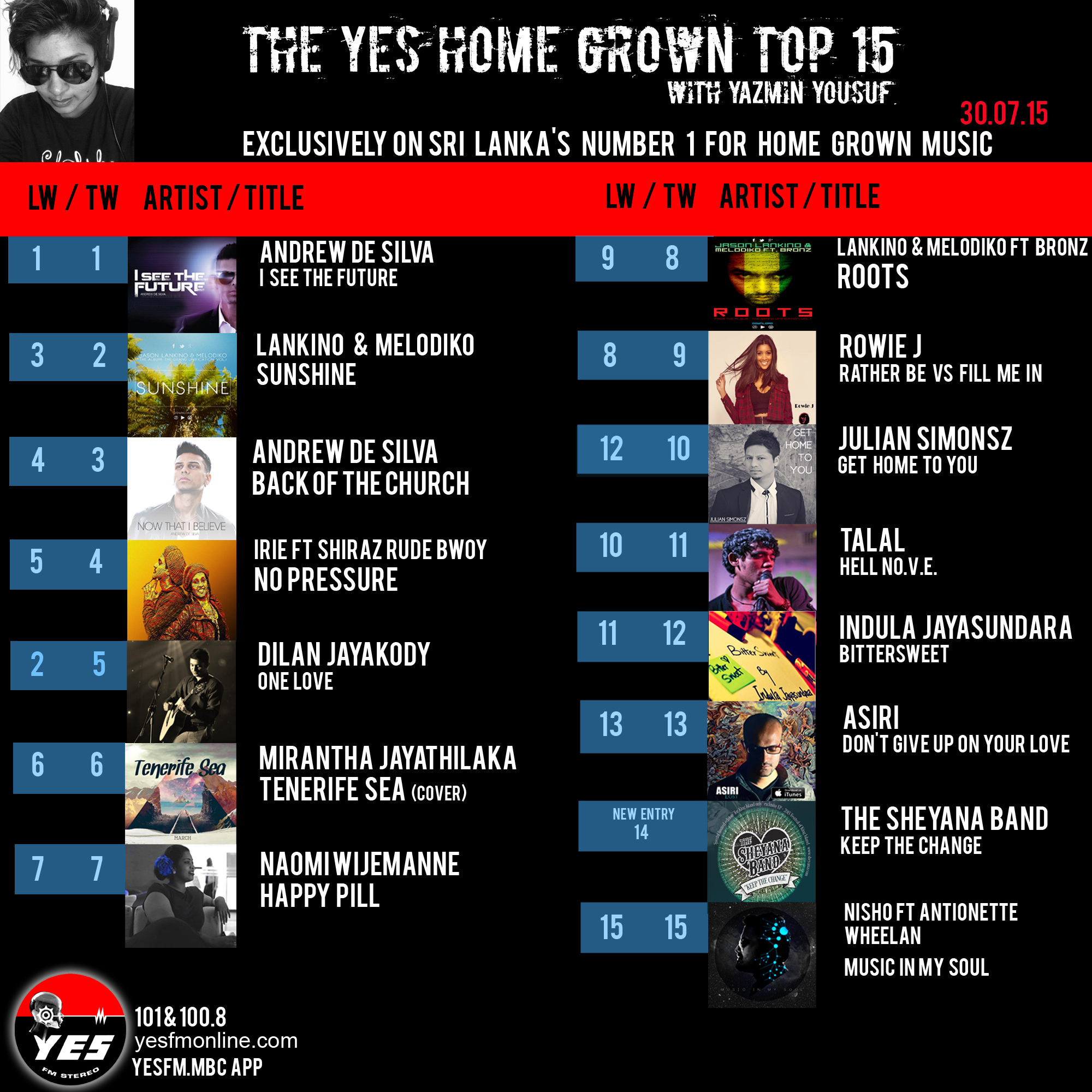 Here's what went down on the show last night too.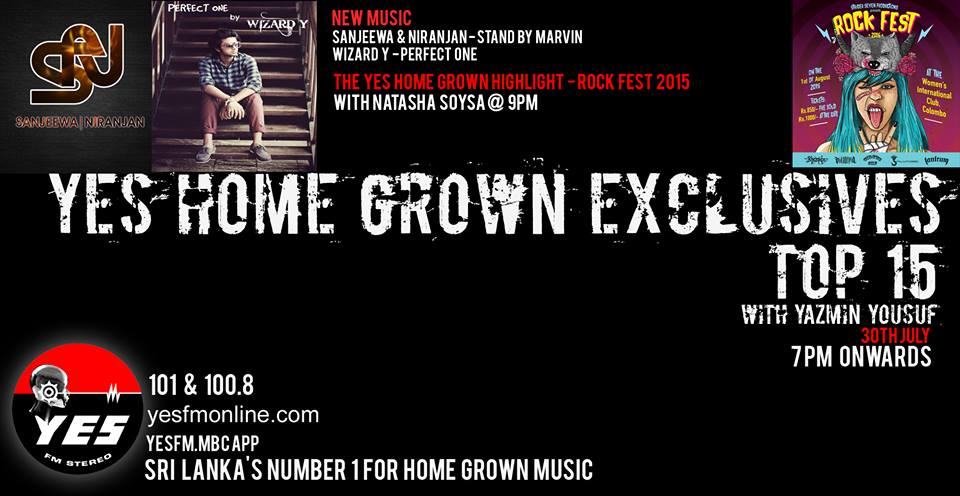 we remember hearing this for the first time on TNL radio a few years ago and thinking "This Is Solid Gold"…few years down the line it still it, thanks for
It's pretty awesome to see an artist of his caliber get behind something like this! The event is on this coming Sunday and if you wanna, click here for details 
And they are back at that number 1 position after a few a weeks away from it. Officially the most played & requested for single on YES101! Here's the countdown