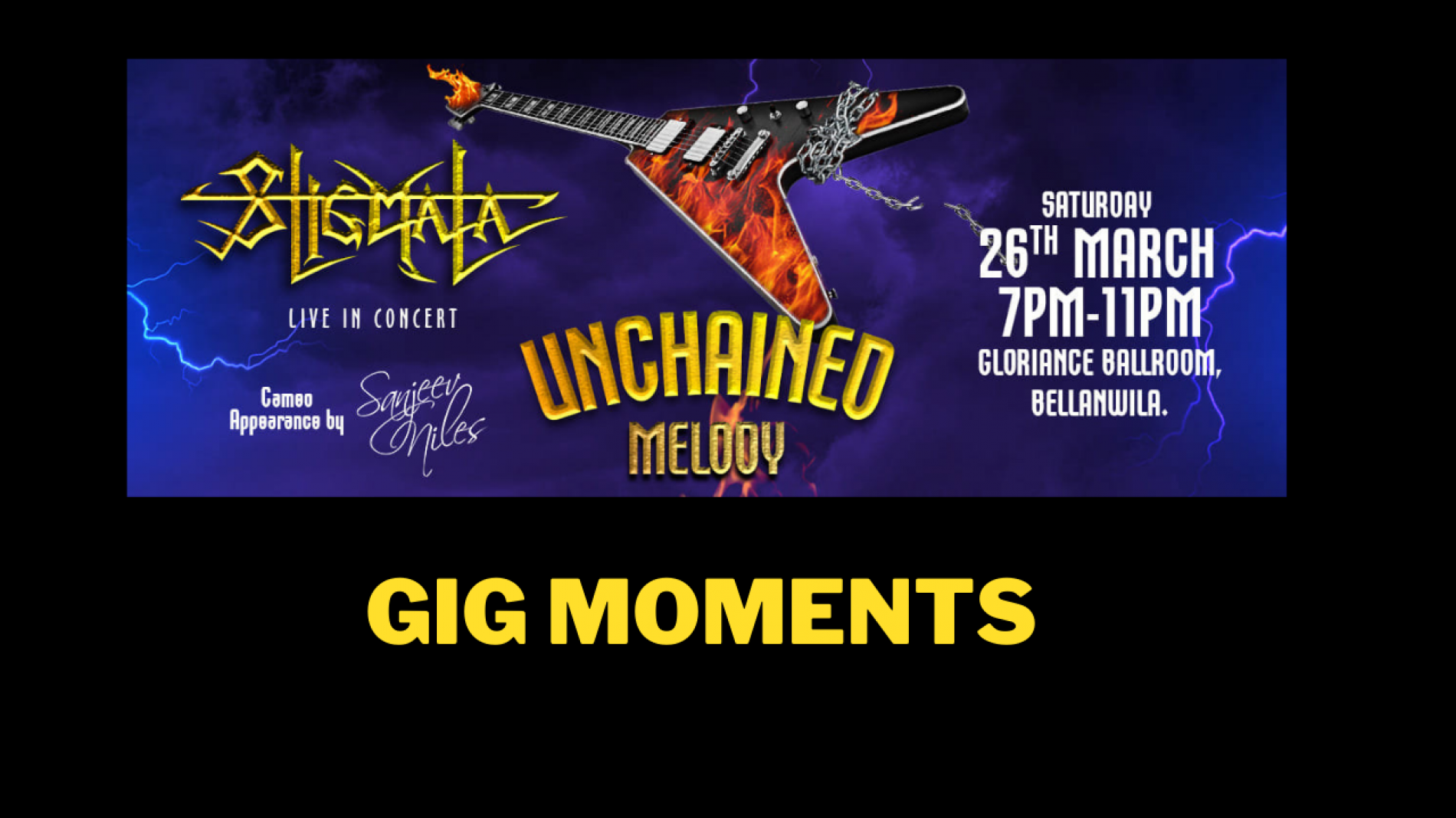 Gigs : Unchained Melody By Stigmata
The 26th of March sure saw the first metal gig after a very long 2 year hiatus caused by the Corona pandemic. Stigmata's Unchained Melody was held at the Gloriance Ballroom at Bellanwila and featured 2 hours of amazing music by both Sanjeev Niles who opened the show and then later, Stigz who brought back the classics, a brand new single and a very metal version of 'Unchained Melody'.
This is producer Flippy's second release for the year and we think this effort might mark his departure from his signature tech house sounds. Thoughts?
It's official! Yohani just announced the Tamil version of the massive hit take of 'Manike Mage Hithe' with Satheeshan . While no date has been announced, this will be released
Released on the 1st of July comes this all new collaba between Dumal Warnakulasuriya (vocals), Kasun Kalhara (music) and Ravi Siriwardhana (lyrics). Laid back and just packed with the right