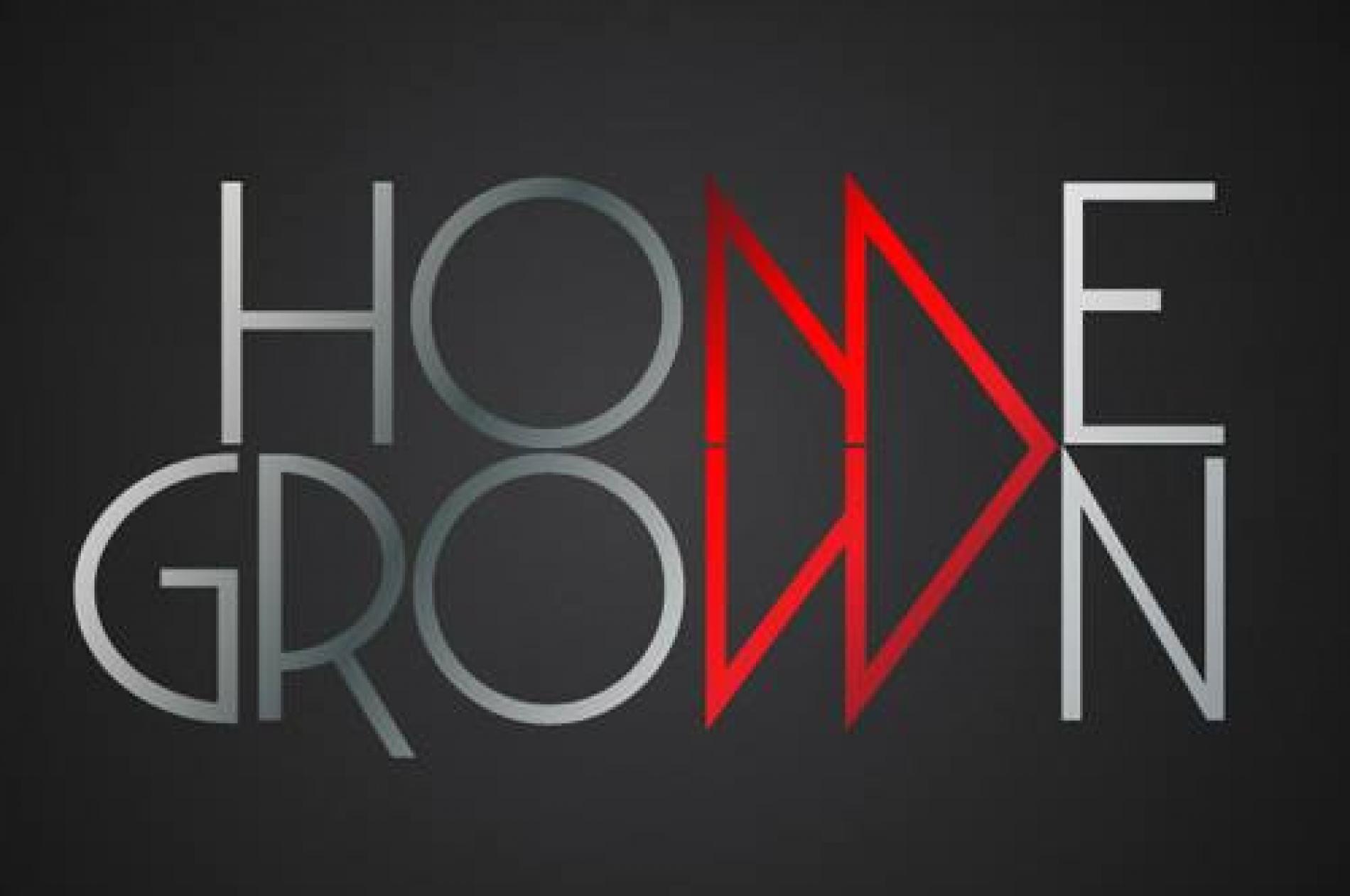 Congratz To Smokani On His First Number 1
on The YES Home Grown Top 15 with his single "Prometheus" (52 bars). This single was a pretty unlikely choice for a number 1 but what can we say except Sri Lanka has good taste most of the time. He is the first underground rapper to have this sort of chart success in the country.
Here's the single, in case you ain't familiar with it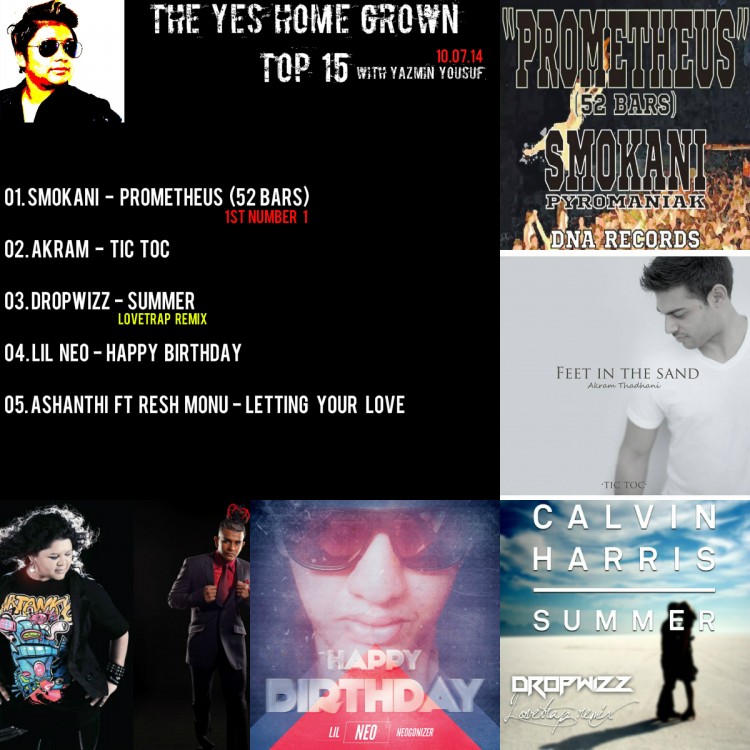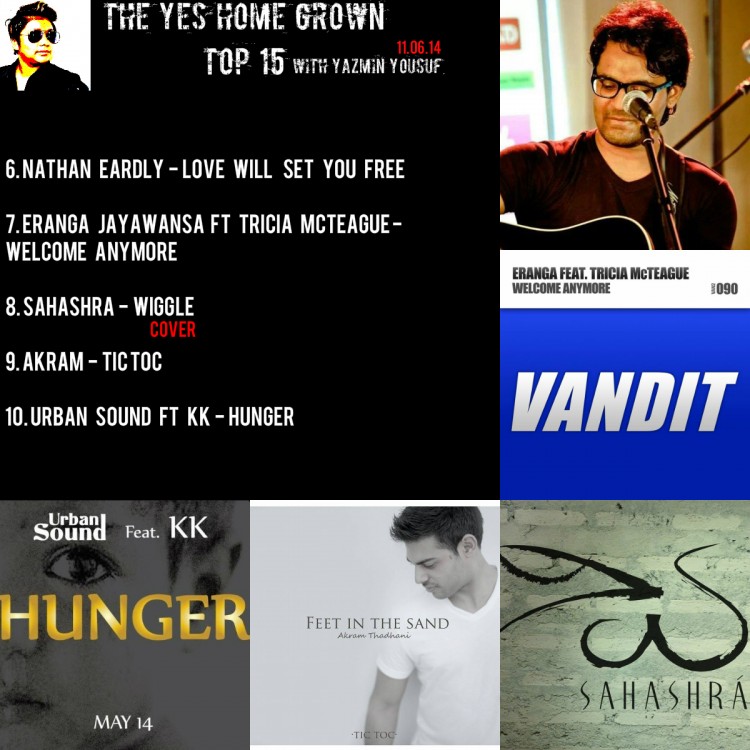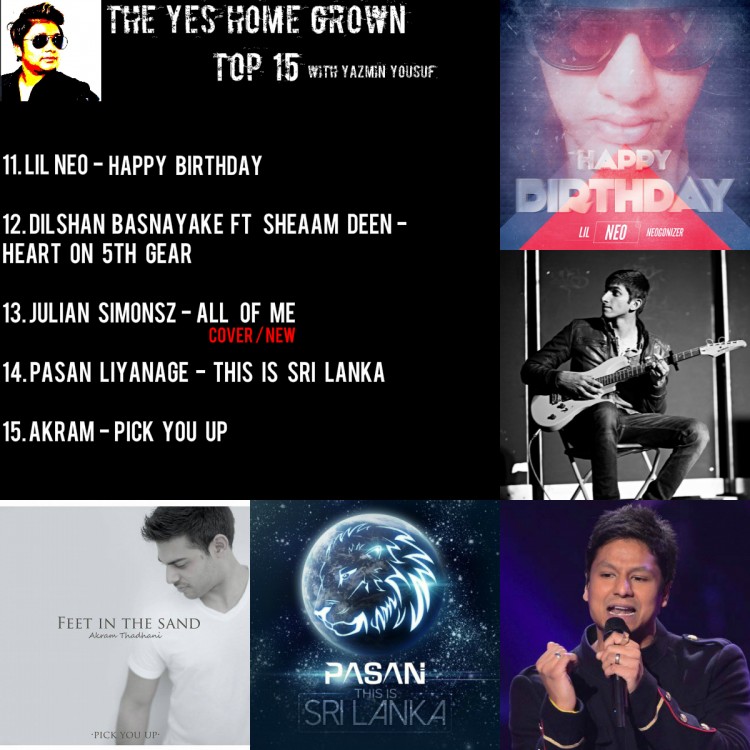 Producer Hibshi has been known to have had radio success with his past singles, even with his single 'Cold Beer' that features the vocals of a very mysterious singer from
Coming in hot and loaded with this all new single released thru Serandip Records, is this rapper from the scene – Kelwiz. Watch out for him as he's slated to
Here's a pretty cool original by singer / songwriter Buddhi De Mal recorded in Hollywood and with a little help from his friends Shae Garrett, Benjamin Schultz & Sashank Venkatesh.