Congratz To Smokani On His First Number 1
on The YES Home Grown Top 15 with his single "Prometheus" (52 bars). This single was a pretty unlikely choice for a number 1 but what can we say except Sri Lanka has good taste most of the time. He is the first underground rapper to have this sort of chart success in the country.
Here's the single, in case you ain't familiar with it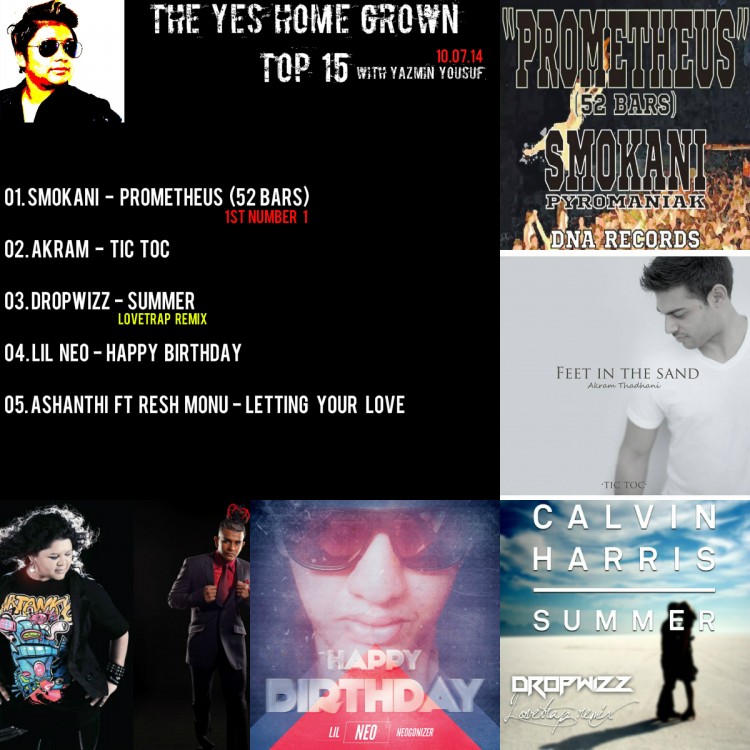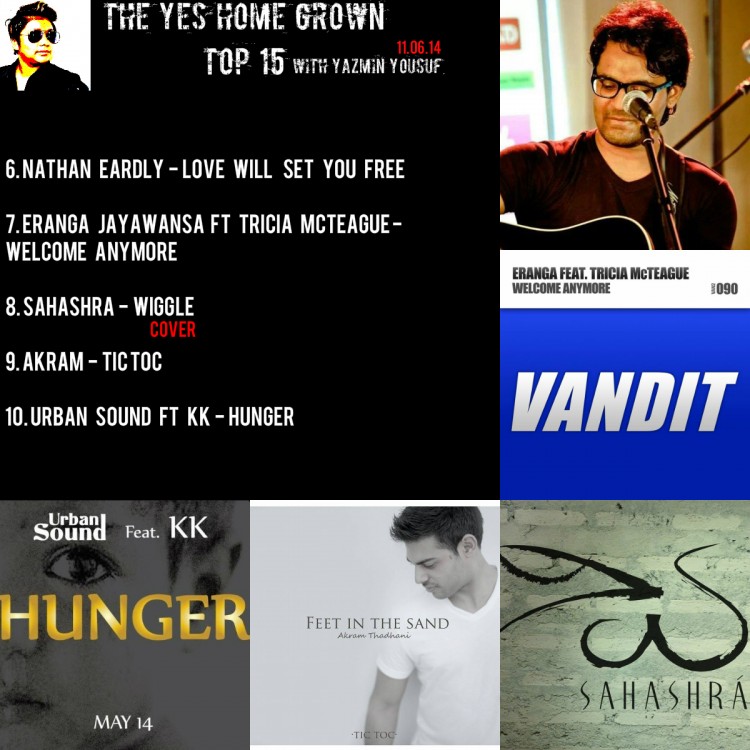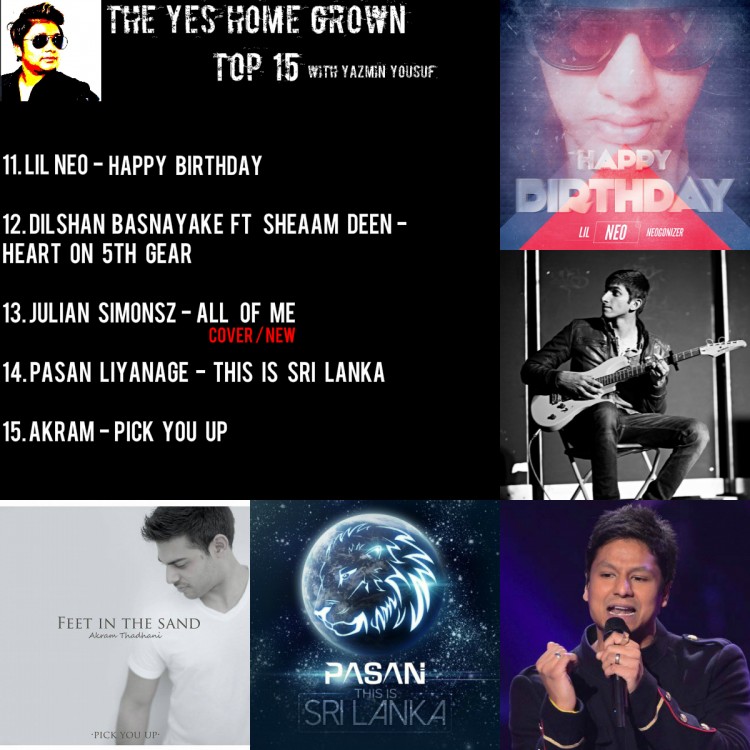 They are back after a 3 year hiatus! The brother duo known for their single 'Taprobana' released their offering 'Viper' a day ago and we think its some pretty sick
Club One on YES101 has always had some interesting guest Dj's and this is one of them, check it out this Saturday with our very own Van Luup too! Go
Released thru Serandip records comes another release and this time around by Costa himself featuring Lakshane. And we gotta say, this one is all kindsa cool!