Congratz To Smokani On His First Number 1
on The YES Home Grown Top 15 with his single "Prometheus" (52 bars). This single was a pretty unlikely choice for a number 1 but what can we say except Sri Lanka has good taste most of the time. He is the first underground rapper to have this sort of chart success in the country.
Here's the single, in case you ain't familiar with it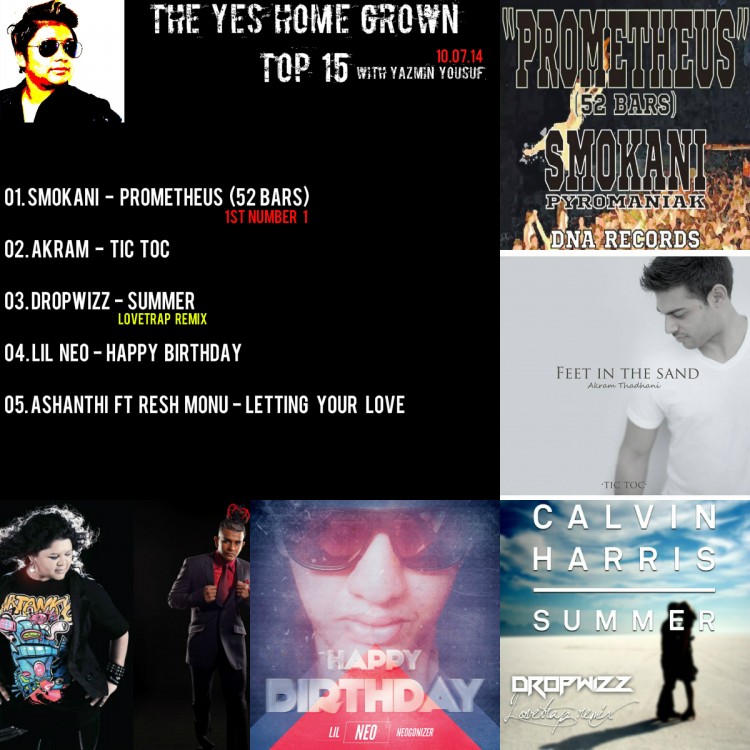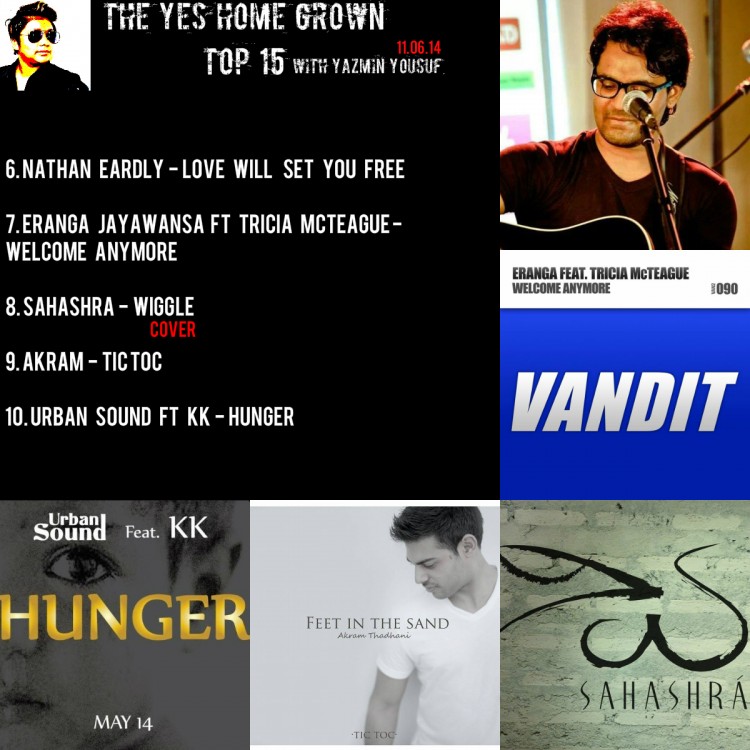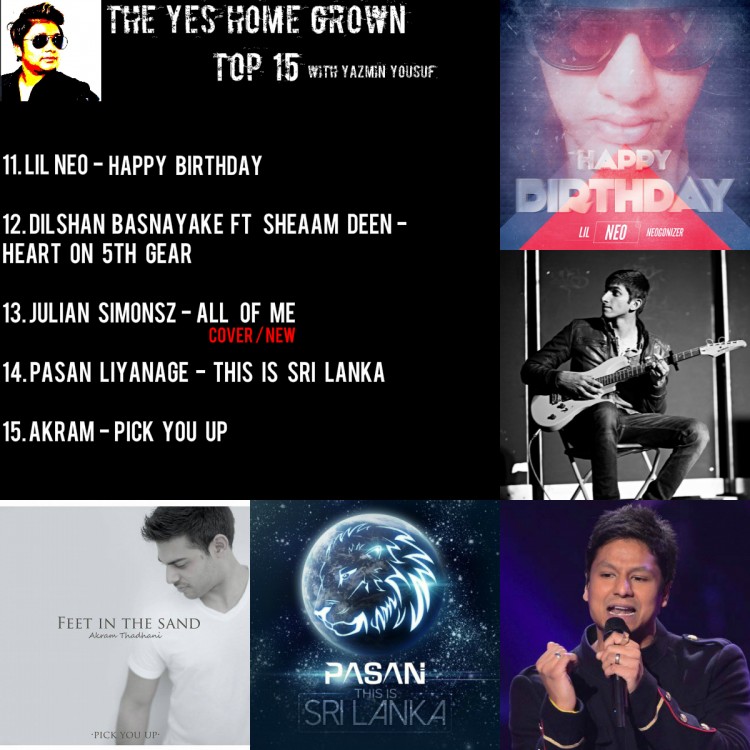 here's a fun little video of The Jayashri Twins & Buddhi of Wagon Park on the set.
Here's a remix that deserves to be on any playlist anyday..its such a fun, EDM spin on Charitha Attalage's recent single that features Ravi Jay.
Released thru Bouncing Records / Wave Park Music is this all new single by a fresh name from the island's rap music scene. Catcher is a name to be watching