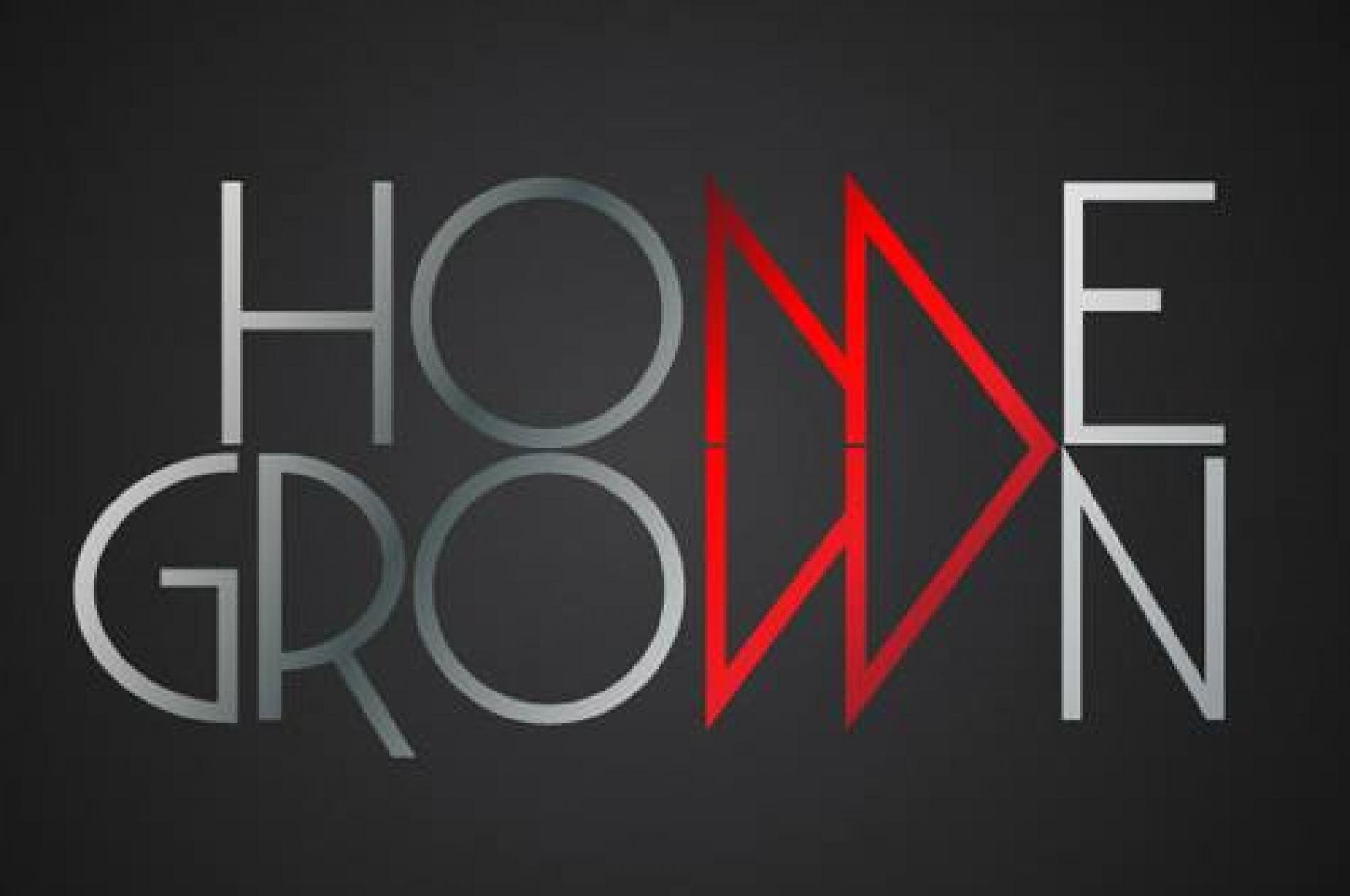 Congratz To Shiran-Ta On Yet Another Week At Number 1
there's a good reason why this track remains the island favorite and it could be that same reason why you can't stop enjoying after hitting play.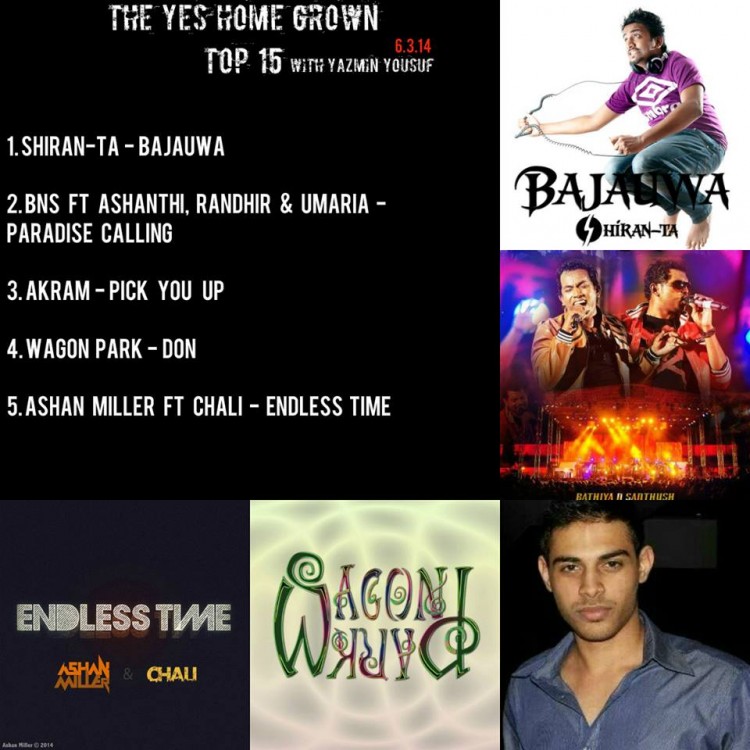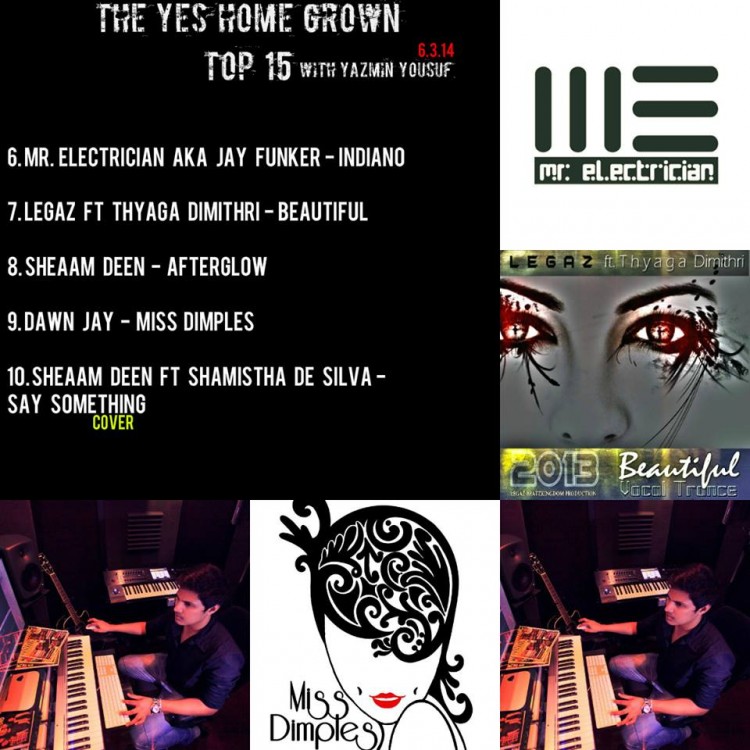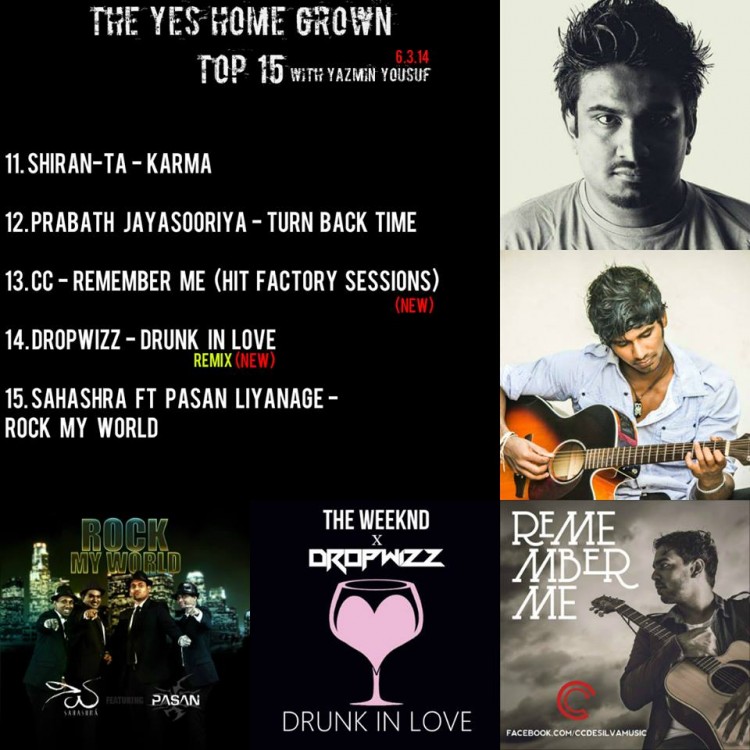 this is a pretty interesting track by the same producer who gave you "Beautiful" a few months ago, see how you dig it!
Rapper, singer and multi talented ADK released this all new fun single titled 'Oor Kelavi' that features Ram Ramasamy. Fun, full of amazing bounce moments, this single is made for
Rapper Kao$ from the Trouble Makers Gang has an all new single / music video dropping very soon and here's your official sneak peek!