Congratz To Shiran-Ta On His 3rd Number 1!
"Arugam Bay", "Bajauwa" and now "Karma"….could this be a new record for the countdown? we think Sheaam Deen comes close but hey let's see what the records have to say in the future. Here's the countdown from 15 – 1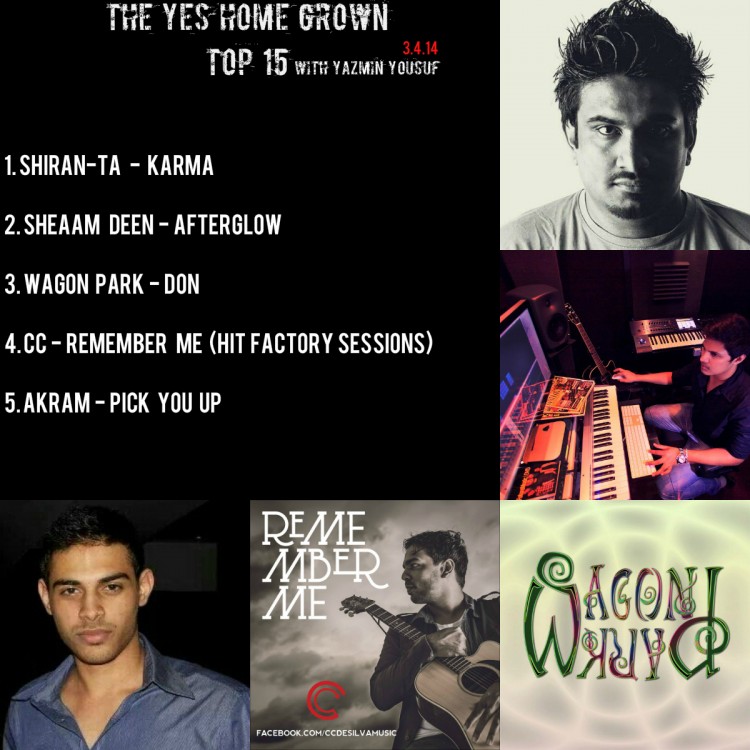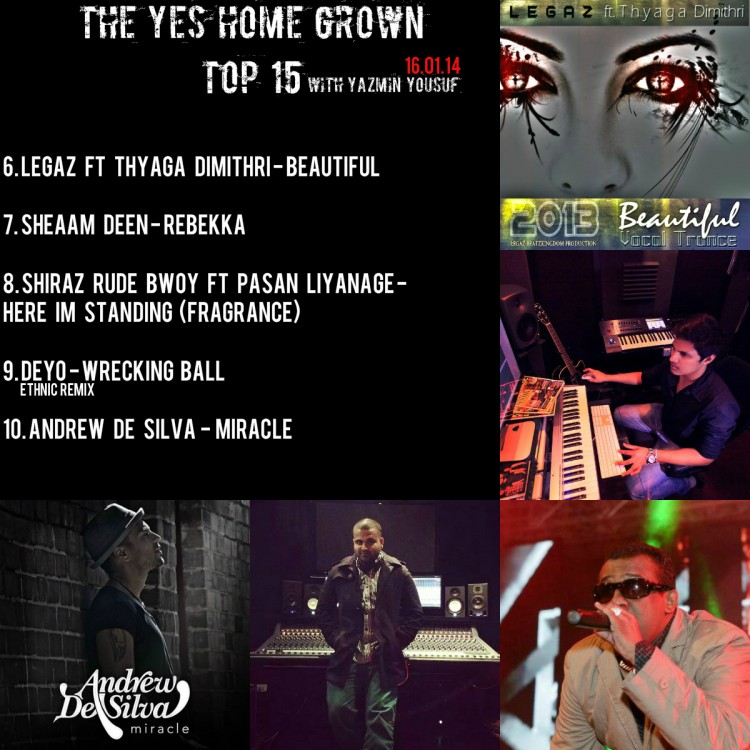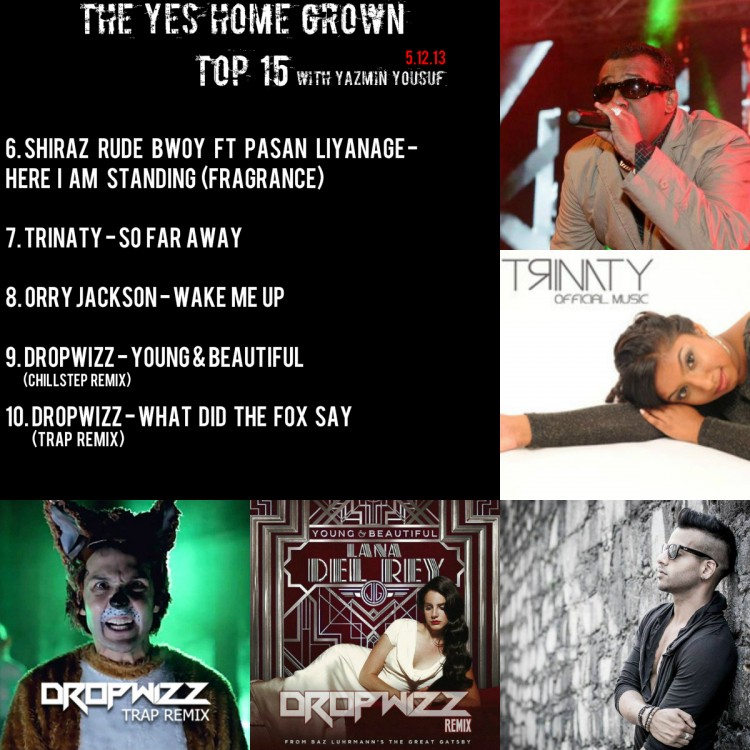 Australia based Lankan rapper Flipper Da Hurricane dropped this single on the 11th of November; produced by Month Beats, this single owns a pretty interesting old skool hip hop feel.
Check em out here and btw get ready for a few of *those moments ^_^ Natasha Rathnayake: "Mary's Song Of Joy" Nathans Eardly: "The Christmas Song" Nathans Eardly & Kavindi: