Congratz To Nisho & Antoinette On Their 2nd Time At Number 1!
The last time they were at that BIG Daddy Position was before Dropwizz stayed for 5 straight weeks…they are back and from what we hear Antoinette is gonna be on co-hosting dooties next week!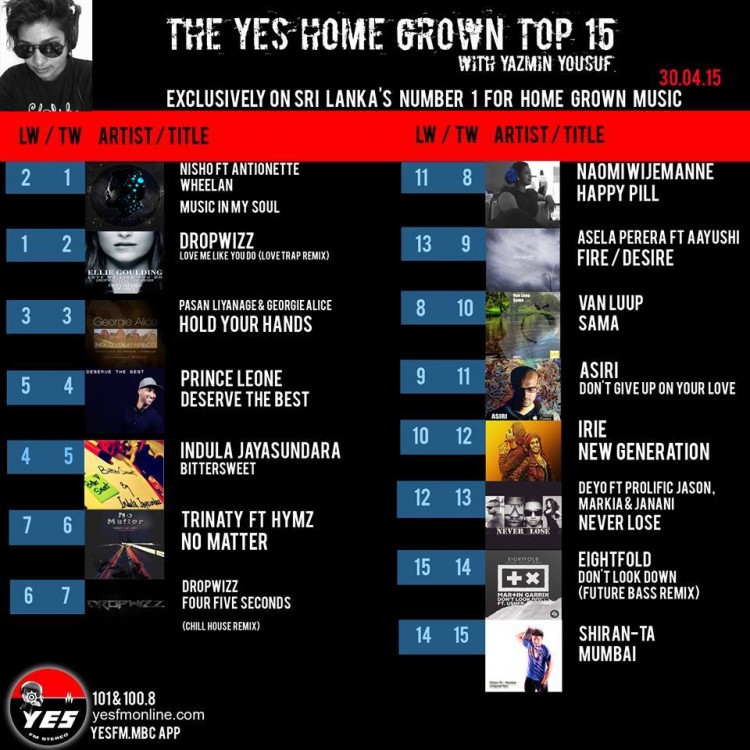 New Music That Broke!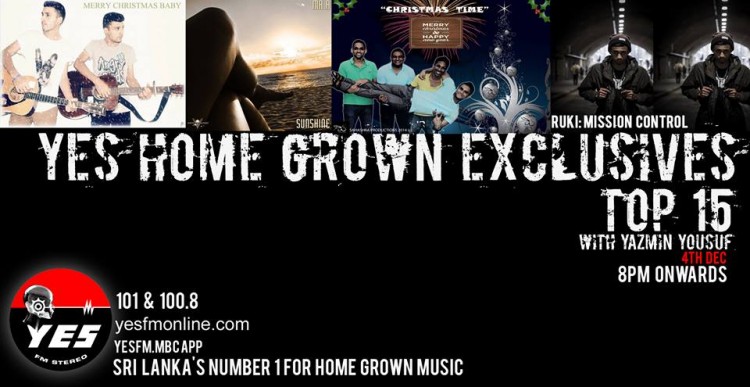 She's been making news in the Australian jazz & roots circuit and rightly so cuz of her all new album 'Natural', we caught up with Andrea Marr for a quick
this one man project hit us up on fb only a few hours ago and we're glad he did as we find "City Night Ambiance"  a neat track for chilled out
We don't know how old he's gonna be but we sure have a feeling that we'd be seeing this noteworthy talent around for a long time in the Rock/Metal scene.