Congratz To Nisho & Antoinette On Their 2nd Time At Number 1!
The last time they were at that BIG Daddy Position was before Dropwizz stayed for 5 straight weeks…they are back and from what we hear Antoinette is gonna be on co-hosting dooties next week!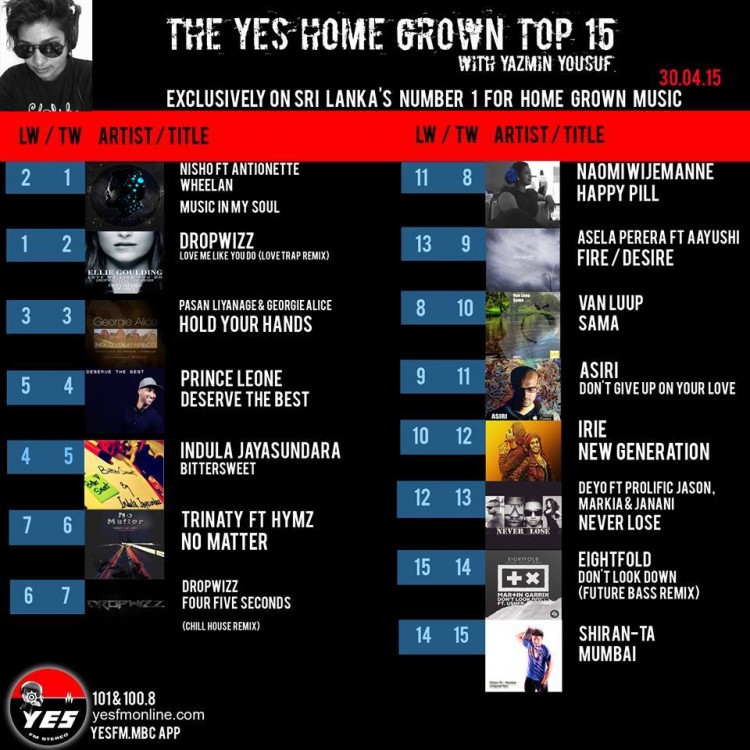 New Music That Broke!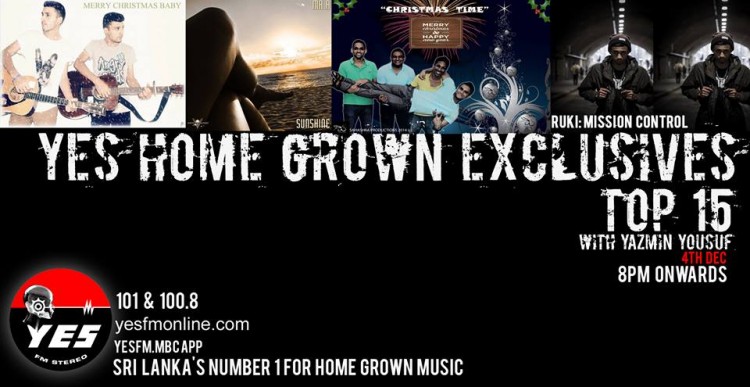 if you've heard their track "Falling To My Eyes" on radio and want it for free, get it here already http://radisiz.com/radisiz/?album=falling-to-my-eyes-trace-vandel-ft-drewon-rana…bonus? its a non radio edit which means (a lotta things
Missed out on Sri Lanka's Biggest Home Music Coutndown? get with what broke and of course, the news! New Music David J Senn – Butterflies ‪#‎Exclusive‬ Interviews * Deyo on
This is probably one of her best covers to date N do you know what she's gonna cover next? photo credits: Suraaj De Silva for AOD (TNL Onstage 2013)