Congratz To Eranga Jayawansa On His First Number 1!
as a producer. His ethnic rnb remix of Zedd's "Clarity" finally hit the top spot after it made it back into the countdown 17 weeks ago, yes it used to be on the YES Home Grown Top 15 in Feb and had a short run for a few weeks till it dropped out but a few months later only saw the comeback of that popular remix. Either Colombo lives with a lot of heartbreak or loves the heart hangover either way one awesome producer got his numero uno =D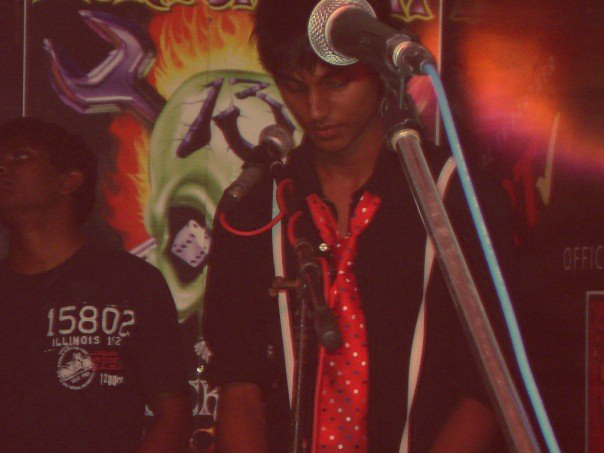 Yes, Sri Lanka…it truly was a very special version of the signature "Wannama" that was performed by Pasan Liyanage, Harshana, Rangana & his drummers and Sandeep Milan John at the
Here's a fresh collaba by Clyde (paradox legion) & Oshan which we think makes for a great single. See how you dig.
It's official! After a pretty long break, Colombo's favorite gig series is back and this time around at this year's edition of Lanka Comic Con! 25th August from 2 till