Congratz To Dropwizz On A 2nd Week At Number 1
His Chillhouse remix of "Four Five Seconds" is one of the most played singles on YES101 and  its miles better than the original take. Get your free copy here!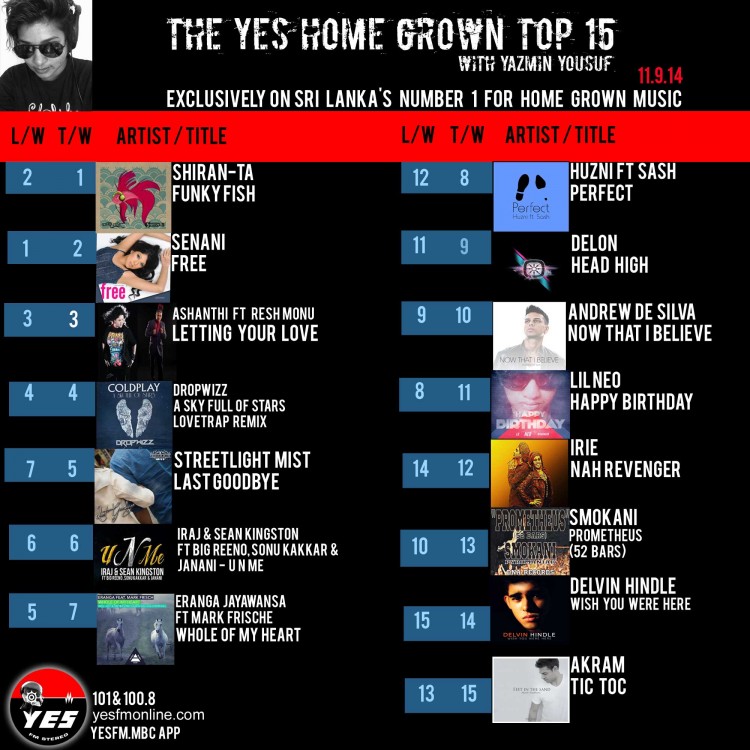 This is a fun & somewhat of an insightful look into the video which is yet to be released on YouTube..how we envy those that made it to the gig
And we think this could be something! Imagine Georgie's signature soulful tones integrated with killer productions from Pasan and, AND percussion..the single drops soon, maybe even this fresh week.
This collaborative effort sure strikes as silver…plus we never saw this collaboration coming especially since Eightfold is a fresher..eitherway check the remix our n OWN It! Click here for the